Singularity 6 Corporation's debut title, Palia, is the latest interest for fans of the cozy-sim genre. Developed as an MMO, the game just recently entered its open beta phase on August 10, 2023. So far, the community has been very positive about the experience they have had with the game. However, being in open beta also means having to suffer from a myriad of issues. One such major issue is the game constantly crashing and not launching, which many have reported encountering.
In almost all games, irrespective of whether they are in open beta or fully released, such issues are common. However, titles in their beta test version are more prone to such issues. That's why they are called betas. But these are also necessary, especially for multiplayer games. Open betas help the developers find bugs and errors that their QA team couldn't find. It also serves as a testing ground for introducing features and getting player reactions to those features. And in exchange, the players can find out if they should give the game a chance. All in all, it's a win-win for both the players and the developers. Anyway, coming back to the topic, are there any fixes for the crashing and not launching issues in Palia? Let's find out!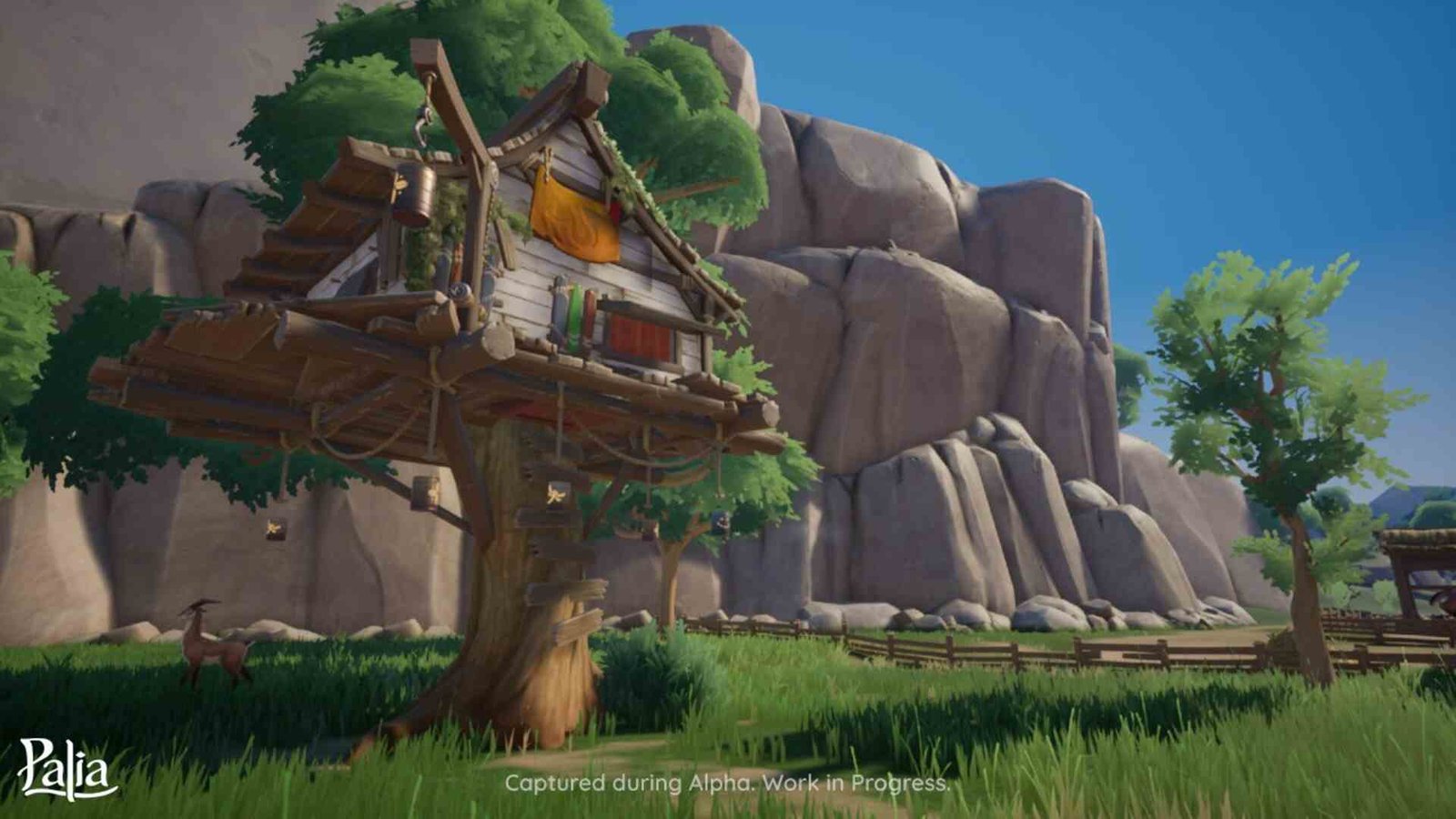 Palia Crashing & Not Launching issue troubling players: Is there any fix yet
There isn't really one single cause behind this issue. Due to this, the workarounds related to the problem are not limited to one. And as such, it's suggested that you follow these potential workarounds one by one and see if any of them are of help to you.
Restart Palia –
Try performing a restart of the game before trying out other workarounds. Sometimes a simple restart is all you need to fix an issue, and the same might be the case here. Now, if you are still experiencing crashing and not launching issues, you can try out the next workaround.
Check if your PC meets the minimum requirements –
A simple reason why you are facing this issue could be that your PC simply doesn't meet the minimum requirements to properly run the game. So, it's better that you check if that is true or not. If it's true, then there's nothing you can do except upgrade your PC. If your PC is capable of running the game, then the cause might be something else.
Use DirectX11 –
Some players were able to deal with this issue by simply switching to DirectX 11 instead of using DirectX 12 and other APIs. Players can use DirectX11 by going to the launcher's Settings and then heading to Graphics. Next, look out for the Advanced tab, and from there, select the DirectX version.
Update GPU and Audio drivers –
Players who are playing the game with out-of-date GPU drivers should update them as soon as possible. You can do so by going to the official website of the GPU manufacturer and downloading the latest available drivers from there.
Furthermore, while you are at it, you should also update your audio drivers. You can do so by opening Device Manager and then clicking on Sound, video, and game controllers. Once the option expands, select and right-click on your audio device. Choose the Update Driver option. In the next window, you will be prompted to either update drivers automatically or manually.
Turn off Bluetooth –
For some reason, the developers have advised players to turn off Bluetooth to avoid crashing issues in Palia. Why? We don't really know, as Singularity 6 hasn't really given any explanation for this. But for now, consider doing so, and then check if the issue persists.
Give admin privileges –
Lots of games tend to require admin privileges these days to even run properly. And this is the same case with Palia. The developers have specifically mentioned in their troubleshooting guide that players should run the game with admin permissions. You can give Palia admin rights by following the given steps:
Right-clicking on Palia.exe or its shortcut and selecting Properties.
Next, from the mini window, click on the Compatibility tab and ignore others.
Now, below, you will see this option: – Run this program as an administrator. Checkmark this option, and then click on Apply and OK.
Log out –
Logging out of the game and then promptly logging back in also seems to do the trick. If you already haven't tried out this workaround, then we suggest you do so immediately and see if the issue is resolved or not.
Close all applications besides Palia –
If you are running other resource-hungry apps on your system besides Palia, you will face constant crashes without a doubt. The best thing to do here is to simply close all applications with one exception: Palia. You can also use Task Manager to end other running processes.
Modify the Target path with -dx11 –
It seems like modifying the target path can potentially resolve this issue. To start, just right-click on Palia.exe and select Properties. From the options presented, select the Shortcut tab. There you will see a sub-option titled Target with the game's path written to its right. All you need to do is enter "-dx11" at the end of this path. The modified path should be like this: C:\ProgramFiles\AppData\Local\Palia\Launcher\PaliaPatcher.exe -dx11. Click on Apply and OK to finish the process.
Reinstall Palia –
By chance, if none of the aforementioned workarounds work for you, then try reinstalling the game. Delete the game and every single associated file so that you can perform a clean installation. Additionally, while reinstalling, install it on a different drive.
That said, now you know how to deal with the crashing and not launching issues in Palia. For more such interesting guides, keep visiting DigiStatement. Also, read: Palia Unable to Install Error: Is there any fix yet