The most interesting part of the Overlook Bay game is its pets that can be unlocked by earning gems in the game. These pets are of different varieties, for example, some are cute and innocent while others are naughty and wicked and much more. You can earn gems by completing with the tasks given by you from time to time. Some of these tasks are selling goods such as fruits, fish, etc. You can take up any job to earn these gems. Like other games, Overlook Bay also has some common while some rare things. As one completes more and more levels, he unlocks a rarer pet. The rarest of all the pets is classified as the Mythic while the most common one is named as Common. There are five more varieties of pets that include Uncommon, Rare, Ultra-Rare, Legendary, and Godly. You can even get these pets from Pet Pods which simply means Pet store.
With millions of fans waiting for the new update of Overlook bay, it is all set to surprise them very soon. The game has 16 new animals and users just need to make a free account for themselves to enjoy the game.
Overlook Bay update for March 2021 getting new pets
The latest update has got the fans really excited as it has officially announced the introduction of four new pets. So all the caring and loving pet-lovers get ready for:
Ultra-Rare Peachy (Robux)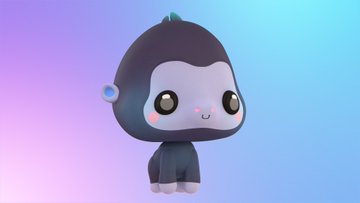 Legendary Lil Gorilla (Pet Pods)
Legendary Parrot (Robux)
Godly Peacock (Robux)
For more details about the new update and much more click here.