"There is an imposter among us" – a line every gamer or even non-gamers (because of the huge popularity of this meme template") is more or less familiar with. Released in 2018, on various platforms like PC, PS4, PS5, iOS, and Android, this game now can be considered one of the most popular games owing to its success in interesting gameplay, easy to understand interface, and also its distinct feature that allows players across different platforms to play with each other.
Among Us Popularity Leading to a TV series : Among Us Logic
A huge spike in popularity was reached in the mid-2020. This gigantic height of sudden fame was reached during the time of the unfortunate global pandemic of the COVID 19. According to Willard, Twitch streamer Sodapoppin first popularized the game on Twitch in July 2020. Many other Twitch streamers and YouTubers followed suit, including prominent content creators xQc, Pokimane, Shroud, Ninja, and PewDiePie. But due to the sudden nature of its emergence, most of the members of the gamer's community predicted that it will lose its fame in the coming year or two. Among us has surely proved everyone wrong with its stagnant position in the top list of most played games in 2020. This huge popularity lead to a tv series adaptation named Among Us Logic
Among Us Logic Characters
Among us logic contains quite a few characters with each of them carrying an eminent personality and unique characteristics. Let's take a look at a few of them one by one: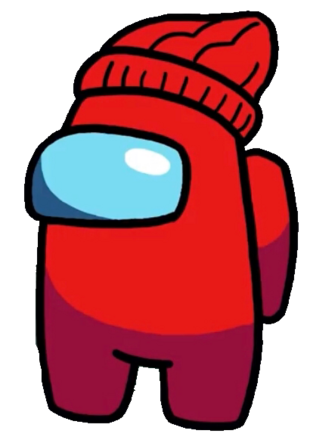 The player:
Bio: the main character of the game; has played in every episode except no 5 and ost almost each one of them
Appearance: Red suit with a Red beanie cap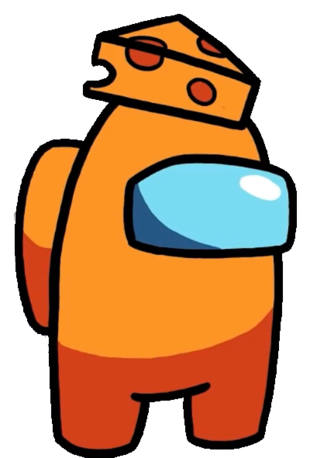 Mr. Cheese: 
Bio: the secondary character in among us logic; likes to speak English sentences that are generally grammatically incorrect
Appearance; wears an orange suit and a cheese hat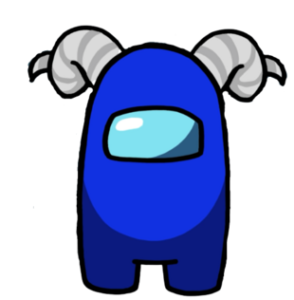 Hornsly: 
Bio: First appeared in among us logic: the imposter king; has horns in his hat a pet robot which he used to win the game.
Appearance: blue suit with goat horned hat
Captain: 
Bio: Captain is one of the main characters of the Among Us Logic Series and serves as the leader of the Lobby despite his general incompetence
Appearance: wears a white suit and a captain hat
Veteran:
Bio: has an acquaintance with players from their time of playing Fall Guys and gradually caught up with the gameplay after experiencing a bit of a rocky start.
Appearance: yellow suit with a crown hat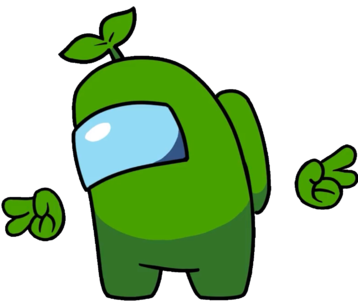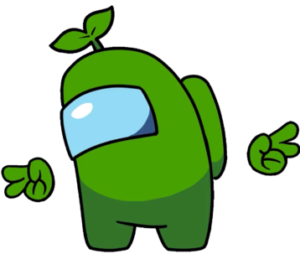 Stoner:
Bio: his behavior is justified by his name; likes to be in a playful mood but can act a bit salty sometimes
Appearance: wears a green suit with a twig hat
Mother:
Bio: a recurring character in Among Us Logic, most often appearing alongside her two children, Timmy and Franklin
Appearance: wears a cyan-colored suit has no hat.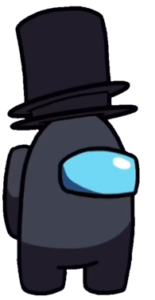 The Gentleman:  
Bio: speaks with a stereotypical RP (Received Pronunciation) British accent; almost has appeared in every episode
Appearance: a black suit with two hats on top of one another