With each elapsing day, we are moving closer to the official release of Google's Android 11. Smartphone manufacturers have upped paces to test their new UIs based on the upcoming edition of Android. Quite clearly, Chinese manufacturer Xiaomi leads the race with its MIUI 12 touted to be an even bigger release than Android 11 itself. OPPO is definitely not known for being very update friendly. The opportunity is up for grabs and OPPO seem interested to turn the tables in their favour. Like most manufacturers, the main hub, to begin with, is China again.
OPPO Ace 2 and Updates
OPPO has begun its recruitment for Android 11 Beta in China. The Ace 2 follows on the path of Find X2 and Find X2 Pro that received similar developer's updates in early August. Color OS in its 8th edition will receive a major revamp as per our early reports. Oppo was generous enough to inform on devices that would be eligible for these updates much earlier than we expected. Their list includes devices from the Reno series and A series. Released in mid-April, 2020 the Ace 2 boasts of premium flagship specs. Qualcomm Snapdragon 865 chipset, a quad-camera setup with 48 MP primary shooter and a 65W fast charging luxury all speak for its value.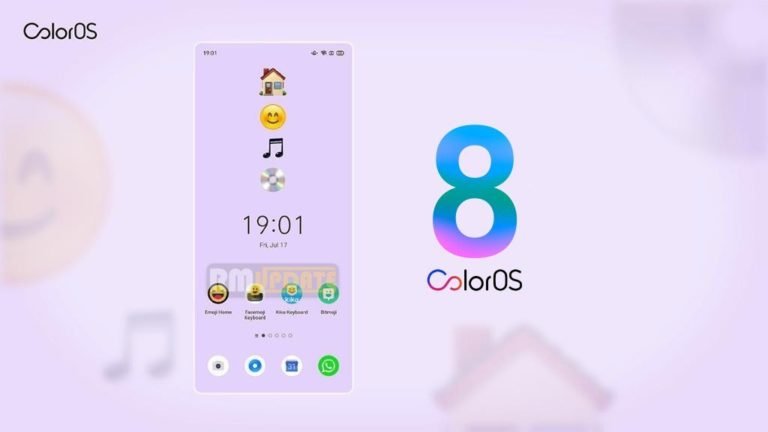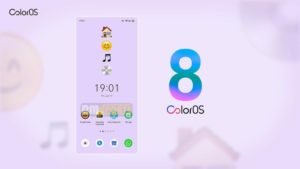 The Ace 2 ran Android 10 based Color OS 7.1 out of the box. If Oppo is able to redefine their image and roll out stable betas before the end of the year it would really uplift the brand's image. Also, note that this update will only be at a lucky 500's reach. Click Here to register for your Ace 2's Android 11 beta recruitment. Oppo was simply tragic in their manner of distributing Android 10 based updates. A few Reno series users had to wait for almost 5 months to welcome the stable betas.