Yesterday, Shueisha has officially released One Piece Chapter 990. The peak point of the chapter was Luffy's gear fourth. It denotes that now the Straw Hat Pirates are in a mood of action. But the lovable point was a glimpse of Drake and Coby's conversation on Luffy. Fans were very excited to witness how Drake was failed to betray his subordinates, and then he has nowhere to go. So, he decided to collaborate with Luffy. Oda Sensei has beautifully sprinkled the importance of Luffy in the eyes of everyone. Even the enemy has a special place for Luffy.
This post will discuss the next chapter's prediction, release date and a stunning term "Guardian Deity".
One Piece Chapter 991 Spoilers
The previous chapter has shown the continuation of the battle between the Straw Hat Pirates and the Beast Pirates. According to Hawkins, the survival rate of a certain man until tomorrow is only 1%. This shows that the fight will last long till morning. But now the question is, who is that certain man? According to Reddit spoilers, that certain man is Trafalgar D Law. There might be a possibility between Kidd and Law because according to the chapter, Drake didn't like him. This indicates that he is from the Worst Generation like them.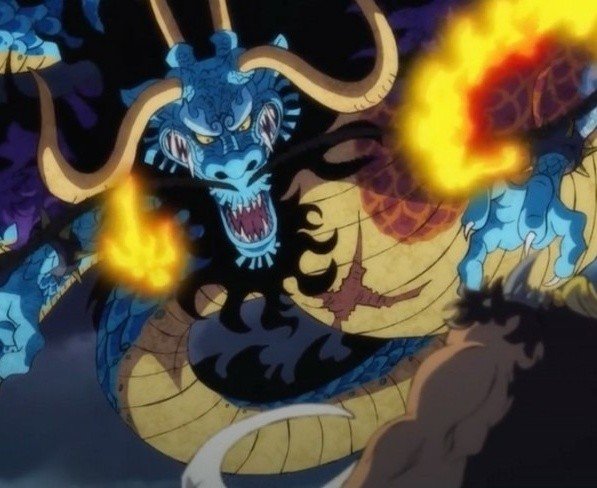 The chapter has also shown the name of "A Guardian Deity." In Japan, Guardian Deity represents God Buddha. Based on our assumption, Hyogoro compared the figure of Luffy's Fourth Gear to the God of Wano. Some fans have predicted that this Guardian Deity is somehow connected to Zoro. Indeed, Oda Sensei hasn't told us about the origin of Zoro. So, there might be chances that from now on, we will witness the story of Zoro.
There is a lot to come in the Wano Arc. The marines will also arrive in the morning when either of the sides is defeated. Therefore, in the upcoming 2-3 chapters, we will get the outcome of the battle.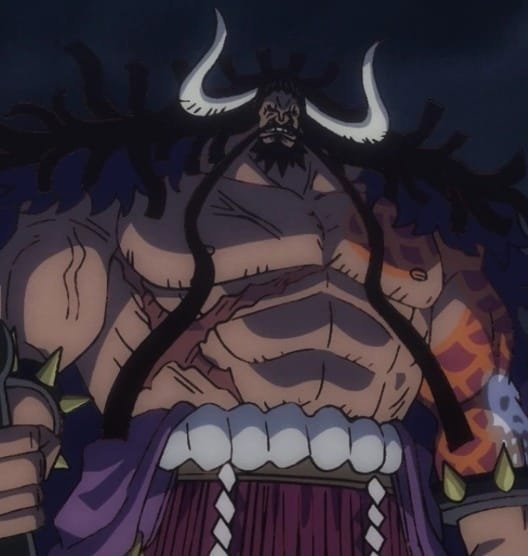 One Piece Chapter 991 Release Date –
We know that you might be craving for the next chapter. But let us inform you that the next chapter in on hiatus for a week. The next chapter of One Piece will release on September 27, 2020 at midnight JST. There is no genuine reason for this hiatus. However, fans have to wait for one more week to get the new release.
Where to Read One Piece Chapter 991 –
One Piece Chapter 990 was released yesterday. You can read the latest chapter from the official website of Shueisha, MangaPlus, or Viz Media. We recommend you to read the chapters from the official website.  You can also install the Shueisha app from the Play Store to get the latest updates on time.
---
Credits: Abhidept Singh