NVIDIA is an American tech company, often stylized as nVIDIA. Based in California to be specific, NVIDIA manufactures graphic processing units, commonly abbreviated as GPU. NVIDIA produced very powerful graphic units for PC/ laptops. With dozens of versions and series, the tag of NVIDIA has become very common on the laptops of present gen. the company diversely focuses on four main markets- gaming, professional visualization, data centers, and auto.
NVIDIA recently released RTX 2000. But alongside, the company brought a major change which was more of a surprise act for the audience and that all this article is about!
NVIDIA refreshes RTX 2060/ 2070-
With the new RTX 2000, NVIDIA has also released a couple of refreshed versions of the pre-existing RTX 2060/ 2070 Max-P models. The new refresher shows the clock speed slightly higher than the predecessor Max-P versions. The refreshers have also evidently revealed optimized Super SKUs, so GDDR6 memory has a lower voltage (1.25 V as opposed to 1.35 V) and a new current regulator. It has also been reported that on average, the refreshed GPU must give a 7% higher and better performance than the original Max-P versions.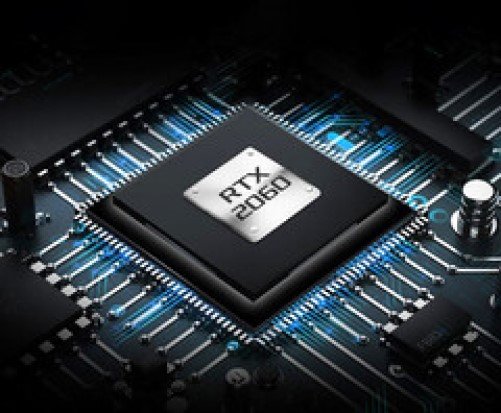 RTX 2070 has retained its original Max-P version's 115 W TGP. But despite that, the refreshed RTX shows better performance due to higher GDDR6 and clocked 45 MHz higher. Talking about RTX 2060, the refreshed version now features TGP ratings up to 115 W (original was limited to 90 W). GPU clock details and benchmarks are yet to reveal.
Refreshed RTX 2060/ 2070 Availability-
There are a bunch of sources that have been providing various information about RTX 2060/ 2070 refreshed sneak. As of now, it has been revealed that the refreshed GPUs should be available for laptop OEMs starting April 15.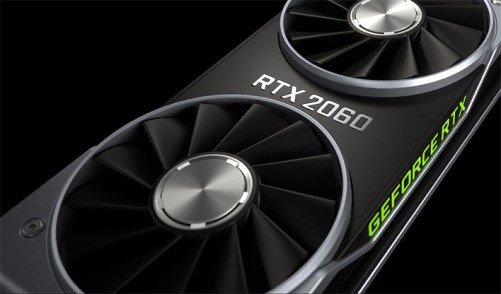 Device(s) to equip Refreshed RTX 2060/ 2070-
Concluding after all the details about the refreshed RTX 2060/ 2070, it is important to know how the upgraded versions are going to be utilized. XMG Apex 15v gaming laptops will be the firsts to equip the GPUs in their series, which will be powered by desktop-grade AMD Ryzen 3000.
Note: We will update this article when we receive further information about refreshed NVIDIA RTX 2060/ 2070, so stay tuned. Also, share this article with all tech geeks you think should know about this sudden release!