Nickelodeon All-Star Brawl is a platform-based fighter game that was developed by Fair Play Labs and Ludosity. It was released on  October 5, 2021, and includes characters from different Nickelodeon shows. This game is currently available for Nintendo Switch, PlayStation 4, PlayStation 5, Xbox One, Xbox Series X/S, and Microsoft Windows. So if you watch the shows from Nickelodeon, you will certainly love the game. The game has revealed several DLC characters so far. To know about all of them, keep reading.
About Nickelodeon All-Star Brawl
Nickelodeon All-Star Brawl takes inspiration from Smash Ultimate game, which is also a fighter-based game. But still, the developers of Nickelodeon have made noticeable efforts to differentiate their game in terms of mechanics and the overall flow of combat. The fighter in the Nickelodeon game is way faster than its rival game, making the scenes quicker and crisper.
Here players fight at various stages in the game to knock their opponents out of the boundaries of the arena. The stages within the game have a unique layout, and some of them have hazards that can injure your character. The movements of the characters are based on a two-dimensional plane, where characters can move around by jumping, running, double-jumping, or executing a mid-air dash in any of eight directions. Each character has the ability to perform 3 different kinds of attacks. One of them is light attacks, these attacks can be performed quickly but cause lower damage. Another is strong attacks, these attacks are slower but cause heavy damage. The last is special attacks, these attacks vary from character to character.
If you come across the game for the first time, you will definitely feel that the game is not made on a huge budget. The backgrounds and the characters in the game lack details, and the themes that are made for each level are somewhat generic. The game also lacks any meaningful progression rewards or unlockables, keeping aside some images and songs.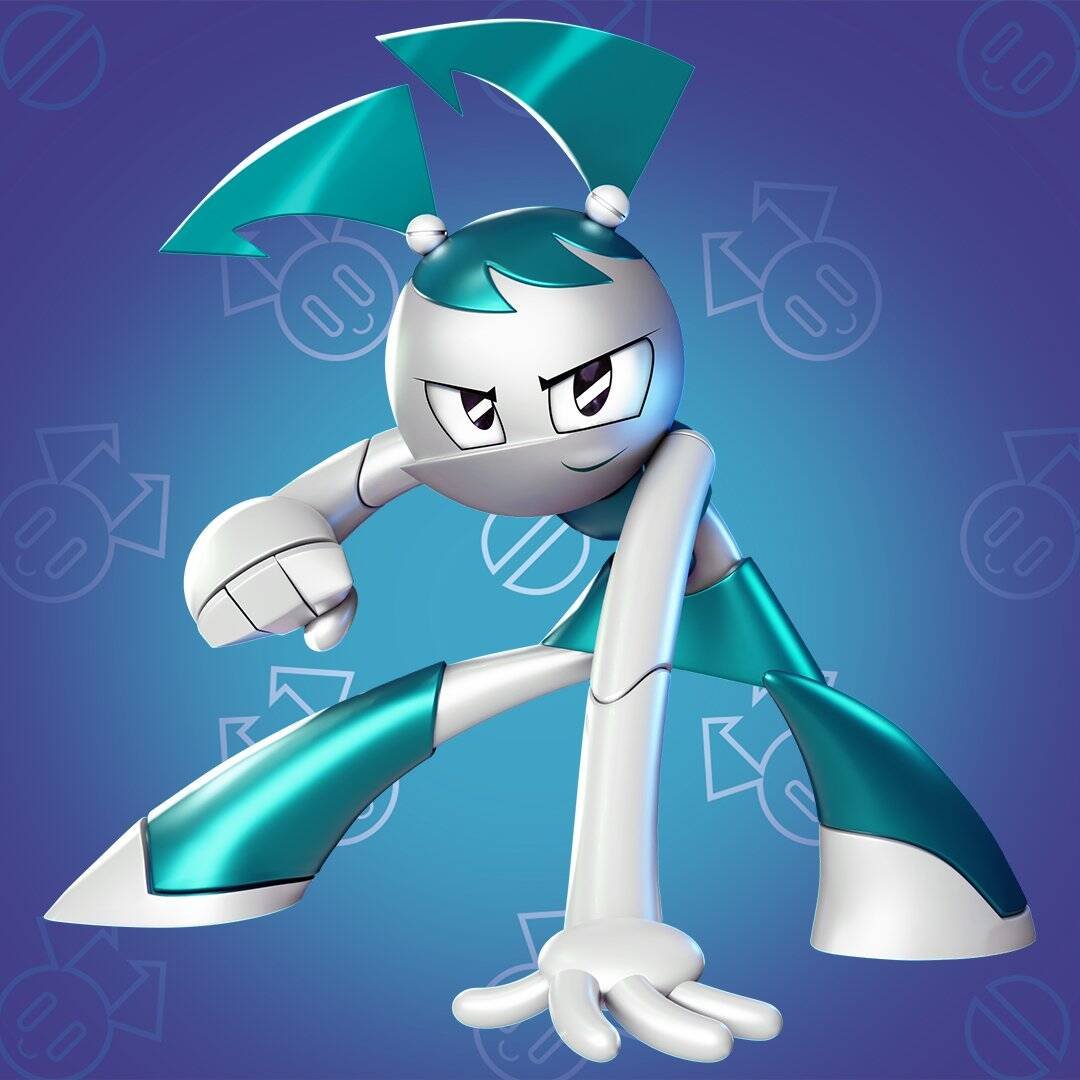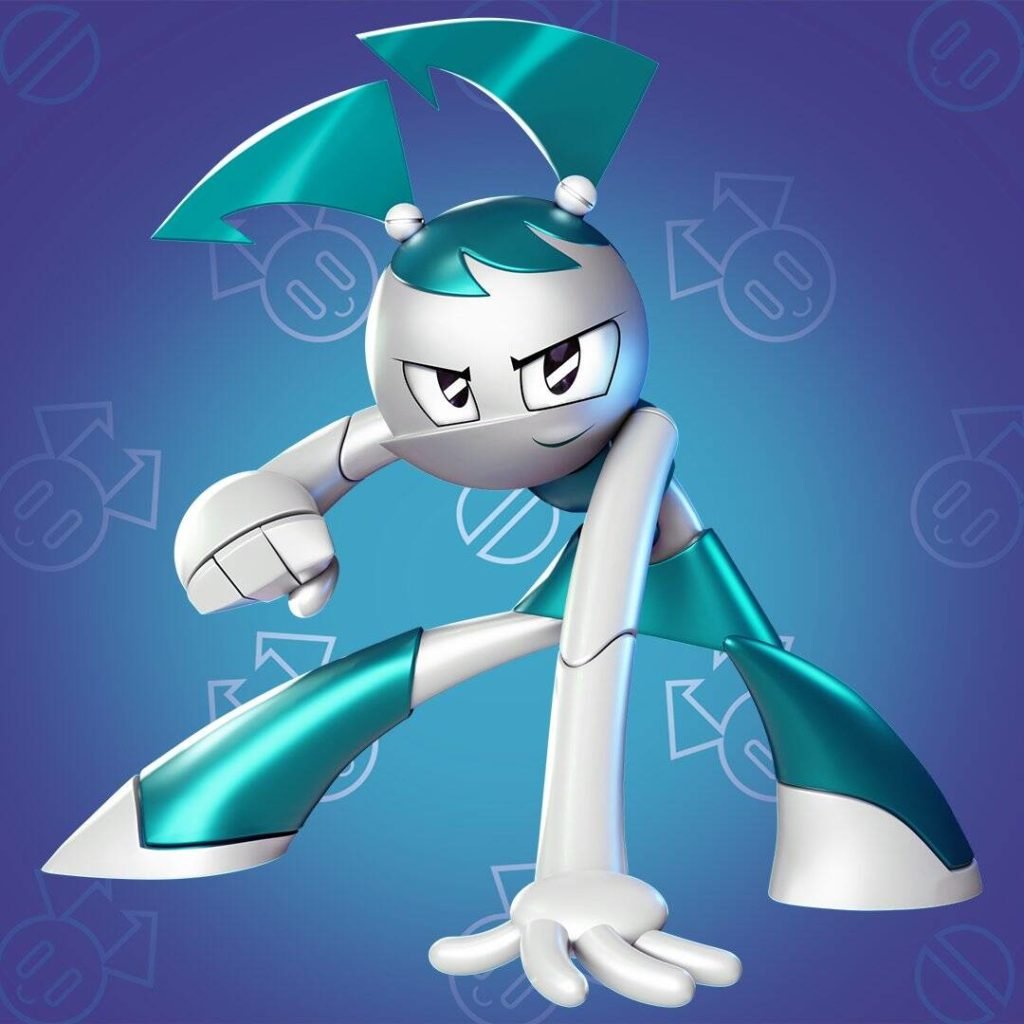 Nickelodeon All-Star Brawl all DLC characters list revealed so far
Nickelodeon All-Star Brawl currently consists of 23 playable characters featuring from 15 different Nickelodeon franchises. The base roster for the game consists of 20 characters, with 2 additional characters included through free updates and 1 paid downloadable character. Now let's see all the characters that have been revealed so far and the TV shows and movies they are taken from.
         TV show                                    Character/s
Aaahh!!! Real Monsters              Oblina
Avatar The Last Airbender          Aang, Toph Beifong
CatDog                                       CatDog
Danny Phantom                         Danny Phantom
Garfield                                      Garfield
Hey Arnold!                                Helga Pataki
Invader Zim                                Zim
Jimmy Neutron                           Hugh Neutron(DLC Character)
The Legend of Korra                   Korra
The Loud House                          Lincoln Loud, Lucy Loud
My Life as a Teenage Robot        Jenny Wakeman(DLC Character)
The Ren & Stimpy Show              Ren and Stimpy, Powdered Toast Man
Rocko's Modern Life                    Rocko(DLC Character)
Rugrats                                        Reptar
SpongeBob SquarePants             SpongeBob SquarePants, Patrick Star, Sandy Cheeks
Teenage Mutant Ninja Turtles     Leonardo, Michelangelo, April O'Neil, Shredder
The Wild Thornberrys                  Nigel Thornberry
Now we come to the end of the article. Hope you liked our article and found it helpful. Come back for more insightful articles on our website DigiStatement.