Nicepipes apparel has been producing women's activewear which specialize in performance fabric and yoga wears. Lisa Binderow, the founder of Nicepipes apparel is herself a fitness and yoga instructor and the aim behind starting the activewear line was to provide premium quality leg and arm warmer for the women who are actively involved in workout and look forward to a healthy lifestyle.
Leg and arm warmers have been in high demand to provide the needed insulation while working out, while the function of warmers is commendable, but Lisa Binderow, who herself is a well known fitness trainer was fed up of the traditionally used fabric for the activewear often causing itchiness and lose fit for a long time and hence wanted to start a promising line for fitness wears using supplex for better performance.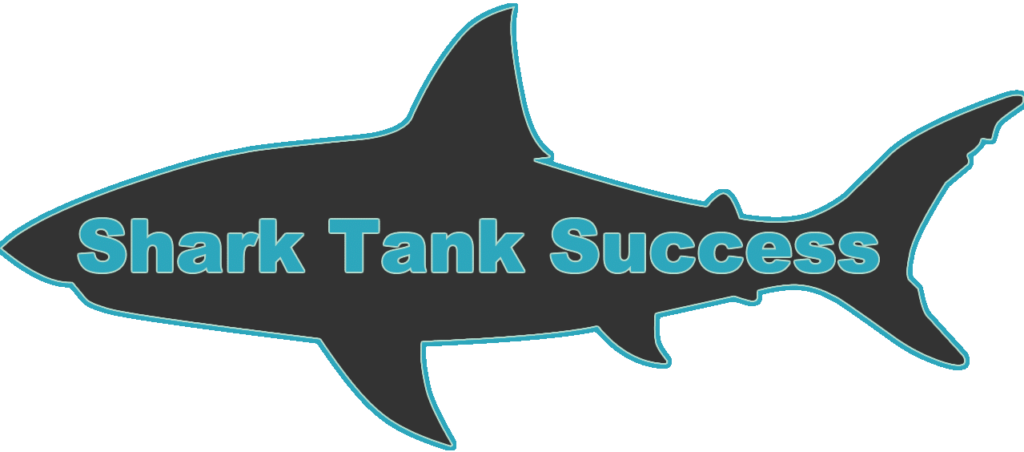 When Lisa made an appearance on Shark Tank she had just started her brand and had a net worth of $80,000,  though she valuated the business at $1 million. Shark was quick enough to figure out the outrageous valuation. Kevin O' Leary commented that there was nothing unique in Lisa's line of activewears followed by Robert Herjavec. Lora Greiner liked the approach of Nicepipes apparel  but didn't think it was worth an investment. However Lisa was able to impress Barbara Corcoran, she offered an $100,000 investment for 40% shares, Lisa asked her to keep the equity at 25%, which was declined by Barbara and hence Lisa dumped the offer.
The Nicepipes apparel has been inactive on social media platform and the website has also not been updated since 2018.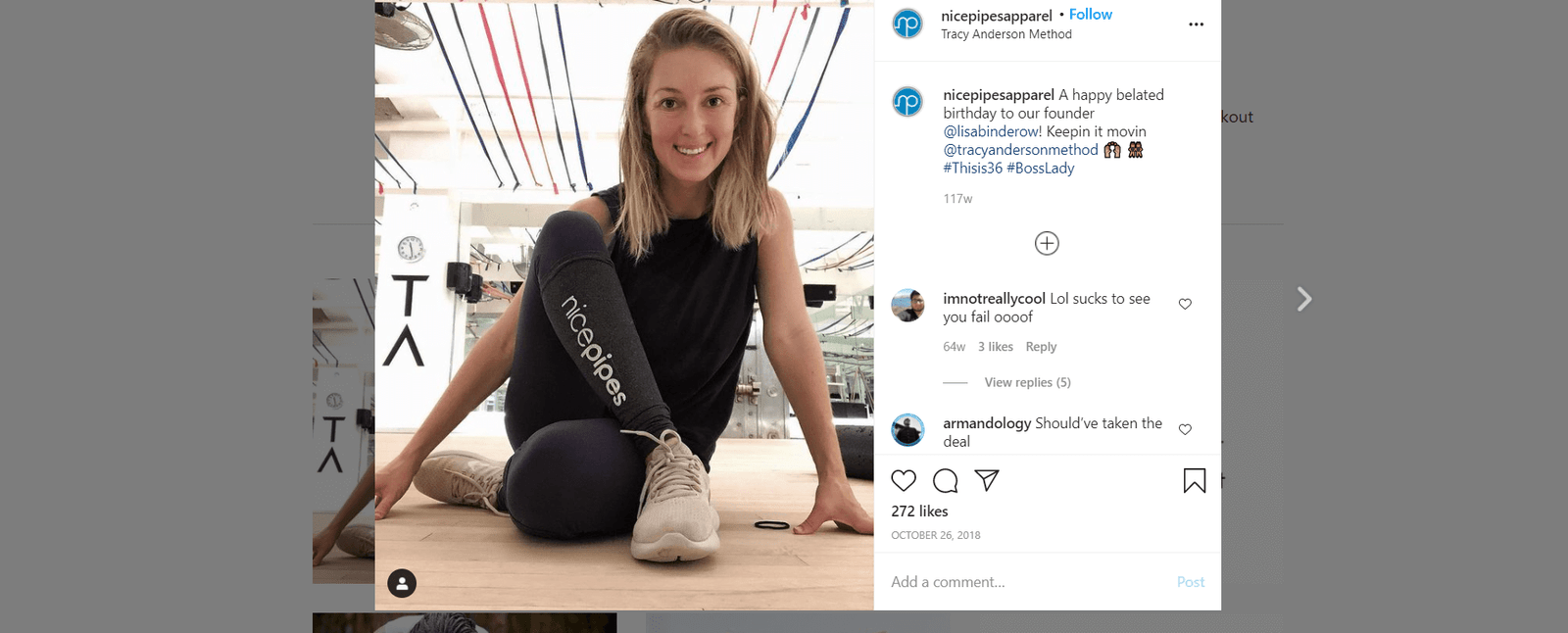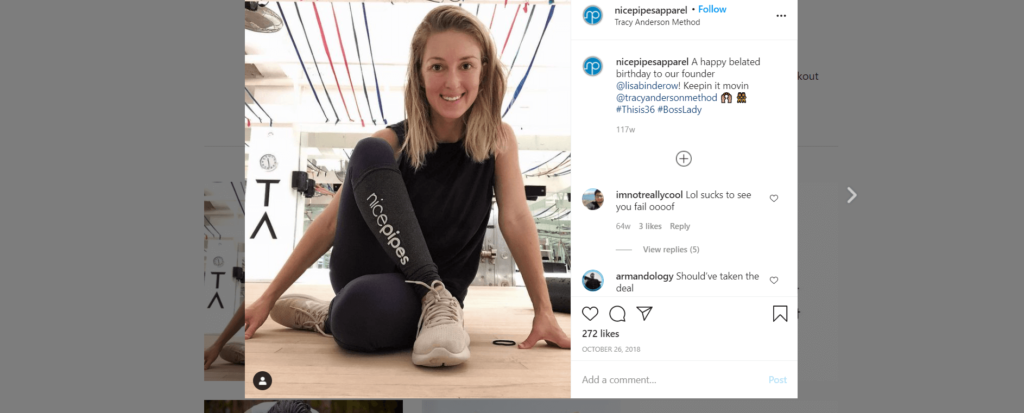 Both Instagram and Twitter accounts were last updated on 2018, though the company continues to sell its products on amazon and other online shopping portals.

. The company continues to make activewears which are designed with great colors and different styles easily affordable to women who are fitness freak. After the Shark Tank appearance the company was a topic of concern but Lisa Binderow continues to satisfy her customers providing  premium quality workout fits. After being questioned in Shark tank for the quality of product, the brand still continues to make a decent revenue, sites like Owler claims the annual net worth of Nicepipes apparel to be $4.4 million.
Though the official websites have not been updated after 2018, the company seems to be working fine with the demands of its customers.