Note:  This post has been updated on January 29. Check out the updated content at the end of this post.
---
Chapter 102 of Solo Leveling released last Thursday and it was one of the interesting chapters for sure. The interesting storyline is keeping fans engaged successfully and we can't wait for the next chapter to release. Well, like us, you might be craving for the next release, but let us tell you that the release for the next chapter is delayed for now.
According to the release routine, the Solo leveling chapter 103 was scheduled for this Thursday, that is, January 23, 2020. But, the release for the new chapter has been pushed for next week.
---
---
So, what happened? Why creators are pushing the release?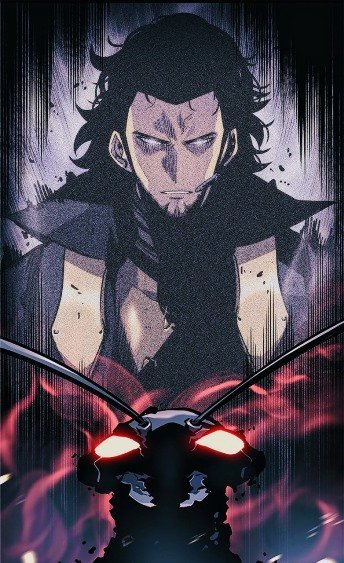 A Redditor posted an image on the Manga subreddit, according to which chapter 103 for the webtoon 'I level up alone' aka Solo Leveling, which was scheduled to be serialized on Thursday, January 23, has been canceled due to Jang Sung-rak's (Artist) health.
Fans are reacting to the delay in release date, some have decided to wait patiently and support the creators, whereas, some are going mad and posting hate comments. But, we will suggest you wait patiently for the official release and support the folks in the creators' team.
Solo leveling Chapter 103 release date –
According to the Reddit post, the new Solo leveling Chapter 103 release date has been pushed to next week and the new chapter will go live on January 30. Stay tuned, we will keep you updated with the latest release schedule of Solo Leveling.
---
---
(Update – January 29)
As you guys already know that last week's release of Solo Leveling Chapter 103 was pushed to next week. According to the official statements, the Solo Leveling's artist Jang Sung-rak's health issues were the reason for pushing the release date of the new chapter. Several fans showed their support for the artist, while others showed their rage on social media.
But, all are wondering about the new release date of Solo Leveling Chapter 103. You will be happy to know that the new chapter is going to release on its schedule, no delay this time.
Solo Leveling Chapter 103 will be rolling out on January 30, Thursday.