Valorant is the newest FPS shooter which is currently ruling the Twitch charts. The game is currently in Beta, and it looks like leakers have got their hands on the upcoming skins, weapons, and competitive tiers which may come with a full release in Summer. Let's take a look at them.
Upcoming bundles for Valorant
 Leaked Competitive Tier from 1-24
New Weapon "UZI"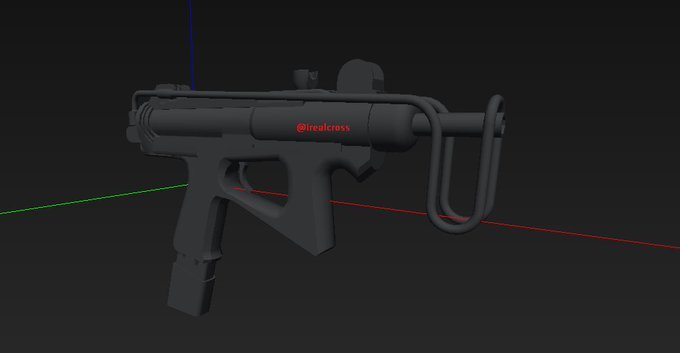 It looks like we will get a real bomb instead of spikes in the near future maybe in a new game mode or competitive.
Bomb
New Valorant Operator Skin
Possible abilities:
Grenade
Decoys
Blind shatter
New Grenade In Work
Take these leaks as a grain of salt as Riot Games have yet to confirm anything about this.
For more news and latest Valorant updates stay tuned.