The PlayStation Showcase 2023 event recently went live, and it was full of new and exciting games like Dragon's Dogma 2, Foamstars, Alan Wake 2, and the focus of this article: Neva. Devolver Digital is known for having a knack for picking great indie games, and it seems like Neva is yet another hit. Neva is the next game from the Spanish video game development company Nomada Studio. A name you must be familiar with if you have played 2018's indie chef-d'oeuvre, Gris. Yes, that's right! The developers of Gris are back with another new game to pull at our heartstrings once again. With a release window of 2024, the wait is going to be tough for many. Unless there's a beta test for the game.
Beta testing has been a crucial part of gaming for a long time. And will possibly be that way forever, or at least until the heat death of the universe. Games go through the beta test phase in order to identify issues and gather general feedback from the player base. And with how things are going recently for games like Star Wars Jedi: Survivor, Redfall, Forspoken, and such, beta tests are a priority. So, will the developers behind Neva conduct a beta test for the game? Or is it already available? Let's find out!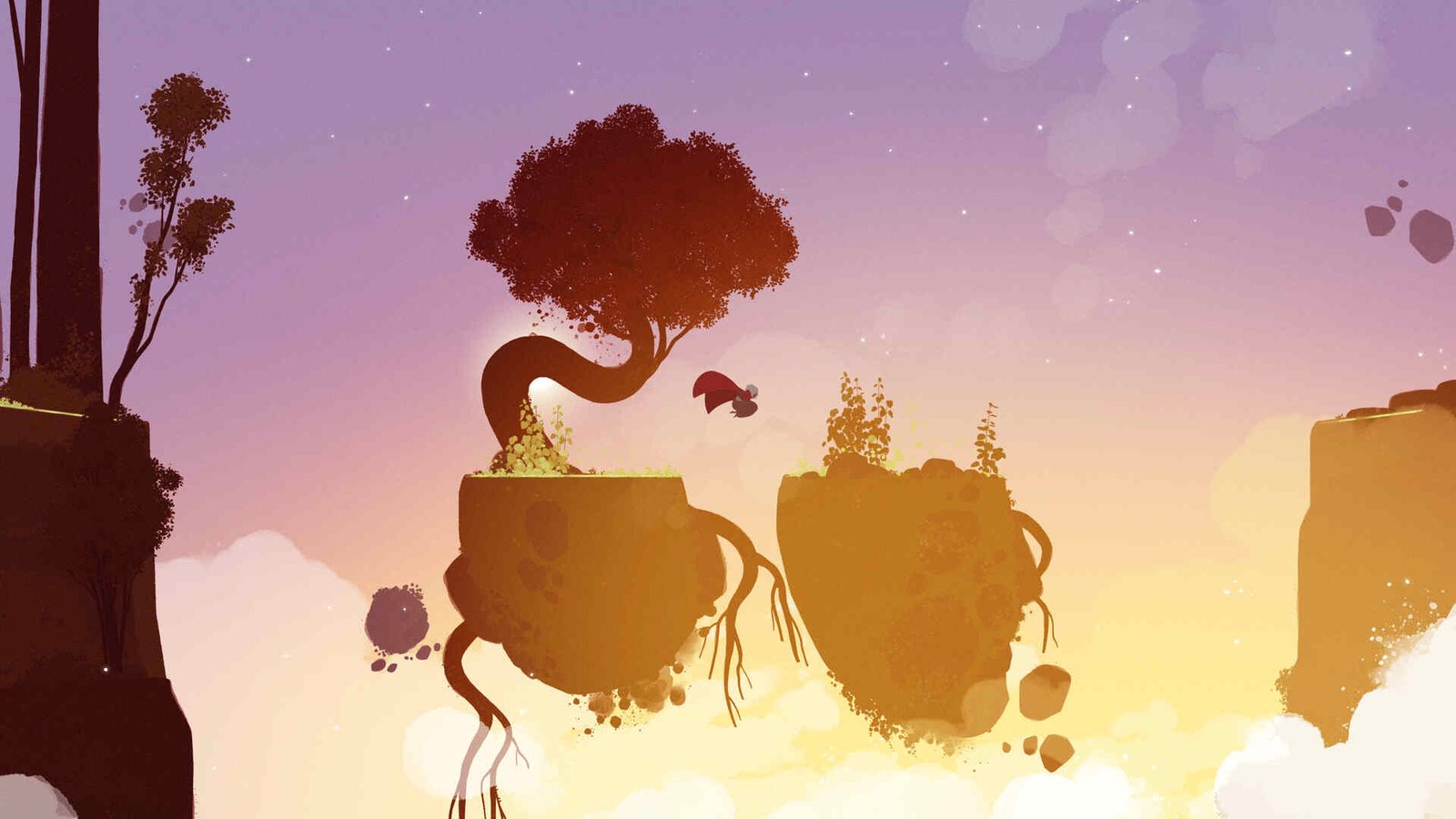 Neva game Beta Testing: Is it available?
At the time of writing this article, there has been no indication or announcement by the developers related to the release of a beta testing program for Neva. The reveal trailer for the game was released recently, so it's pretty soon for the developers to even announce a beta test right now. We believe that players will need to wait at least a month or two before getting any major details.
But will there be any beta testing for the game? That's a question that we can't correctly answer, to be honest. Developers generally need a reason to conduct beta tests. In the case of multiplayer games, it makes sense, since player feedback and server capabilities for such games are crucial. But when it comes to single-player games, or indie titles to be exact, doing beta tests is something developers don't have at the top of their priority list.
Gris, the debut game of Nomada Studio, didn't have any beta tests. It was simply developed and released. And if you look at the trailer for Neva, you will see that this new game doesn't have any major in-game elements to warrant a beta test. So, in our opinion, Neva will not have a beta test program and will instead be released as a finished product in 2024.
If Nomada Studio does announce a beta test by any chance, we will be sure to update the fans on it. You can also follow the official Twitter handle of the studio to get notified of all the announcements and updates on the game. And don't forget to check out DigiStatement to get the latest on everything gaming.
Also, read: How to Join Diablo 4 Open Beta on PC, PS4, PS5, Xbox Series X/S, & Xbox One?