There are situations when you want to cancel the pre-order of a game that you have purchased. NFS Unbound is the upcoming installment in the Need for Speed video game series and it has already started receiving pre-orders. Many NFS video game fans must have already pre-ordered the game and would be waiting for its official launch. But, there are also people who want to cancel their pre-orders for whatever reason. If you are also wondering how you can cancel a Pre-order for NFS Unbound, then you must read this guide carefully till the end.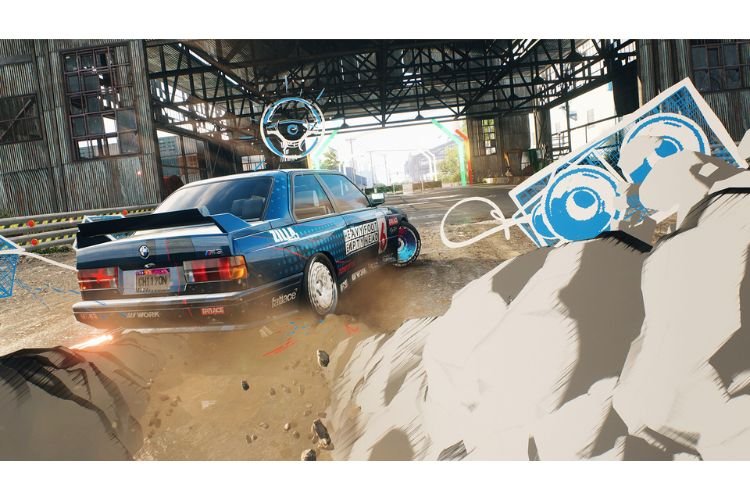 NFS Unbound Cancel Pre-order
As this game is available for pre-orders on many platforms, people get confused about how they can cancel the pre-order. Well, you have to cancel the pre-order from the same platform on which you made the purchase. Now, if you have pre-ordered the game from the EA App, then you must follow these steps for canceling the pre-order:
Go to the official EA Website and sign in to the account from which you have made the purchase.
Click on "Order History".
Find NFS Unbound Pre-order and click on the "+" icon to expand.
Here, find the Status section and click on Cancel to cancel the pre-order.
However, if you are an EA Play Pro member, then you should definitely cancel the pre-order and get the refund as NFS Unbound is available for free for EA Play Pro members. If you have taken a membership after pre-ordering the game, then make sure to cancel the pre-order before 14 days of being charged, to get a full refund.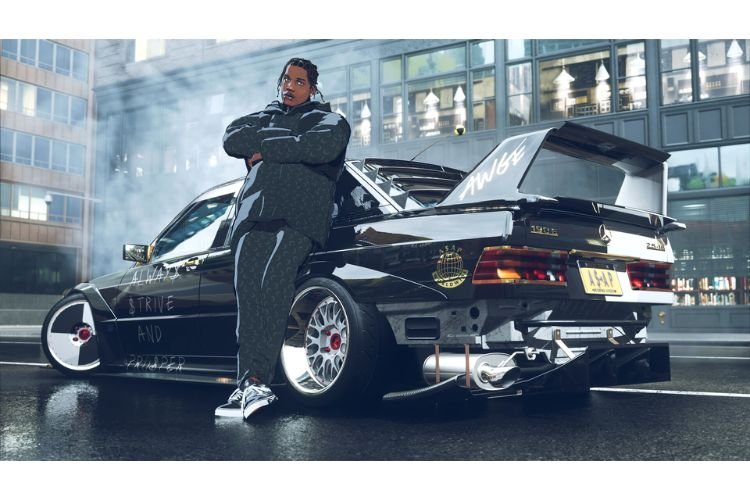 Now, if you have pre-ordered the game digitally via Xbox or PlayStation store, then you must contact their official support for cancelling the pre-order. The same goes for users who have pre-ordered the game via Steam/Epic Games. They have a dedicated page to issue refunds, so make sure to visit the same.
Also, we have already covered a detailed guide on how to cancel pre-orders on PS5, so make sure to read it. Also, do note that if you cancel the pre-order in the first place and then purchase the game after it gets released, you will not be able to get access to the pre-order bonus items, which is obvious.
So, that was everything about how to cancel the Pre-order of NFS Unbound. If you found this article helpful, share it with your friends.