Leaks there, leaks here and leaks everywhere. This should be the new definition of the internet. As we know that the new version of  Need For Speed is now being tested in a very Pre-Alpha stage, new clips are being leaked every day which shows the gameplay of the unreleased game.
The build of the game is still in a very early stage but it gives an idea of what we are going to witness in the upcoming year when the game will be launched. Yes, you heard me right. Criterion will be dropping its latest edition of Need for Speed in 2021. This instalment of the series has to live up to its predecessors as a legacy is on the line. A youtube video is doing rounds on the internet regarding this leak and has been supported by many professional leakers:-
A YouTuber called 'Black Panthaa' was the first one to post any leak regarding this game on a visual platform. He stated and I quote"There is no doubt that we are dealing with a pre-alpha version. Most of the objects in the game are place holders, lacking various visual effects and more (including advanced lighting and destruction system). It's not a very old build either".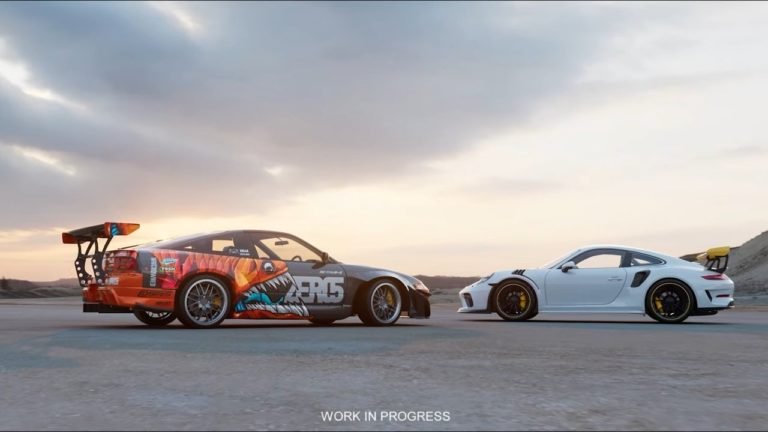 Everyone was intrigued as to where this video came from. Some communities on Reddit said that the video was first seen in a deleted twitter post. Whereas 'Black Panthaa' did not tell his source of the footage as he did not wanted to tamper the image of his contact. But the only thing that makes sense is that someone from the inside has made this leak as it is still in a very early age as Criterion won't present a demo like this in an Alpha.