Visual Concepts' NBA 2K series is highly coveted among fans of the NBA. With the hype surrounding the NBA 2K games, players keep waiting eagerly for a new title in the series every year. On September 7, 2023, Visual Concepts and 2K came out with their latest entry in the NBA 2K series, NBA 2K24. With a new game released in the series, fans were quite excited about it. However, expectations have taken a serious hit, with the game being pretty buggy and error-prone. Players have encountered several different errors and bugs in the game, one of which is the error code 726e613d. If you too are facing this NBA 2K24 error code 726e613d, consider reading this guide until the end to find out how to fix the issue.
The NBA 2K games are quite popular among fans, but they often fail to deliver on expectations. The release of NBA 2K24 has been extremely disappointing for many, and the reviews have been largely negative. Even the Steam rating for the game currently stands at "Overwhelmingly negative" due to all these issues. Most of these errors restrict the players from enjoying the game, and they want official fixes, which 2K has yet to release. Now, coming back to the topic of NBA 2K24 error code 726e613d, players are receiving this error in two specific instances, both of which will be discussed below. So, without further ado, let's take a closer look at the problem.
NBA 2K24 Error Code 726e613d: How to Fix?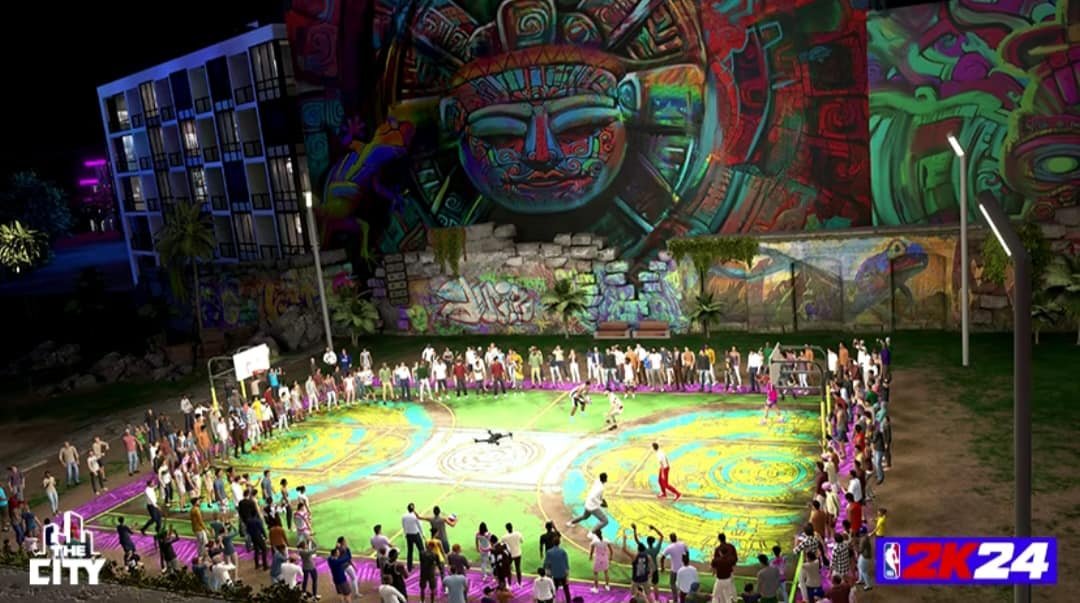 Well, you'll be glad to know that there are a few workarounds that you can try to solve this problem. Now, as we mentioned already, players are majorly facing this error in two cases: firstly, while trying to complete the quest with Christine, where they can collect the Gym Rat badge as a reward, and secondly, while trying to create multiple characters in MyCareer in a single day. Here's how you can troubleshoot this error in both cases:
How to troubleshoot error code 726e613d in NBA 2K24 while collecting the Gym Rat badge?
So, while completing the quest with Christine in search of the Gym Rat badge, multiple players encountered the error code 726e613d. Luckily, the fix for this error is pretty easy. All you have to do is unequip all your in-game badges. So, first, make sure that you have no badges equipped under any category, and then interact with Christine. Doing so has proven to be an effective fix for this particular error in NBA 2K24, as shared by Reddit user kelis10. So, try this out and see if it works for you.
How to troubleshoot the error code 726e613d while creating characters in MyCareer?
While this is rare, if you face the error code 726e613d in NBA 2K24 while trying to create multiple characters in MyCareer, here's what you have to remember: One player can only create five characters in 24 hours. Trying to make more than 5 characters in a day may result in you encountering the error code 726e613d. If this happens, then you have to wait 24 hours before trying to create a new character in the game. This should fix the problem for you.
Well, this is how you can solve the NBA 2K24 error code 726e613d. Hopefully, with the help of this guide, you can enjoy the game without such issues. If you want more such gaming-related content and updates, stay tuned to DigiStatement!