If you have had it enough by simply playing matches and randomly roaming in the city in NBA 2K23, then what can be better than trying a club. The 2K club provides the players with the option to play 2V2 as well as 3V3 matches. You can play there with the best NBA players, thus enhancing various skills of yours. In this article, we will be covering all the details regarding NBA 2K23: How to enter Club 2K.
Inspired by the National Basketball Association, NBA 2K23 is a basketball video game created by Visual Concepts and released by Take-Two Interactive under the 2K banner (NBA). It is the 24th entry in the NBA 2K series and the follow-up to NBA 2K22. The game was released for various platforms like Microsoft Windows, Nintendo Switch, PlayStation 4, PlayStation 5, Xbox One, and Xbox Series X/S on September 9, 2022. Anyways, if you want to know how to enter the 2K club in NBA 2K23, keep reading the article further for more details.
NBA 2K23: How to enter Club 2K
Before knowing about the other details about the Club, first, let us discuss the location of the Club. Club 2K is located in the middle of the map of the city in NBA 2K23. It is surrounded by various structures like theatres, Ante up, Pro-Am courts, and the Rec.
Note that the Club provides multiple gaming modes and other benefits like earning reward points and experience points, but has a very limited functionality considering the working days. The Club can be accessed only once a week. The day on which you can go and play different modes in the Club is Friday. Another piece of information worth remembering is that you can enter the Club only after 9 PM ET. Well, this might be disappointing for some, but you will get only 3 hours of in-time in the Club. So, if you want to access all the features of the club, you need to be on time. The Club closes at 12 AM ET, thus giving you only 3 hours to use it to your best advantage.
This Club provides another advantage- the players can earn twice the XP for all the games played from 9 PM to 12 AM in the Club. This will help you in leveling up faster.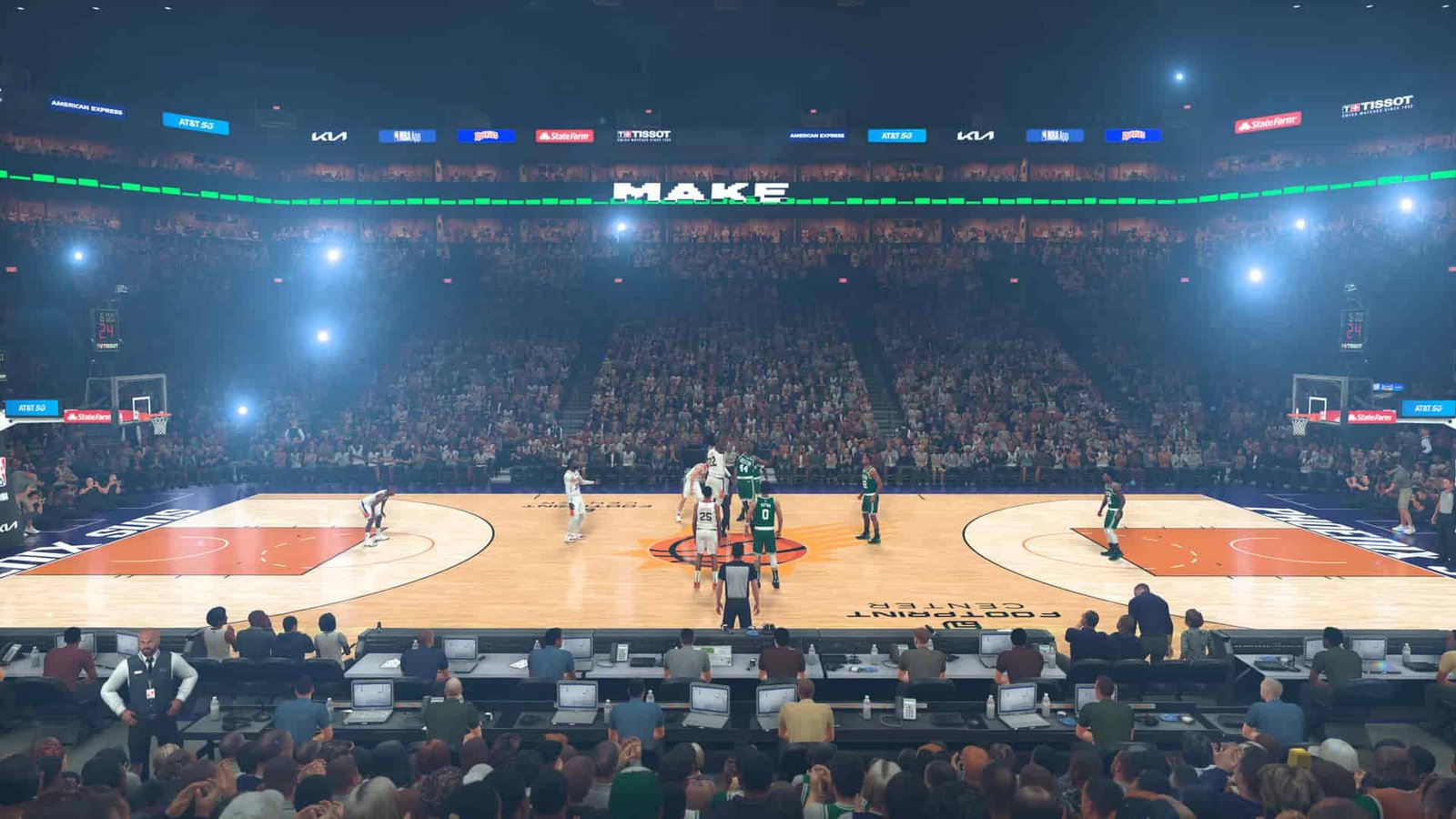 So, this was all about how to get into the 2K Club in NBA 2K23. Keep following DigiStatement for all the latest gaming-related updates.