If you've tried logging into NBA 2k22 on your Xbox or Playstation recently and have met with an error that yells  "THIS FEATURE IS UNAVAILABLE. YOU DO NOT HAVE THE REQUIRED PRIVILEGES", then you must've been quite confused, this seems to be a known error that occurs in NBA 2K games at times, however, do not worry as we will provide you with a guide to fix this error, simply follow the step-by-step instructions provided for the console you're on.
If you're on Playstation or Xbox, follow the respective guides we have provided below.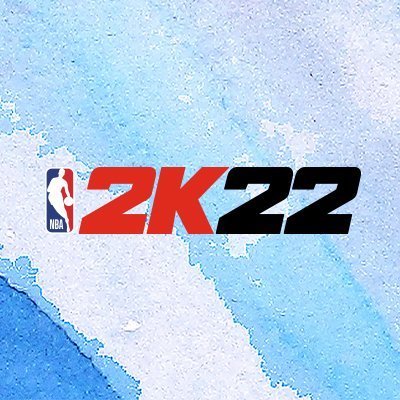 Playstation
If you do have PlayStation plus, then this issue is usually caused by an account with a children's permission being signed in, even if the account is being able to access all the content, you will need to sign out of all the PSN ID's except the one you're currently using.
to do this, follow the steps below.
Press and hold down the PlayStation button on your controller
You will be prompted with a window, select "Power" and then "Switch User"
Now you'll see a list of accounts on your Playstation 4, which will also mention which accounts have been logged in, select any account which is logged in and isn't the main account
At the home screen of that account, hold down the PlayStation button, Select "Power" and then "Log out'
Repeat this until the only account logged in is the main account.
If the problem seems to persist even after this method then you will have to promote your children's account to an adult account, follow the link here for proper instructions on how to do that.
Xbox One
If you have an Xbox live subscription then restrictions may be keeping you from connecting to the game, to remove/change these restrictions, read our guide below.
Press the Xbox button on your controller to return to the home screen
scroll left from Home and open the guide
Select "Settings" from there and then select "Account"
Select "Privacy and online safety" and head to "View details and customize"
You will see many permissions in this window, the following changes need to be made

"Share content using Kinect" : "Allow"/"Everybody"
 "Others can communicate with voice": "Allow"/"Everybody"
"You can see and share content": "Allow"/"Everybody"

Then clear your cache by doing the following steps

press and hold the box button on your controller to access "Power Center"
Select the "Restart Console" option
If you don't have an Xbox Live subscription then still attempt changing the settings above, besides that we can suggest logging out of all other accounts or removing the same restrictions on other accounts logged in
The final method left to try if none of the ones above worked for you is to remove your profile from the Xbox and then re-install it. We have provided a guide below.
Redirect yourself to the home screen
Press the menu button on your controller
Select "Settings"
scroll to the right and under "Other people" select "Remove accounts"
Select the account you want to remove and then select "Choose this person"
Select "Remove" to confirm
When you're finished doing that, select "Close"
Then hold the power button on the console until it shuts off,  unplug the power cord for 2 minutes. Replug your console in and when the light turns orange on the power bar, turn your console back on.
Once your console has restarted, you will need to re-download your profile by selecting "Sign in" and signing into your profile.
These are all the fixes that we are aware of for this NBA 2k22 error on the Xbox and Playstation.