NBA 2K22 will be releasing on September 10, 2021, for a list of platforms, the current and previous generation of  PlayStation and Xbox, PC, and Nintendo Switch. NBA 2K22 is the long-running basketball simulation franchise, which releases games annually. The first game of its franchise was released in 1999 by SEGA and then soon taken over by 2K. They are also the publishers of another popular and long-running franchise in the wrestling genre, WWE 2K. Fans of the NBA 2k games have been wondering whether the next installment, that is 2K22, will have cross-play enabled? we will tell you whether there will be cross-platform and cross-progression enabled further in the article.
Before we get into whether the game has cross-play and cross-progression, let us quickly explain what those terms mean, cross-play simply means that players on different platforms will be able to play together, say for instance, Xbox and PlayStation have cross-play enabled for a game and hence players from both platforms can play on the same server and add each other in-game.
Similarly, cross-progression means that players can use their account on any platform and won't lose progress but this does not mean that players from different platforms can play together.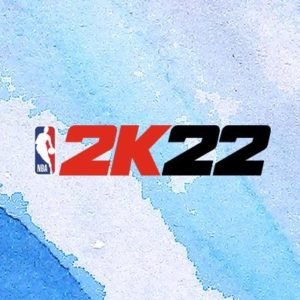 Does NBA 2K22 have cross-play?
In an FAQ on steam published by the developers of the game, there was a question regarding cross-play and cross-progression and unfortunately, it was stated that the game does not feature cross-play between platforms, however, the game does consist of cross-progression through MyTeam, a game-related service which allows you to carry your data forward in generations within the console family, as in you can go from a PS4 to PS5 or an Xbox One to and Xbox Series X but not from let's say a PS4 to an Xbox series X.
This is quite unfortunate news and since a new game is released annually, they will not be adding cross-platform to NBA 2K22 but hopefully, with NBA 2K23, we may finally receive cross-platform.