After so many years, God of War finally got an official PC port as the previous games were PlayStation console exclusives. It is a welcoming addition for newcomers and veteran fans who loved the God of War series for its hack and slash gameplay, gore, interesting characters with in-depth personalities, and the compelling narrative that made it one of the greatest games of all time.
Many are overjoyed that they can now play God of War on PC without buying a PS4 or PS5. However, like most PC games, it has few optimization issues that cause lower framerates, lag, or stuttering. Well, now you might be wondering is there a fix for this issue? Read the full article to know more about the game and if it's receiving the patch that fixes lag and stutters in the game.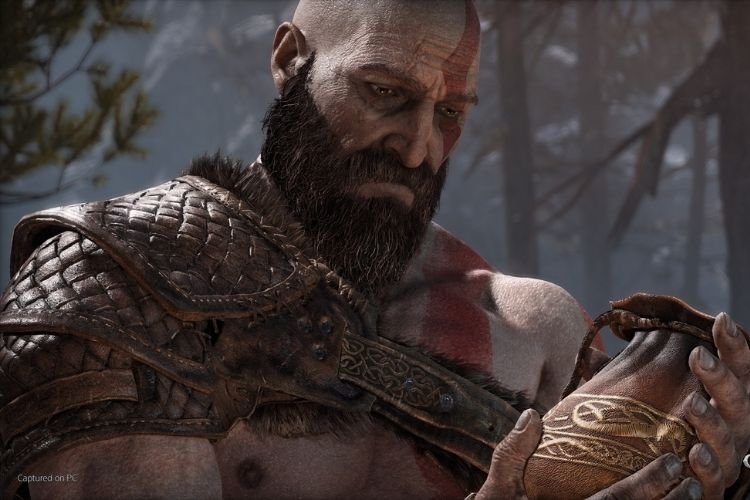 About God of War PC!
God of War PC has received a complete overhaul compared to previous games in terms of everything such as gameplay mechanics, level design, newer variants of enemies, and of course brand new Norse mythology setting. Unlike previous games where cameras were fixed, the new God of War offers an over-the-shoulder third-person camera that makes navigating through areas a lot easier and also introduces new combat mechanics with different movesets, enemy design, and level design that is a huge step up in every aspect, making it a worthy sequel of the God of War franchise.
How bad are the issues in the game?
Like any new game, devs are bound to run into a few hiccups from their end during the first day of the launch and it seems like God of War is no exception to that. When the game was first benchmarked on PC, it showed minor lags and stutters in the cutscenes and region changes, but that's only been detected in AMD graphics card while NVIDIA GPUs had almost little to no lag.
Sony's other successful franchise, Horizon Zero Dawn that came to PC on August 7, 2020, had the same issues and it took about 11 patches to fix the poor optimization on PC. So, we can hope that the devs fix the stutters and lags as quickly as possible in God of War as many people are dying to play this game.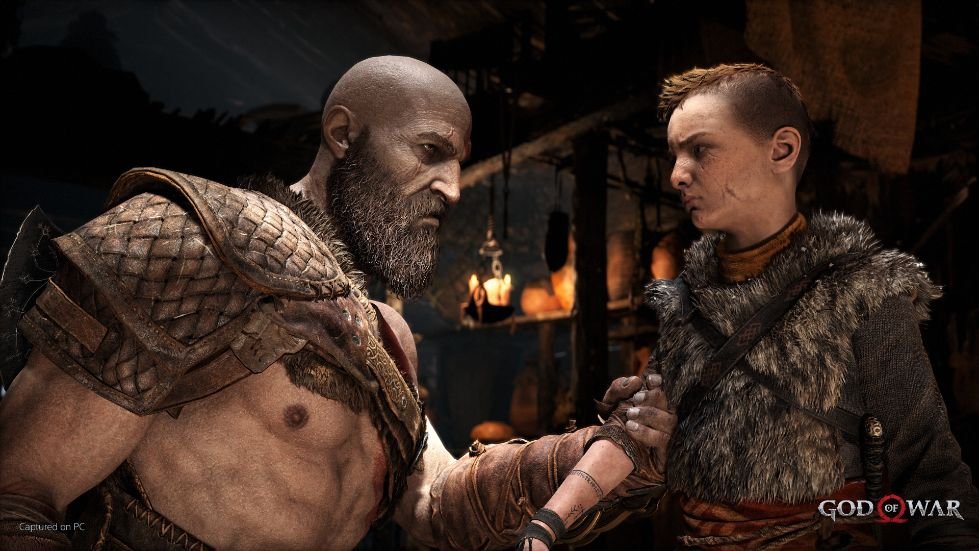 Is there a patch release for God of War?
Seeing how God of War players are having lags and stutters on PC, Sony took swift action and released the 1.0.1 update that included several fixes and optimizes the game for mid to high-end PCs. It can be updated through Steam and if you've bought the game from there, you can update the game that fixes all of the performance issues on PC. Here's the complete patch note of the 1.0.1 update.
Patch notes
Patched an issue where performance issue manifests after prolonged play sessions.
Fixed an HDR issue that renders some of the scenes too dark.
Patched a few bugs that caused random crashes in the middle of gameplay.
We hope that you enjoyed reading this article, stay tuned for more updates at Digistatement.