If you're facing any errors and issues with logging into your NBA 2k22 account then don't worry as you're not alone, many have been facing issues where they aren't being allowed to open the game itself or their MyPlayer accounts have mysteriously expired, if you're facing any error which states "This feature is not available to you" then read our article here to find out the solution to this error, however, many players are not being able to find the verification email in every folder, we will provide a solution for this issue in a small step-by-step guide.
This issue usually arises for those who may have tried to fix the "MyPlayer account has expired" error, as they need to verify their accounts through their Email ID's, however, most can't seem to find it in any of their Email ID folders and are stuck. This is an easier way to verify your account which won't take too long and is quite straightforward as well.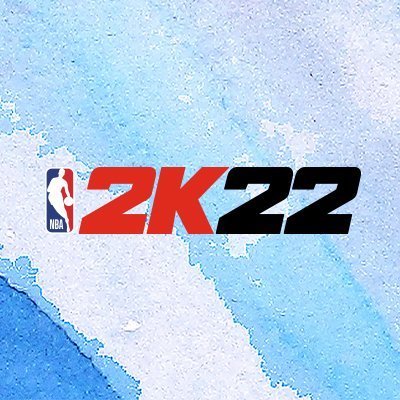 NBA 2k22 Verification process
You will need to sign in to your account through their official website, so do make sure you remember your log-in details.
Go to the official NBA 2k Site
Once on the site, click on "Sign in" which is located at the top right corner
You will be prompted with various steps to connect your corresponding platform account
When you log in successfully, your account will also be verified automatically, this is a second way to verify your account in case you're facing an issue with finding the verification email.
This should solve any issues you're facing with connectivity and gameplay as well, according to the official support team of 2k, most gameplay and connectivity issues actually arise due to the account verification not being done by the player.
For more NBA 2K22 related errors & bug fixes stay tuned with our website & you can also subscribe to our Twitter feed.