NBA 2K22 allows players to use a face scan to help in creating their characters to look more like them in the game, but many players aren't interested in having their players look like them, some wish to be different and want to have a face scan of Michael Jackson instead-but creating a Michael Jackson character on 2K is definitely not an easy task, or well recreating any celebrity face is not an easy task, hence face scan makes this entire ordeal much easier. We will list out the steps which you will need to follow in order to get the face scan you want.
Firstly, you will need to install the MyNBA2K22 app, ensure the app is developed by 2k and isn't a fake app impersonating the one we require for this method, a link to the app for Android, and iOS, in case you are having any trouble in finding it.
Now the next thing you will require is the face of the person you want in 2K, this is rather an unnerving process for some, click the link here to visit a youtube channel that posts a lot of face scans of celebrities which you can use, and select any which one you want as the process from here on our remains the same.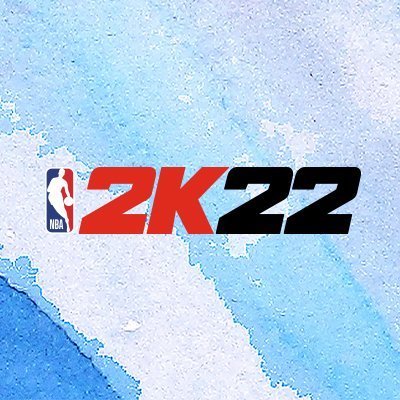 How to add a face scan in NBA 2K22?
To begin with, you will need to log in to your account through the NBA 2K22 app on your phone, once signed in you will see a button "Face Scan" on the home screen, tap that

It should be noted that the selfie camera can only be used in the face scan and not the back camera

Now to scan the face, we would suggest opening the video on a laptop or PC of the face scan you want from the youtube channel we linked above, and then facing your phone's camera with its volume all the way up towards the computer screen
You will hear a ring for every successful scan, we would suggest getting a good look at your phone from an angle to make sure it is facing the PC screen properly or not.
Once you are done scanning, open NBA 2K22 on whichever system you play
From the home screen, select "My Player" and then "Appearance"
Once there you should see an option stating "Scan for face data"
Once entirely scanned, if it has worked properly then you will see the face appear as an option to select.
If it didn't work then we would suggest just trying again
Through this system, you'll be able to add any face scan to NBA 2k22 you want to.