NBA 2K22 has received a patch as of recently, which removed the feature which allowed you to make custom T-Shirts, besides changing colors and adding patterns you could upload images to put on the T-shirts as well, however, this is what caused a lot of issues as many started to upload obscene images which were not allowed to be displayed in NBA 2K22 or well any other game and hence pushed the developers to release the newest patch where they removed the feature of customizing t-shirts. Like many updates in video games, this update fixed many issues but also broke many features in the game, one such aspect of the game which players are facing a problem with now is the elevator is not working in NBA 2K22, many players have been wondering whether there is some form of workaround or fix as they need to use the elevator to access various areas in NBA 2K22, we will address this with what we know.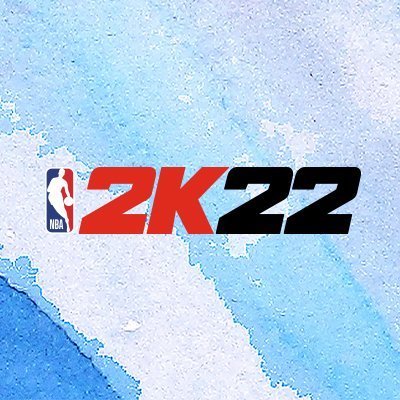 To use the elevator you will need someone on your friend's list to be in the game room or if you can then enter the game room yourself but many players are facing an issue with doing that too, and then once you've entered the game room then you simply need to try the elevator in the Gameroom, this elevator should work and allow you to go to the Rec room or any other area you wish to visit.
If the Game room elevator is also not working for you and you are still not being able to access various areas, then the other way to use an elevator to access those areas, you will need to enter the promenade, once you've entered then walk towards the elevator which is on the opposite side from where you spawn.
Once you access the elevator, you'll be able to enter the Rec room directly.