Grand Theft Auto V is one of the most successful games of all time. Outselling every other game upon release and becoming a benchmark for how successful a game can become. The game is available on various platforms such as PlayStation 3, PlayStation 4, Xbox 360, Xbox One, Microsoft Windows, PlayStation 5, and also on Xbox Series X/S.
Cultural Impact
Grand Theft Auto V came out 8 years ago today to massive success & multiple accolades. Likewise, the popularity and success level of the game are still unparalleled today. The series and also GTA V, in particular, have become cultural icons. It is also one of the most widely recognized game franchises in the world.
Grand Theft Auto V Today in 2021
The game recently got an announcement of an Expanded & Enhanced Edition for the PlayStation 5 & Xbox Series X/S. However, the release date got delayed from the original, 11 November 2021. The new release date is now March 2022. Grand Theft Auto V is one of the most enduring games. It receives active and continuous support from Rockstar Games. Eight years on, the game is still going strong. With consistent updates and new events to boot. The Grand Theft Auto Online version of the game is also one of the most popular multiplayer games available today. There is nothing quite like the success and iconography of the Grand Theft Auto series.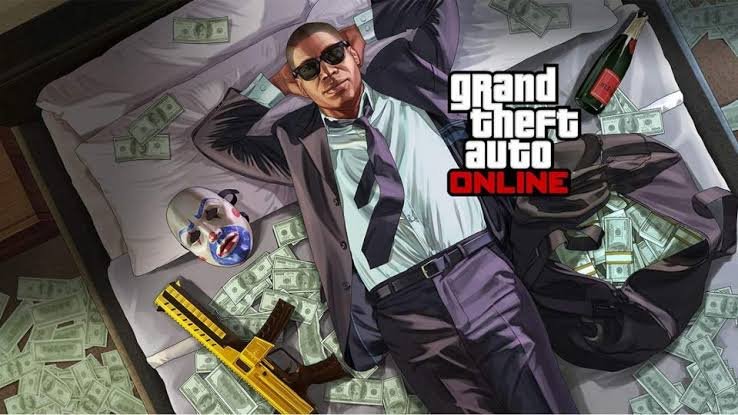 Coming back to the main topic at hand, many players have been facing an issue in the game where the vehicles disappear from their view or despawns.
Police Vehicles Disappearing Issue Fix on GTA V
The issue is mainly because of the LODS in the game. An adjustment in the LODS attributes of the game can fix the issue.
Here are the steps on how to fix this issue:
The first step is to download the mod file from this link

Once you've downloaded the file, go to the OpenIV subfolder in the main GTA V folder.

Then go to the following folder path: OIV > GTA V > MODS > UPDATE > UPDATE.RPF > COMMON > DATA > LEVELS > GTA5

Make sure to turn on edit mode in the GTA5 folder, then copy and paste the vehicles_meta file from the link above.

Finally, the issue will now be fixed.