NBA 2K22 is a competitive game and the controller settings that players have set can also make a difference in the outcome of the game, some people customize their controller settings based on their playstyle which they have acquired and figured out after playing for years but many new players are not too sure on which settings to keep and which to change or even disable, in this article, we will provide one of the best controller settings which you can start your 2K journey on or if you've been playing for a while and want to try different settings then you should give the ones we list below a try and see how you like them and whether it fits your playstyle, one thing to always keep in mind is that you should be okay to change up your controller settings if they are feeling uncomfortable or don't work well with how you play 2K.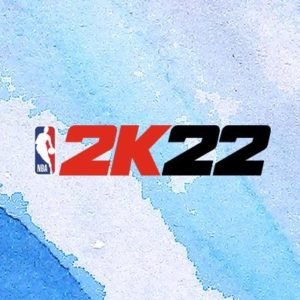 Now to get onto the actual controller settings, we have mentioned each setting in points and what they should be set as below, copy them as they are but you're welcome to make slight changes where you see fit.
Vibration Function: Off
Trigger Effect: Off
Shot Meter: Off
Shot timing: Shots only
Free Throw Timing: User Timing
Pro Stick Function: Default
Pro Stick orientation: Absolute
Off-ball orientation mode: Absolute
Double Team Reaction: Manual
Help Defence Button Function: Double Team
Call for Pick And Roll Vs Fade: Auto
Player Icons: On
Skip Pass: Enabled
Pro Stick Pass Type: Flashy
Icon Passing: Default
Receiver Controller: Handoff/ Pitch pass
Pro Stick Defense: Absolute
Defensive Assist Strength: 20
Pass Target Profile: Custom
Pass Target Direction: 90
Pass Target Distance: 8
Pass Target Openness: 2
These settings should help in improving your Dribbling, Defense and Rebounds quite instantly, besides that there are some settings that can be tinkered with to match your own pace and ability in the game, these are some which you will have to figure out yourself by playing games with these controller settings in NBA 2K22.