Getting around the city in NBA 2K22 can be time-consuming and even frustrating, many players have complained about how the city is quite big and difficult to get around, especially when you spawn at one end of the map and have to reach a center on the other end of the map,  however, many aren't aware that you can unlock spawn locations in the city by completing some quests assigned to you, hence, completing these quests will allow you to fast travel around the city. These quests aren't too easy either unfortunately but it is quite straightforward, we will tell you how to unlock this fast travel feature in NBA 2k22 and then how you can even use it.
To unlock this feature you have to complete a quest which is walking/running with a basketball out for 26.2 miles, you have to ensure that you're not using a skateboard or anything else, after traveling for 26.2 miles within the city, which should take you about an hour or two, if you're doing it all at once, you should take your time with it unless you want to unlock it as soon as possible, as this quest will definitely get boring since all you're doing is simply running around the map.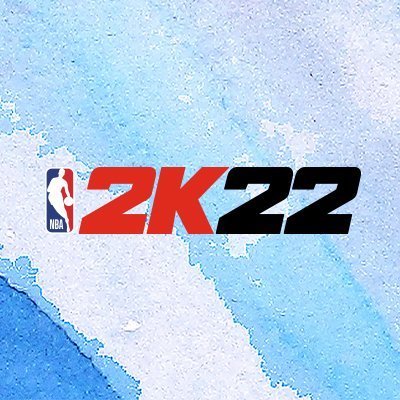 Once you've run for 26.2 miles in and around the map, you will be prompted that you've completed the quest and can now spawn at a certain set location around the map, these locations are always next to or near important hubs and centres in the game, which you will visit quite often throughout your journey in NBA 2K22.
Open up your map and you will be once again prompted with basic instructions about the spawn points, you will have the ability to spawn at the following locations we have listed below.
Beasts of the East
Rec Center
Spawn point near Pro-AM mode
Spawn point near the prime
Spawn point near stores
Gatorade Gym
Runway
Team Practice facility
Apartments
Brickley's Gym workout