NBA is a very popular gaming event. Everyone wants to play on the court at least once in their life. This game makes that wish come true. The game I am talking about is of course NBA 2k21. In this article, I will tell you about the latest NBA 2K21 Locker Codes. Redeem them before they expire!
NBA 2k21
NBA 2K21 is a basketball simulation video game that was developed by Visual Concepts and published by 2K Sports, based on the National Basketball Association. The game is the 22nd instalment in the NBA series of games. It has been released for Microsoft Windows, Nintendo Switch, PlayStation 4, Xbox One, and Stadia, and also for PlayStation 5 and Xbox Series X and Series S. It is a very popular game even with low critics rating. There is still a considerable amount of fans that play the game regularly.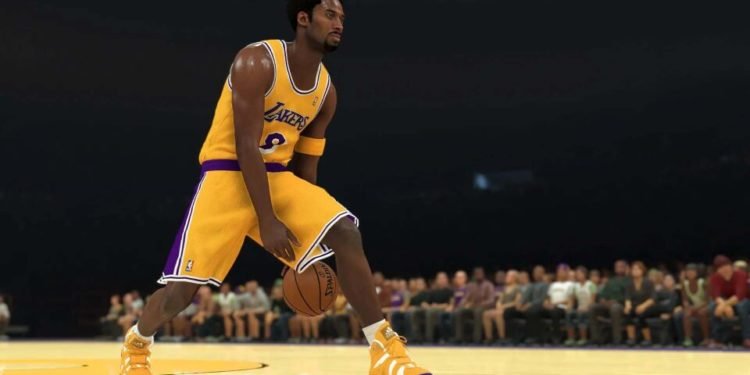 NBA 2K21 Locker Codes
Three is a concept of locker codes which are some codes that you can redeem for items in the game and sometimes even for players. The locker codes are available for a limited time and expire quickly so if you find some working locker codes like the ones which I will share in this article, you should redeem them immediately.
So without further ado let's get on with the locker codes.
MOMENTS-OPAL-LOWRY-37-POINTS

This will give you a player card of Lowry.

GLITCHED-REALITY-SUPER-PACKS

This will give you multiple goodies

DARK-MATTER-WESTBROOK-DE6NK

This will give you a Player card, a Contract card and some accessories like shoes and jerseys.
Thank you for reading this article. I hope this helped you and you got some nice players and goodies. For more articles on NBA 2k21, you can click here.