Developed by 24 Entertainment and published by NetEase Games Montreal, Naraka Bladepoint is the new multiplayer action-adventure game. The core gameplay of Naraka Bladepoint features an up to 60 player PvP combat battle. This game is the first of its kind as it focuses primarily on melee weapons. Naraka Bladepoint includes a wide series of melee weapons that you can equip to battle against other players. The characters that are featured in this game are customizable legendary heroes that possess their own epic abilities, and they are inspired by the legends of the Far East.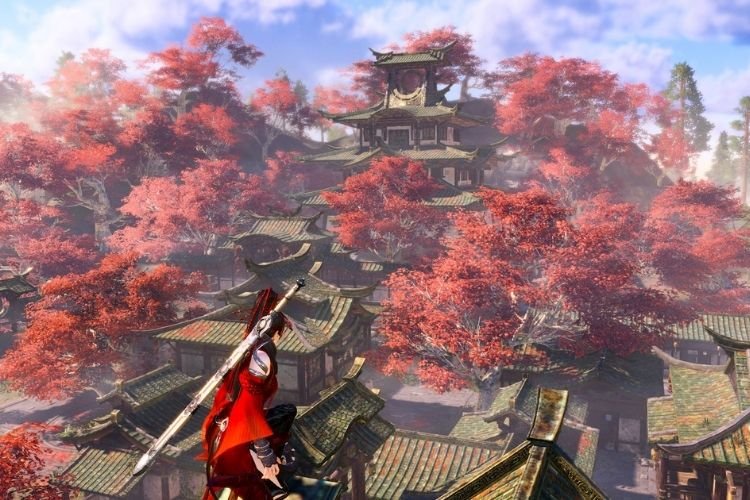 Currently, this game is available to play on Microsoft Windows. Since the game has released, the developers have taken well care of the content as well as quality. For example, they recently banned hundreds of accounts embarking on the zero-tolerance policy of the game for unfair play. In the content sector, the game has successfully launched two seasons as of now, and therefore, it is the right time to talk about the third or next season of Naraka Bladepoint. Here is everything you need to know about the Naraka Bladepoint Season 3.
Naraka Bladepoint Season 3
The Naraka Bladepoint Season 3 is way more close than you expected. The release date of the same is November 11th, 2021. After the ending of season 2, Season 3 will be beginning. As this is a recently released game, some common doubts arise in the players' minds. Here are some points that will clarify certain commonly asked questions:
The items in the Spectral Silk store will not reset at the end of the season.

The existing Hidden Coins will not be available next season. There will be new coins available for the next season.
Apart from the new season, another thing that is coming to this game is a brand new hero.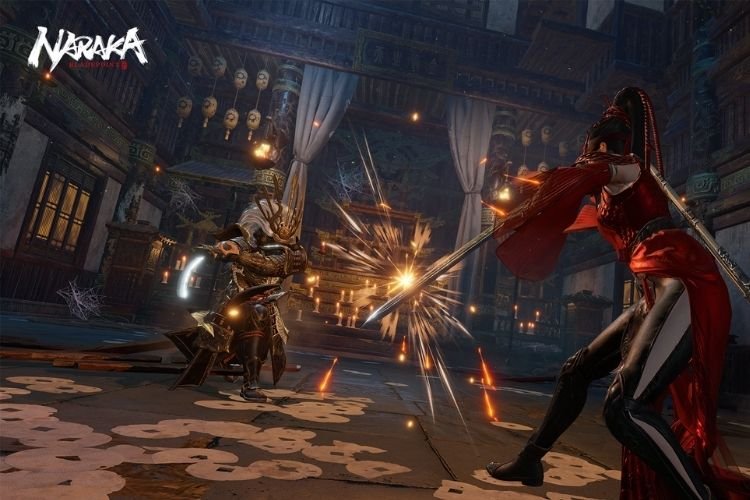 New Character in Naraka Bladepoint
The upcoming character in Naraka Bladepoint is named Yueshan. Yueshan is a ferocious terracota warrior that is also related to a hero from Chinese History. As we speak about him being a Terracota Warrior, his ultimate ability is that only. When you use his ult, he transforms into a Terracota Warrior who is equipped with a huge, flaming halberd that can be used to cut the enemies down. 
So, this was all about the New Season and the new character of Naraka Bladepoint. If you found this article helpful, share it with your friends.