Forza Horizon 5 has come up with a new feature – the car gifting – for the first time and it lets you gift the cars of your choice to people. While this is an amazing feature, to be honest, a lot of players have certain doubts regarding how to do it, where to do it and a lot more. So here are the FAQs related to gifting cars in Forza Horizon 5 –
HOW CAN YOU GIFT CARS IN THE GAME?
Before gifting a car to someone, make sure that you have a car to gift to someone. You should have a car in your garage – other than the one you are driving – to gift since you can't gift the one you are already driving.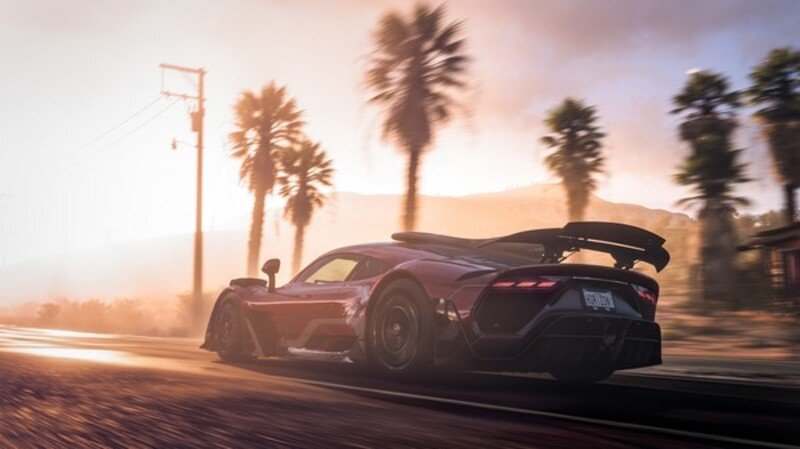 After that, you can go to the My Horizon menu which you can access in the pause menu. You will find the Gift Drop option, select it. From there, you can select which car you want to gift to whom.
There is an alternate method to gift cars to someone. You can go to a barn find that you have already located and discovered and place the car you want to gift at that particular barn for other people to find.
This method seems to be more accurate and immersive than the first one. It is important to note that the cars you will be gifting will retain the modifications, upgrades, tunes, and paint jobs that you have assigned and equipped to the car. This gives you freedom in whether you want to gift a stock car away or create something that will own the streets with your own signature choices plastered onto the car.
HOW TO CHOOSE THE RECIPIENT FOR YOUR GIFT?
Once you have decided which car to gift, the next thing you have to do is to choose whom to gift the car. In Forza Horizon 5, you are given a pre-set group of players for you to randomly give your car away to. There are five such groups you can choose from –
Anyone – Selecting this literally bypasses all filters for selection and selects a random player to get your gift. Do this if you just feel like giving away a car without any players in mind.
Returning Players – Selecting this option will gift your car to a person who has not logged in to their Forza Horizon 5 game in a set amount of time. You can do this to encourage players to stay logged into the game and spend time racing across Mexico.
New Hall of Fame Members – After selecting this option, you can gift your car to a person who has recently been inducted into the Forza Horizon 5 Hall of Fame. Do this if you want to send your congratulations to these people and further reward their excellence.
New Players – Selecting this will gift it to players who are new to the game. Any player below a certain level threshold will be eligible to receive your gift. Do this if you want to help out people new to the game by giving them a head start with a fast or rare car.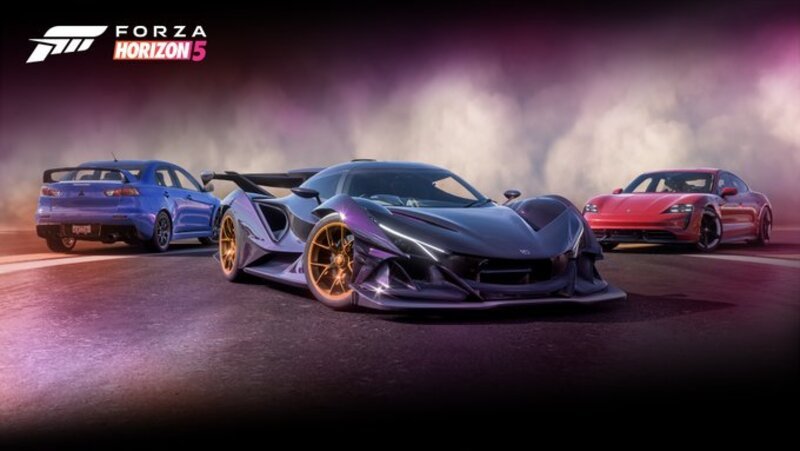 Community Contributors – Selecting this option will gift your car to people who are awarded tons of appreciation for their contributions to the community, either through tunes they have shared or through tracks they have made. Do this if you want to send further thanks to these amazing people of the Forza Horizon community and encourage them to create more things for players to interact with.
CAN YOU GIFT CARS TO YOUR FRIENDS?
Well, there is a disappointing answer to this question. You can't gift cars to someone specific. The Gift Drop option does not let you gift cars to specific people whether they are on your friend list or not. When asked about this, the developers mentioned that they did this to ensure that there is no real-money trading in the game.
WHAT ABOUT THE GIFTING MESSAGE?
After choosing the car and the person to gift, you can also choose a message to accompany the gift. Each group of players will have 5 different pre-made gift messages so pick the most appropriate one you think would best fit your intention. Unfortunately, you can't customise or make your own message for the players. The game does not have this feature.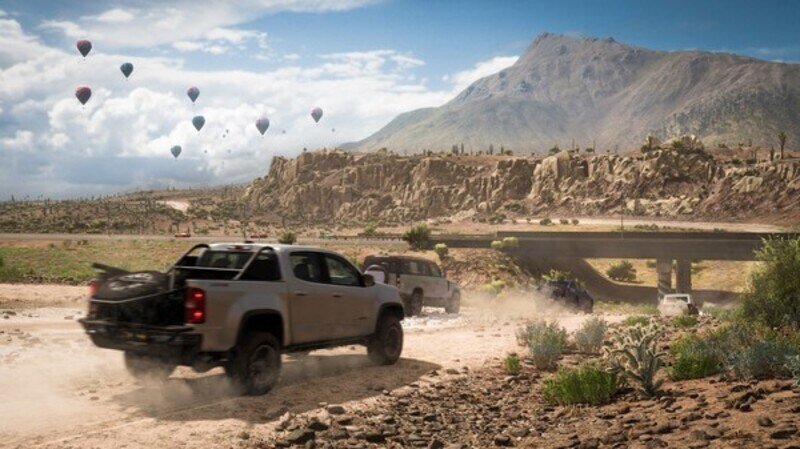 This was everything you need to know about the car gifting system in Forza Horizon 5. Follow Digi Statement for more such guides.