My Hero Ultra Rumble (MHUR) is the newest addition to the Battle Royale genre with its action-packed battles featuring iconic characters from the anime My Hero Academia. It is certainly a must-play game for fans of the anime series. However, there's nothing more frustrating than being unable to access your favorite game due to server issues. One way to stay ahead is to constantly stay updated on the server status. But how can you do so? Well, in this article, we will share the methods to check the server status of My Hero Ultra Rumble, so keep reading until the end for details.
Nobody likes to sit in front of their screen, eager to start a match in MHUR, only to be met with an error message. Checking the server status in advance helps you avoid this frustration. Knowing when the servers are scheduled for maintenance allows you to plan your gaming sessions accordingly. You can schedule your game time during periods when the servers are up and running smoothly. Other than that, if you're a competitive player, you will have to ensure that you don't play when there's a chance of the servers going down for maintenance. Downtime can lead to disconnections, which could affect your in-game performance and ranking. By keeping an eye on server status, you stay informed about any ongoing issues and when they are expected to be resolved. It's all about being in the loop. So, here's everything you need to know.
My Hero Ultra Rumble (MHUR) Server Status: How to check it online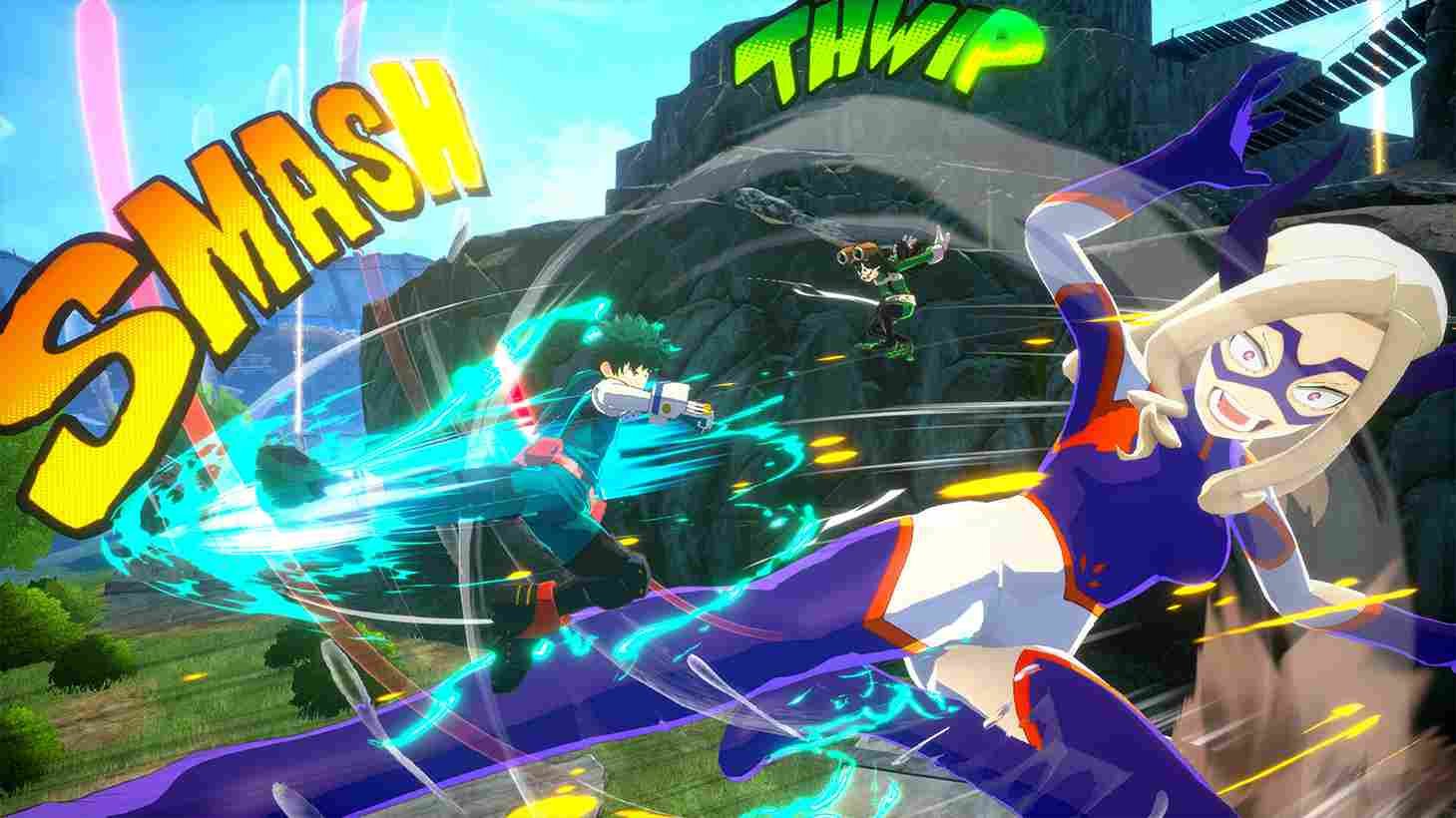 In My Hero Ultra Rumble (MHUR), there isn't a platform-specific method for checking server status. Fortunately, players across all available platforms, including PS, Xbox, PC, and Switch, can stay informed about server status updates through the game's official Twitter/X profile and the MHUR Discord channel, ensuring a seamless gaming experience regardless of their chosen platform.
Official MHUR Twitter/X Profile
The game's official Twitter or X profile regularly posts updates on server maintenance schedules and expected downtime. They provide valuable information on when the servers are going down for maintenance or encountering issues. This is a quick and direct way to get official information. Click here to check out the official X profile of My Hero Ultra Rumble.
MHUR Discord Channel
Joining the MHUR Discord channel is another excellent way to stay informed about server status. Moreover, you can interact with fellow players who may share their experiences and insights regarding the game's server status. You can join the official server by heading to this link.
What if the servers are down?
When MHUR servers experience downtime, several inconveniences can arise. The most obvious consequence is that you cannot access the game during server maintenance or when servers are down due to unexpected issues. If you are in the middle of a game or a crucial battle, server interruptions can lead to losing progress. So, if the servers are down, all you can do is wait for some time. After a while, they will be back online, as such maintenance usually lasts for 1-2 hours or even less.
Now, you should have a complete understanding of how to check the server status of MHUR and what can happen if the servers are down. You can now plan your gaming session accordingly and won't have to frantically try workarounds whenever you face a server-related issue. If this read was informative, don't forget to visit DigiStatement for more such interesting guides. Read more: My Hero Ultra Rumble (MHUR) Network Connection Error/Matchmaking Not Working Issue: Is There Any Fix Yet?