MX Vs ATV Legends is a new game in the MX Vs ATV series of games. It is a vehicular racing game featuring American ATVs, motorbikes, and also many other off-road vehicles. The series of games including the new one comes from the famous video game publisher, THQ Nordic.
How the MX Vs ATV series started
The series of games are a crossover between two popular racing game series from two different video game publishers, THQ and Sony. Likewise, the video game series is a crossover between the popular MX trilogy from THQ Nordic and Sony's ATV Offroad Fury series. As the name suggests, the series brings together fans of both ATV racing games and Motorbike enthusiasts. Additionally, the series also includes many other off-road and all-terrain vehicles. With the expansion of the series, the types of vehicles in the game also expanded to include Helicopters and Airplanes.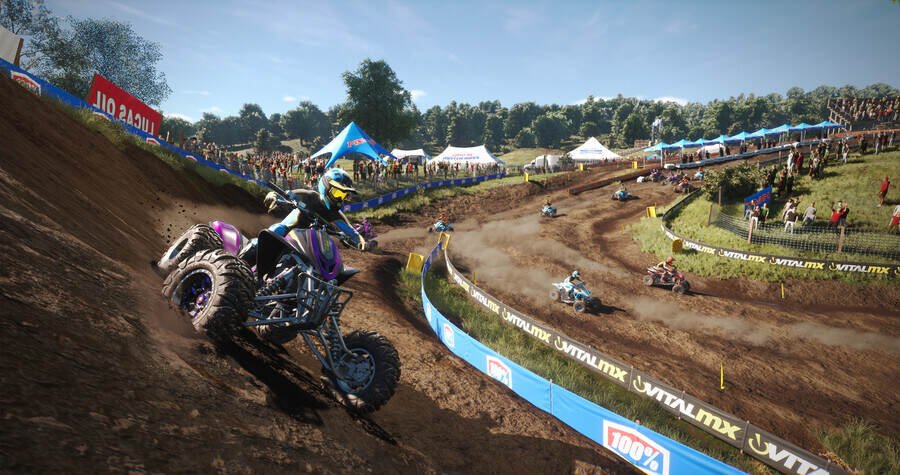 MX Vs ATV Legends Announcement
The newest game in the series was a part of the announcement of games by THQ Nordic. The announcements came as part of THQ Nordic's 10th Year Anniversary Celebration live stream. The game is the first of the series to debut on the PlayStation 5 and also on Xbox Series X|S. It is a new game from the series where you compete in extreme off-road racing tournaments. The new game also features non-racing side events.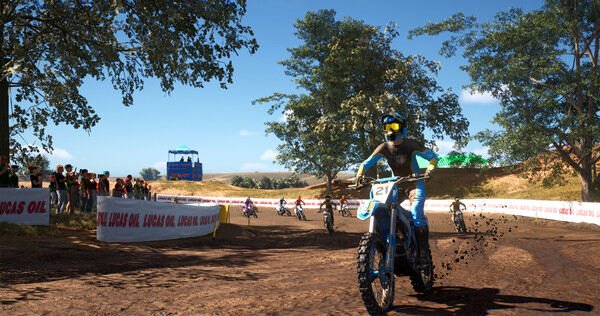 Coming back to the new MX Vs ATV Legends game that is coming to PC, PlayStation 4, PlayStation 5, Xbox One, and also on Xbox Series X|S. Likewise, it is the first game in the series coming to the next-gen consoles. With the fact that it is the first next-gen game to debut in the series, it comes with new features and exciting changes. The new game also features both single-player and multiplayer modes.
Here are some of the exciting multiplayer mode features coming to the new MX Vs ATV Legends
The new game's multiplayer mode includes a 16 player online mode.
The online 16 player mode also features squad-based gameplay.
One of the best features coming is the split-screen multiplayer mode, which is a rare feature in games today.