MultiVersus is Warner Bros. Studios' attempt to go against the likes of Smash Bros. with their huge roster of characters from across television and movies. They have sought to make a fighting game that is fun, well animated, and has some of the most popular characters ever such as Batman and Superman. MultiVersus has a planned release of 2022 for all consoles and PC. They have released a trailer and have an up-and-running website where you can register for their closed alpha testing. In addition to this, they are calling some of the best-known voice actors to voice their characters making them feel as close to their movie counterparts as possible. In this article, we are going to be taking a look at MultiVersus Mobile (Android) & iOS (iPad, iPhone) Release Date.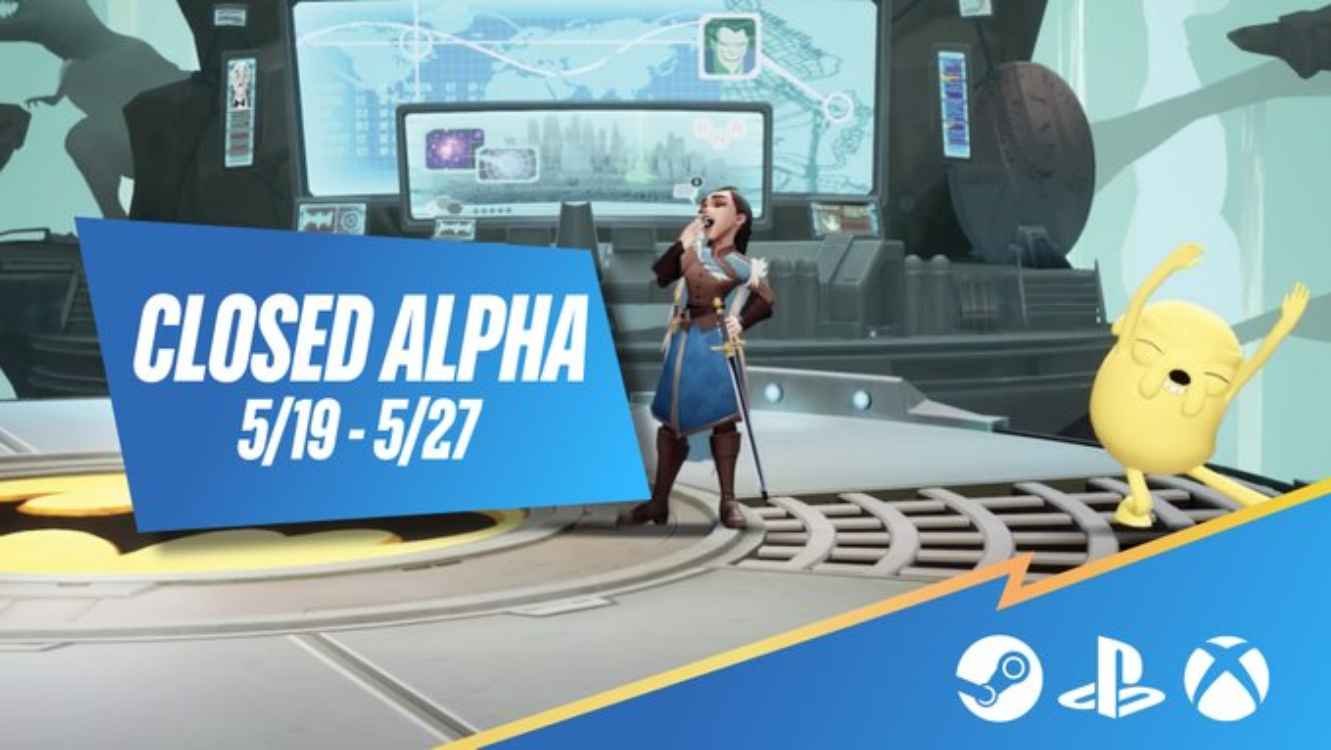 MultiVersus has a lot of hype surrounding it because like Mortal Kombat and Tekken, they have some of the most talented voice actors to deliver the lines for the characters. The devs have also included the crossplay feature and the game is free to play, unlike Mortal Kombat and Tekken. In addition to this, they have some of the most well-known and popular characters out there in the form of Batman and Superman which do not feature in any other fighting game as of right now.
MultiVersus Mobile (Android) & iOS (iPad, iPhone) Release Date.
MultiVersus has a planned release in 2022 for PS4, PS5, Xbox One, Xbox Series Consoles, and PC. There is no information if the game will ever be released on Nintendo Switch or on mobile platforms. While it does seem possible that it will eventually be made available for the Nintendo Switch, it is unlikely that it will ever be available for Mobile as the mechanics of the game will have to be significantly altered to make it run on mobile. In addition to this, mobile games have to be optimized separately as there is a huge division in the quality and performance of the various phones out there with some offerings not being able to reach more than 30 fps in this game. In a fighting game, every frame matters as it can be the difference between which move lands first and who gets the first hit on their opponent, all these elements will be difficult to incorporate into mobile systems.
As of right now, all we can do is remain hopeful that the developers bring the game to mobile as well since that is a huge market that can be capitalized on. Currently, there is no release date for Multiversus on Android and iOS.
If you found this article to be helpful and would like to read more, then please visit DigiStatement for more articles like these.