Mortal Online 2 is one of the most awaited sequels of the 2010s hit Mortal Online. Just like Mortal Online, Mortal Online 2 is also a Sandbox Massively Multiplayer Online Role-Playing Game (MMORPG). Developed and published by Star Vault, it is available to play as Early Access on Microsoft Windows through Steam. The official launch date of this game is January 25, 2022. As many players were waiting for this game to launch, some of the wonders that how many total players will be present online at once in the game. If you are also having a similar question in mind, continue reading this article till the end.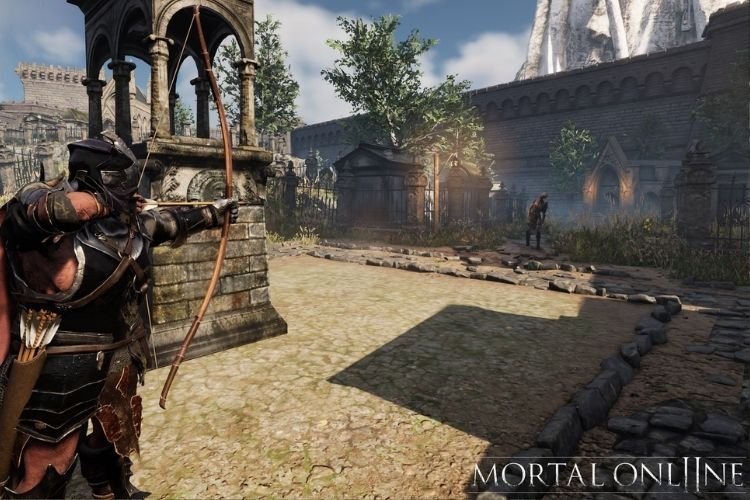 Mortal Online 2 has chosen a different style of monetization as far as an MMORPG is concerned. Firstly, the base game of Mortal Online 2 comes with one month of game time included, after which players will need to maintain an active monthly subscription to continue playing the game. We have not seen such kind of monetization strategy in a popular MMORPG for a long time. However, this game also claims to be unique and different from most MMOs. Coming back to the main topic, here is everything you need to know about Mortal Online 2 Total Online Players.
Mortal Online 2 Total Online Players
Unlike most of the MMOs, Mortal Online 2 has built a single global server that is capable of supporting thousands of online players simultaneously. The developers have revealed that they have spent multiple years developing their own network code that allows players to compete whether they live next to the server or any other side of the world.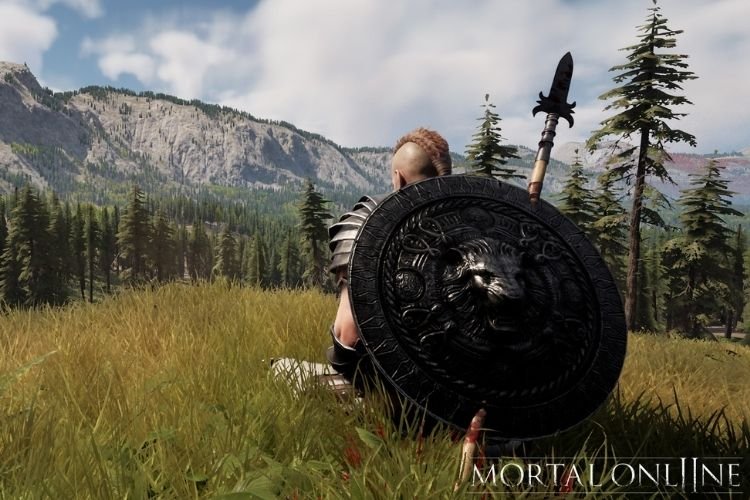 We have seen that usually, multiplayer games divide their servers according to the regions. But being on the next level, Mortal Online 2 has developed a single server on the globe that can allow thousands of players at once. However, these numbers get limited due to the limits bound to the physical space of the game. But overall, when we compare the size of this game's world with its predecessor, it is 6 times bigger than that of Mortal Online 1. 
So, this was all about the Mortal Online 2 Total Online players. It is strongly developed to support a large number of players from the corners of the world.