Voice Chat has become an essential part of all multiplayer video games nowadays. It is so essential that even if a game does not have an inbuilt voice chat feature, the players shift to third-party applications like Discord so that they can voice chat with their friends in a Multiplayer game. The most relevant example of a situation like this is Among Us. Most of the players use applications like Discord in the Background to voice chat with their friends. Mortal Online 2 is the latest MMORPG that is currently under its early access phase. Since it is a long-awaited game, many players wonder that, is the feature of Voice Chat is available in this game? Have a similar question in mind? Continue reading this article till the end to have your answer.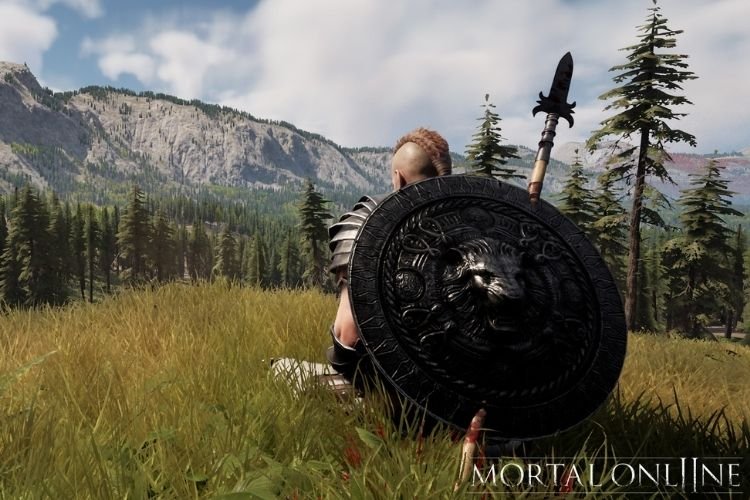 Developed and published by Star Vault, Mortal Online 2 is currently under its early access phase. It is all set to release on January 25th, 2022 for the Microsoft Windows platform. While playing this game, you will be exploring a massive open sandbox world and choosing your own path. Featuring a Complex crafting system with millions of combinations and Intense skill-based first-person melee, mounted, ranged, and magic combat with full loot, this game is quite different from the generic MMOs we have witnessed till now. Coming back to the main topic, here is everything you need to know about the Voice Chat feature of Mortal Online 2.
Mortal Online 2 Voice Chat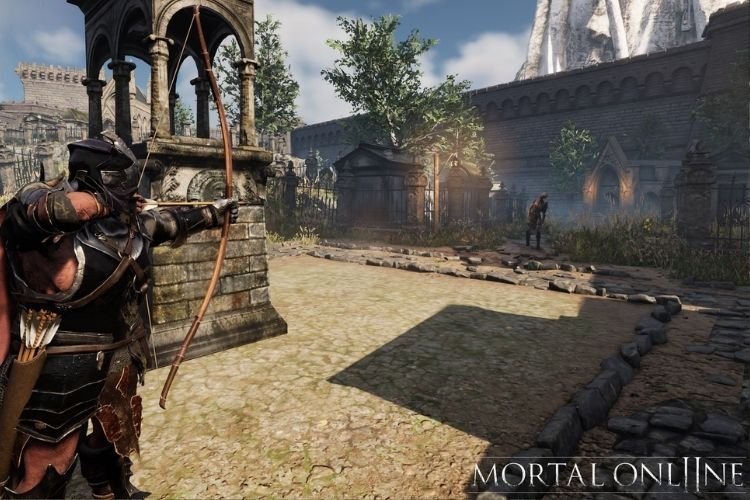 If we talk about the predecessor, Mortal Online, it did not have the voice chat feature. Then only, many players demanded voice chat support in the game so that they can easily communicate with the players. While making Mortal Online 2, Star Vault has kept this thing in mind and included the voice chat feature in the game. Having this feature also adds another good point about this game. 
So, the straight answer to this question is yes. Mortal Online 2 offers a fully functional proximity-based VOIP service. 
This was all about the Voice Chat feature in Mortal Online 2. If you found this article helpful, share this article with your friends.
To pre-order Mortal Online 2, head here.
Also, check out: Is there a Mortal Online 2 PS4, PS5, Xbox Series X/S, Xbox One & Nintendo Switch Release Date