Mortal Kombat is an American media franchise centered on a series of video games, originally developed by Midway Games' Chicago studio in 1992. The game is available across all gaming platforms – Xbox, PS4, and PC platforms, including mobile platforms – iOS and Android.
Several Mortal Kombat Mobile have been reporting an issue on the various social media platforms. According to the players they are having server connection issues in the game. Well, a lot of players were reporting the same issue. And if you are facing the same issue, fret not, you are not the only one.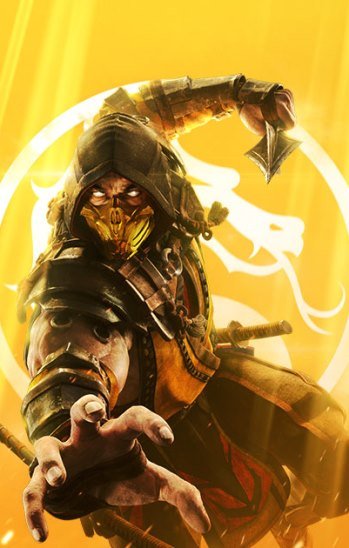 Well, this issue has been addressed by the official Twitter account of WB Games Support. According to the official statement, the concerned team is investigating the bug which is causing server disconnection issues for the Android and iOS users.
Official Tweet –
Mortal Kombat mobile is currently experiencing server connection issues. We are investigating now and will provide and update as soon as we have one. Thank you all for your patience. #mkmobile