Fans of Mortal Kombat are no strangers to one-on-one battles, but the fight against lost connection errors in Mortal Kombat Onslaught has been a long-standing struggle for many players. As you step into this action-packed, mobile-exclusive RPG journey, the last thing you want is to be plagued by connectivity issues. So if you have been dealing with these connection issues as well, you have landed on the right page. Keep reading as we take a look into this persistent problem and explore potential workarounds to get you back into the game.
Recently, multiple players have shared their frustration with lost connection errors in MK Onslaught, and Reddit user RedThunderZX echoed the sentiment, saying, "Help! Onslaught doesn't load for some reason (yes, I have the Wi-Fi on)". This error can leave you stranded, unable to engage in battles, or even load the game. So, knowing how to fix this issue becomes more important than ever.
Help! Onslaught doesn't load for some reason (yes, i have the wifi on)
byu/RedThunderZX inMortalKombat
Mortal Kombat (MK) Onslaught Lost Connection Error: is there any fix yet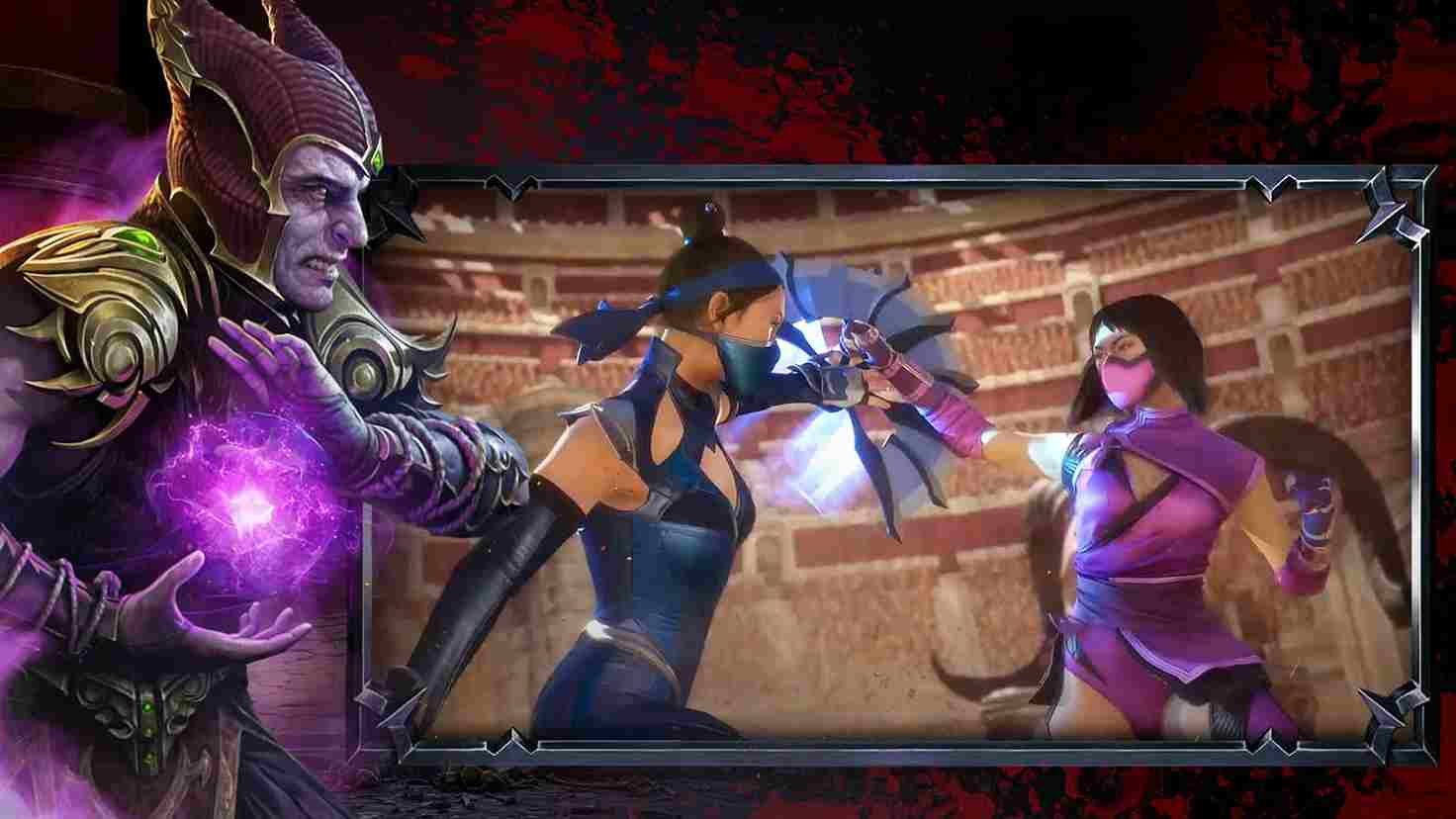 While there isn't an official fix available yet, lost connection issues are not new to Mortal Kombat Onslaught. They have been an ongoing challenge for players over the years in multiple games. The good news is that there are some tried-and-tested workarounds that you can attempt to alleviate the issue. Let's take a closer look at these potential solutions.
Restart the Game/Device
Sometimes, a simple restart can do wonders. Close the game and relaunch it. If the issue persists, consider restarting your device as well. After that, launch the game and see if you are able to connect to the servers.
Check Your Internet/Switch Networks
A stable internet connection is essential for an uninterrupted gaming experience. Ensure your Wi-Fi or mobile data connection is strong and not experiencing outages. If possible, switch between different networks, like switching from Wi-Fi to mobile data or vice versa. This change may help resolve the connection issue.
Check Server Status
It is possible that the servers are under maintenance and therefore you are not able to connect to the game. So, check for any server status update on the game's Twitter handle or the official website. Server issues can lead to connectivity problems so make sure that the servers are up and running while you are trying to log in.
Disable VPN
If your device has a VPN connection activated while you are trying to log in, then this issue can occur. Although VPNs have their advantages, sometimes they can be the reason why the game's client isn't able to connect to its servers. So, consider disabling it and then launching the game.
Clear Data/Cache (Android Users)
Android users can try clearing the game's data and cache. This can remove any corrupt or outdated files that might be causing the problem. Go to your device's settings menu, find the "Apps" option, and select MK Onslaught on the list. After this, head over to the Storage option, and select Clear Cache or Clear Data. Now, launch the game, and log in with your account. The issue should no longer persist.
Check for Updates
Ensure that you have the latest version of MK Onslaught installed. Developers often release updates to fix known issues, so head to the Play/App Store and check if an update is pending for MK Onslaught. If there is, make sure to install it.
Reinstall
If all else fails, consider uninstalling and then reinstalling the game. This can refresh the game files and potentially resolve the lost connection error.
Waiting for an Official Fix
If none of these workarounds proves successful, you may need to exercise patience and wait for an official fix. Developers are often aware of such issues and work diligently to resolve them in future updates. It's always a good idea to keep an eye on the game's official channels and forums for announcements regarding fixes and updates.
With one of the workarounds mentioned here, we hope you were able to play the game without any connection errors. Now, before you leave, click on this link to learn about the Error Running App, Logging into Account Bug in MK Onslaught. And don't forget to stay tuned for more gaming updates and solutions by following DigiStatement!