Want to collect skins and other items in Mortal Kombat 1? You can receive them from the Dragon Shrine. But of course, that won't come for free, and you will need what the game calls "Koins" in order to acquire these items. Now, you can complete Kombo Challenges to earn these Koins. But since you clicked on this article, you probably did not receive any Koins after completing the various Kombo Challenges in the game. Well, if that's the case, as always, we are here to help! Keep reading until the end for details on how to fix this issue in Mortal Kombat 1.
Players are overall confused as to how to obtain Koins from Kombo challenges. Like in the case of Steam user, echobee, who completed approximately six of these character-specific tutorials, or Kombo challenges with the expectation of receiving Koins as a reward. However, upon checking their in-game Koins balance at the shrine (an in-game location where players can typically collect rewards), they noticed that their Koins balance remained unchanged, showing only the previous amount of 20 Koins. Well, they aren't the only one encountering the issue. So, we have shared some information on why this is happening.
Mortal Kombat 1 Not Receiving Coins after completing Kombo Challenges Issue: Is there any fix yet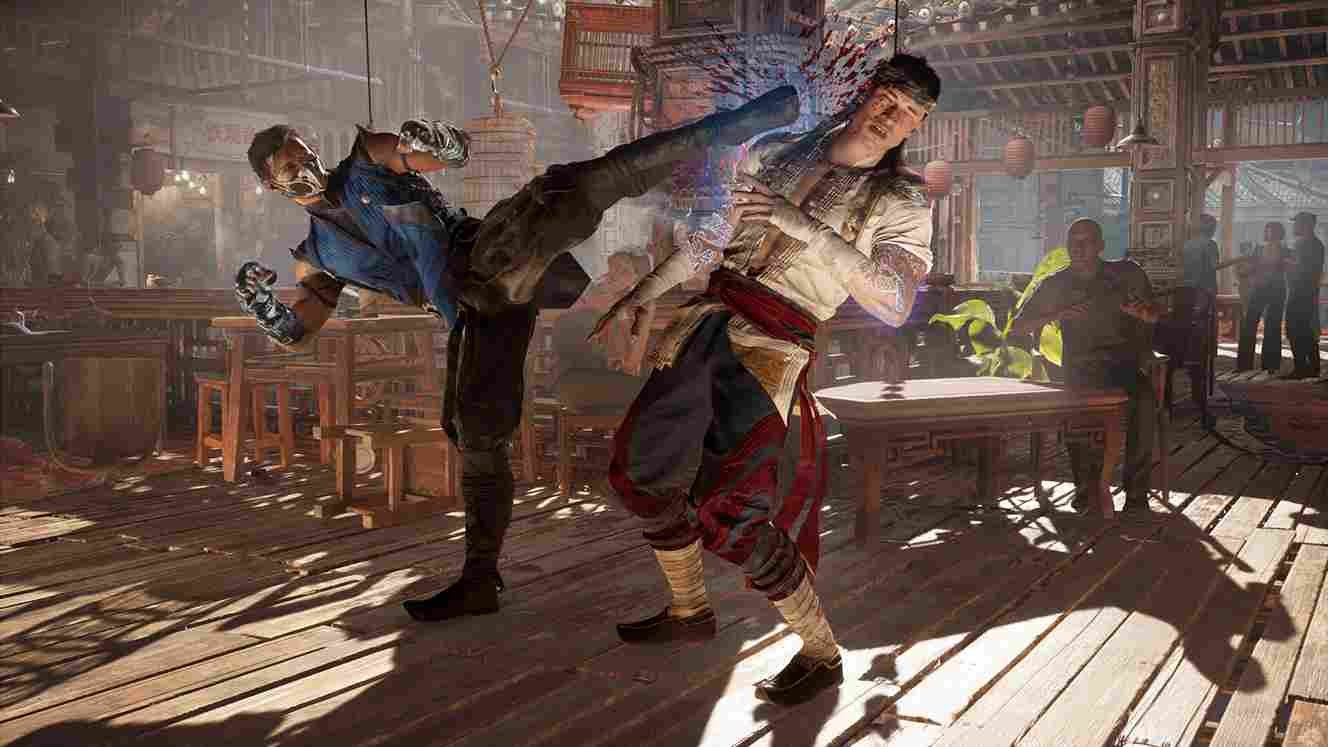 This problem is significant as Koins are a valuable in-game currency, and not receiving them after completing challenges can disrupt the player's progression and hinder their ability to enjoy various aspects of the game that require these resources. But here is the big reveal: this is not a bug at all! Yes, you heard that right. Contrary to what some players might think, this is not a bug within the game but rather a misunderstanding among players regarding the process of receiving the earned Koins from character-specific combo challenges. To clarify, players who have completed these challenges need to follow a specific process to access and claim their Koins:
From the main menu of the game, navigate to the tab where quests or challenges are displayed.
Within this tab, locate the notification section. It's here that players will be notified of the Koins they've earned from completing character-specific combo challenges.
Once players access the notification tab, they should find notifications related to the Koins they've earned. These notifications will typically include prompts to claim the earned Koins.
To finalize the process and have the Koins added to their in-game balance, players simply need to select the "Tutorial Reward" option and claim the Koins from this notification tab.
By following these steps and claiming the Koins through the notification system, players should see the earned Koins reflected in their in-game balance. Now you can spend them in the game however you want. Most likely, you will be using them to get skins and other items, as mentioned earlier. Just make sure to check this notification tab each time you complete a Kombo Challenge.
Well, that must have cleared all your doubts about the Koin claiming process in Mortal Kombat 1. For all your gaming-related queries, DigiStatement should be your priority! And before you leave, here is an article on the infamous Game Session Desynchronized error that has been terrorizing players in the game.