The official release of EA Sports FC 24 is scheduled for September 29, but players who pre-ordered the Ultimate Edition gained early access and have already started building their ultimate team squads. A new web app for the Ultimate Team mode has been introduced, where you can manage your team and complete some challenges. However, several players have encountered difficulties when attempting to complete a challenge related to building a squad with 12 chemistry points. And since you clicked on this article, you too must have completed the challenge but did not receive any rewards.
Players have reported issues with objectives that require building squads with 12 and 18 chemistry points. Despite meeting the specified criteria, many gamers have not received the expected rewards. And it does not end there; according to some, the issues extend to the "Buy a new kit", "Buy a new player" and "Buy a new Club" badges as well. This problem has left them puzzled and seeking a solution to fully enjoy their Ultimate Team experience. Well, if you are encountering something similar, keep reading to know if there is a way to fix this issue.
EA Sports FC 24 Chemistry Objectives Bug troubling players: Is there any fix yet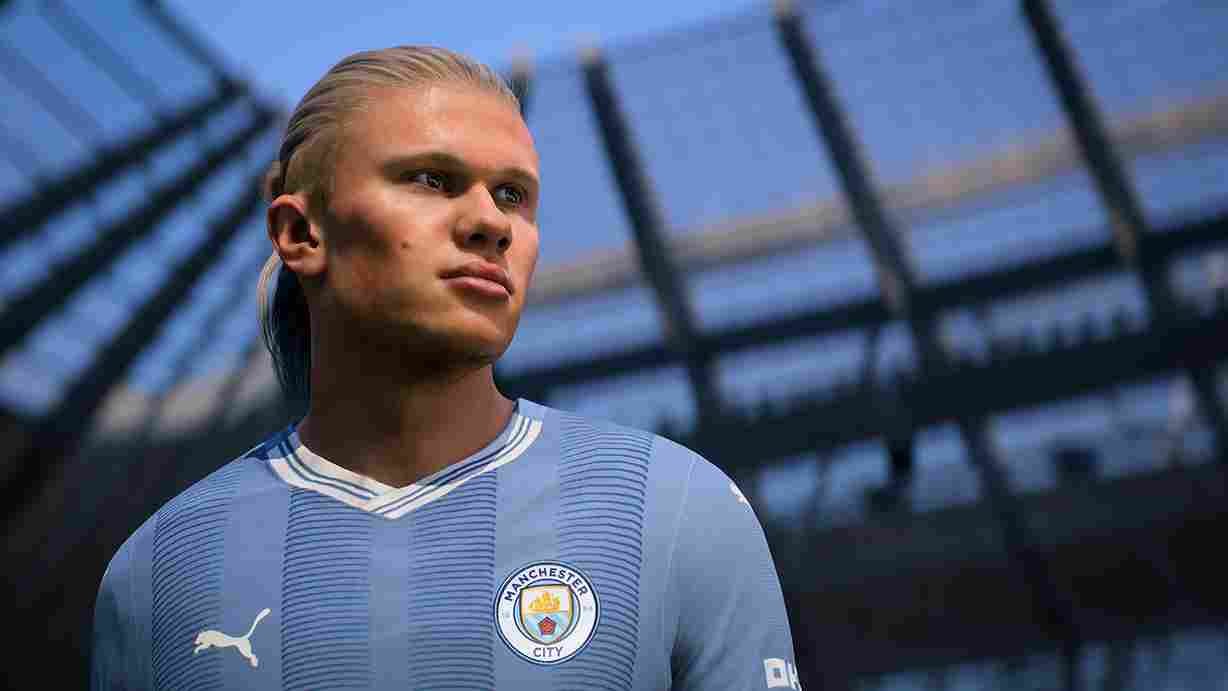 The bad news is that there is no official fix for this issue. The good news is that the developers are likely aware of the bug. Yes, a glimmer of hope emerged when one of EA's community managers addressed a similar concern on the EA forums. The response acknowledged the issue, and they stated the following:
Thank you for raising this issue with us. It looks like the objective isn't tracking when getting 12 chemistry. We've passed it on to the team for investigation.
This indicates that the developers are aware of the problem and are actively working to find a solution. So, while awaiting an official fix from the developers, gamers, as always, have devised several temporary workarounds to navigate this frustrating bug. You can try these workarounds for yourself, but just keep in mind that they are not guaranteed fixes.
Rebuild Your Squad
Some players have reported success by dismantling their squads and rebuilding them from scratch. This might reset any issues related to chemistry tracking and the objective completion bug. So, before trying anything else, give this workaround a shot.
Close and Reopen the Web App
Another approach is to close the web app and then reopen it. While it may sound simple, it can potentially trigger the correct tracking of chemistry and objective progress.
Sign Out and Log Back In
Signing out and then logging back into the web app might also do the trick and fix this bug. This simple action may refresh the system and correct the tracking problems. So go ahead, head to the web app, and sign out of it. Wait for some time, and then log in again.
Wait for the Full Release
Finally, if none of the above methods prove effective, you may have to wait until the full release of EA Sports FC 24. The game is currently in its early access phase, and sometimes issues like these are resolved during the official launch.
While the community manager's response offered hope that the developers are actively addressing the issue, players can, in the meantime, explore the suggested workarounds. Anyway, if you found this guide helpful, make sure to bookmark DigiStatement for more reads like this on all the latest games. Read more: Mortal Kombat 1 Not Receiving Coins after completing Kombo Challenges Issue: Is there any fix yet