Players who pre-ordered Mortal Kombat 1 and gained early access were understandably eager to explore its online features, only to encounter a less-than-smooth experience with matchmaking and finding matches. In other words, they are simply not able to find a match in the game. Since you are reading this, you too have been dying to match up with other players, as fighting with the AI is not as fun as beating up real people virtually. So, what's the deal here? Keep reading to learn more.
As per reports, many are unable to find online matches in MK1, despite the game's huge player base. This issue is likely due to a combination of factors, including the game being in early access, a potentially low matchmaking population, stringent matchmaking criteria, and regional or time zone disparities. Despite the leaderboard showing active players, finding opponents may be challenging due to these factors, leading to frustratingly long wait times. So, can this be fixed? Let's find out.
Mortal Kombat 1 (MK1) Unable to Find Match Issue: Is there any fix yet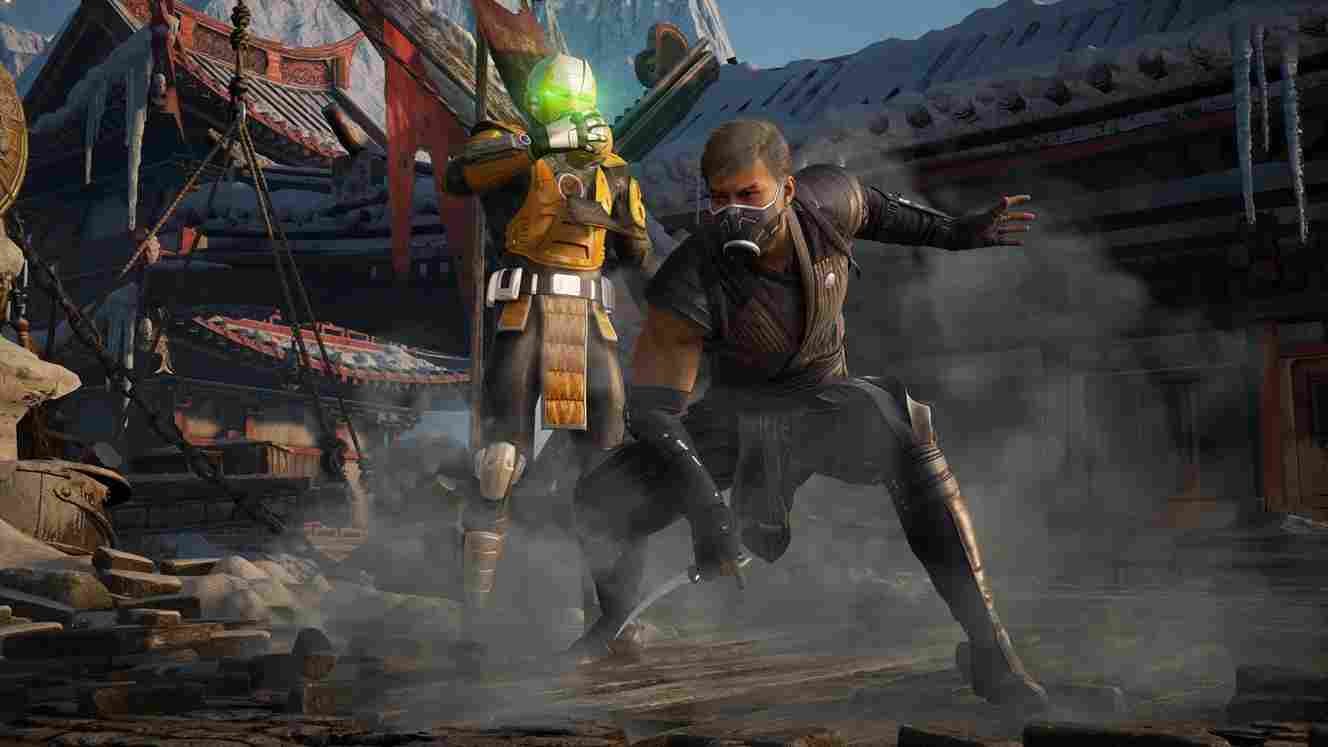 While an official fix may not be available, errors like this where you are not able to match up with other players are common in many online games. The primary cause of this issue is the low player count during the game's early access period, which is why players have to wait for a long time. However, if you think the issue is caused by other factors, there are some workarounds you can try. Of course, these are not guaranteed fixes, but without an official fix in sight, these potential fixes are the best shots you have.
Wait and Restart
Before you move ahead to trying complex workarounds, try waiting a little while you match up. If it takes more than 10–15 minutes, you can consider restarting the game. After the restart, begin the matchmaking process. If you don't find a match even after a restart, move on to the next method.
Check Internet Connection/Disable VPNs
First, make sure that nothing is faulty on your end. So go ahead and give your router a quick reboot. If possible, make use of the Ethernet cable for better connectivity. After that, launch the game and see if you can find an online match. Now, if you normally use a VPN service, it may be causing issues for the client to connect to the servers. So, ensure that it is not active while you are in the game.
Check Server Status
With the game still fresh off the shelves, a lot of players might be trying to join and play, causing stress on the server. This may cause server overload, leading to downtime. If any maintenance work is going on, you will not be able to match up and play. To check for server updates, stay connected to the game's official Discord and Twitter (X).
Try CMD Commands
Without getting into the technical how and why, here are some network-related commands that you can try to solve network issues. So, press the Windows key+R key on your keyboard and enter cmd in the Run box. In the Command Prompt window, enter the commands given below one at a time.
ipconfig /flushdns
ipconfig /release
ipconfig /renew
netsh winsock reset
netsh int ip reset
netsh interface ipv4 reset
netsh interface ipv6 reset
netsh interface tcp reset
Keep in mind that as the game nears its official release and more players join it, matchmaking times will be drastically reduced. For now, you can try the workarounds given above to improve your chances of finding an online match. And don't forget to visit DigiStatement for more helpful guides like this. Read more: Mortal Kombat 1 (MK1) Controller Not Working Issue on PC: Is there any fix yet?