2023 has certainly been great for fighting games. Street Fighter 6 saw its launch in June 2023, and Mortal Kombat 1 went live in September 2023. That leaves only Tekken 8, which has already been announced for a January 2024 release. With MK1 being the latest fighting game to launch, fans of the series have certainly been enjoying their time in it. However, there are some in-game issues that need to be addressed immediately. One of them happens to be the "stuck on checking for updates" error that many are currently encountering.
The issue here is as the name suggests. For some reason, the game seems to get stuck at the "Checking for updates" screen when launched. Why does this happen? We have no clue, really. But we do know that it frequently occurs on the PS5 console, which is why we have shared some effective workarounds to fix this annoying issue. Continue reading for more details on the same.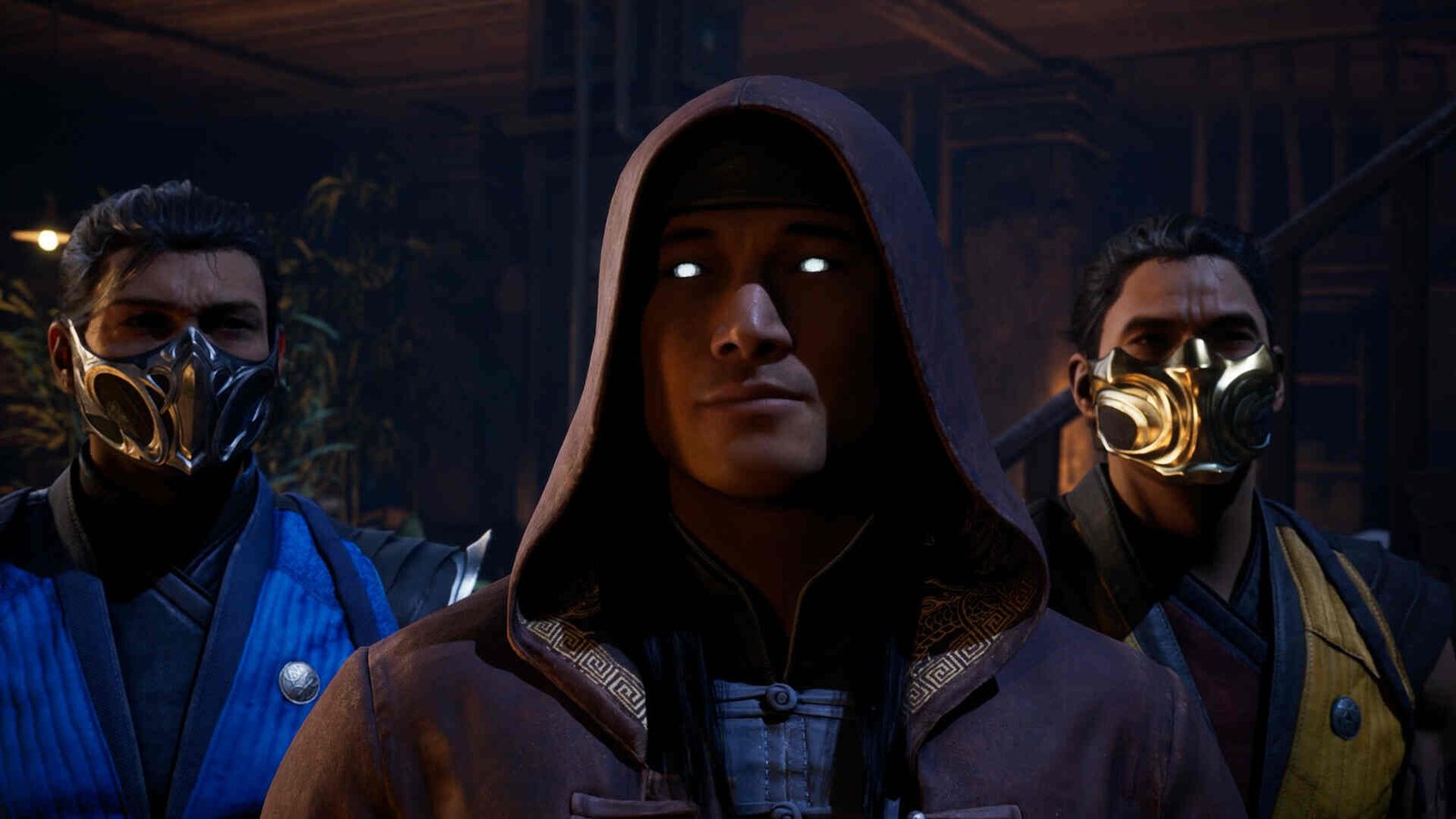 Mortal Kombat 1 (MK1) Stuck on Checking for Updates Issue: Is there any fix yet
For now, players will have to make do with the following workarounds, as NetherRealm has yet to release an official fix for this issue. Try these workarounds and see if they are of any help.
Reset your router –
Since this is an update or internet-related issue, we suggest you try resetting your router. It would be better to consult the router's manual if you are indeed going to try this method. Once the reset is done, connect your device to the router and then check if the issue persists.
Take out the data disc –
This one is mainly for players who are using the physical version of the game on their console. u/Dry-Pickle-2380 was able to resolve this issue on their own using this workaround, so try it once and see if it helps. Essentially, what you need to do is close the game and remove the "play disc" from the console. Next, insert the "data disc", and you will see the "insert disc 1" message on your screen. This time, take out the data disc and carefully put the MK1 play disc back in. Relaunch the game, and the issue will be more than likely gone by now.
Reinstall –
You can also try reinstalling the game, but you need to ensure that you've got fast and stable internet connectivity to download it again. When that's taken care of, uninstall the game and put in a new download. Wait until the installation is complete, and then launch the game. Some players were able to fix the issue this way, while others weren't so lucky.
Switch off Wi-Fi on and off –
Another player got around this issue by turning their Wi-Fi on and off every time the "Checking for updates" message would come up. You should try this too. Who knows? This might just be all you need to get rid of this issue.
Repair files (PC workaround) –
If a game has missing or corrupted files, issues such as this can become prevalent. The only fix to this is to verify game files and repair them. To do this:
Steam –
Open Steam and click on Library.
Right-click on Mortal Kombat 1 and select Properties > Installed Files > Verify integrity of game files.
Restart your PC after verification is over.
Epic –
Open Epic Games Launcher and click on Library.
Next, select the three dots near the game and click on Manage > Verify.
Restart the PC and then launch the game.
Check server status –
Maybe the reason why MK1 is stuck on the "Checking for updates" screen is that the game's server is down or busy. So, we suggest you go and follow the official Twitter handle of the game and check if the developers have made any announcements regarding server maintenance and such. Additionally, we also recommend that you refrain from using any VPN while playing the game.
Well, that's everything we've got on this issue. We hope these workarounds have helped you continue on with your fun in MK1. And speaking of fun, MK1's fatalities are more glorious than ever. And with Jean-Claude Van Damme finally joining the roster in the form of a character skin for John Cage, it's a great time to be a Mortal Kombat fan. However, for some reason, there are players who are unable to use Easy Fatalities in the game. Luckily, we've got a guide for that; click here for more details. For more on MK1 and other games in general, follow DigiStatement. Also, read: Mortal Kombat 1 (MK1) Private Match Not Working Issue: Is there any fix yet