With 19 September 2023 marking the official release of Mortal Kombat 1, the world of fighting games is just one game away from completing its next-gen holy trinity. Available for all major platforms, including the Nintendo Switch, Mortal Kombat 1 is the series' second reboot and overall serves as the twelfth main installment of the long-running franchise. While the reviews for the game from a gameplay perspective have been glowing, the technical side isn't so great. The Nintendo Switch version was lambasted by all the major video gaming outlets, and the game itself has some issues that need to be sorted out quickly. Among those issues is the "Private Match not working" issue that many Mortal Kombat 1 players are currently dealing with.
The problem is, as the name suggests. For some reason, players aren't able to play private matches in the game despite numerous tries. Multiplayer is an important part of fighting games, and having issues like this isn't ideal at all. So, is there a fix available for this issue? Let's find out!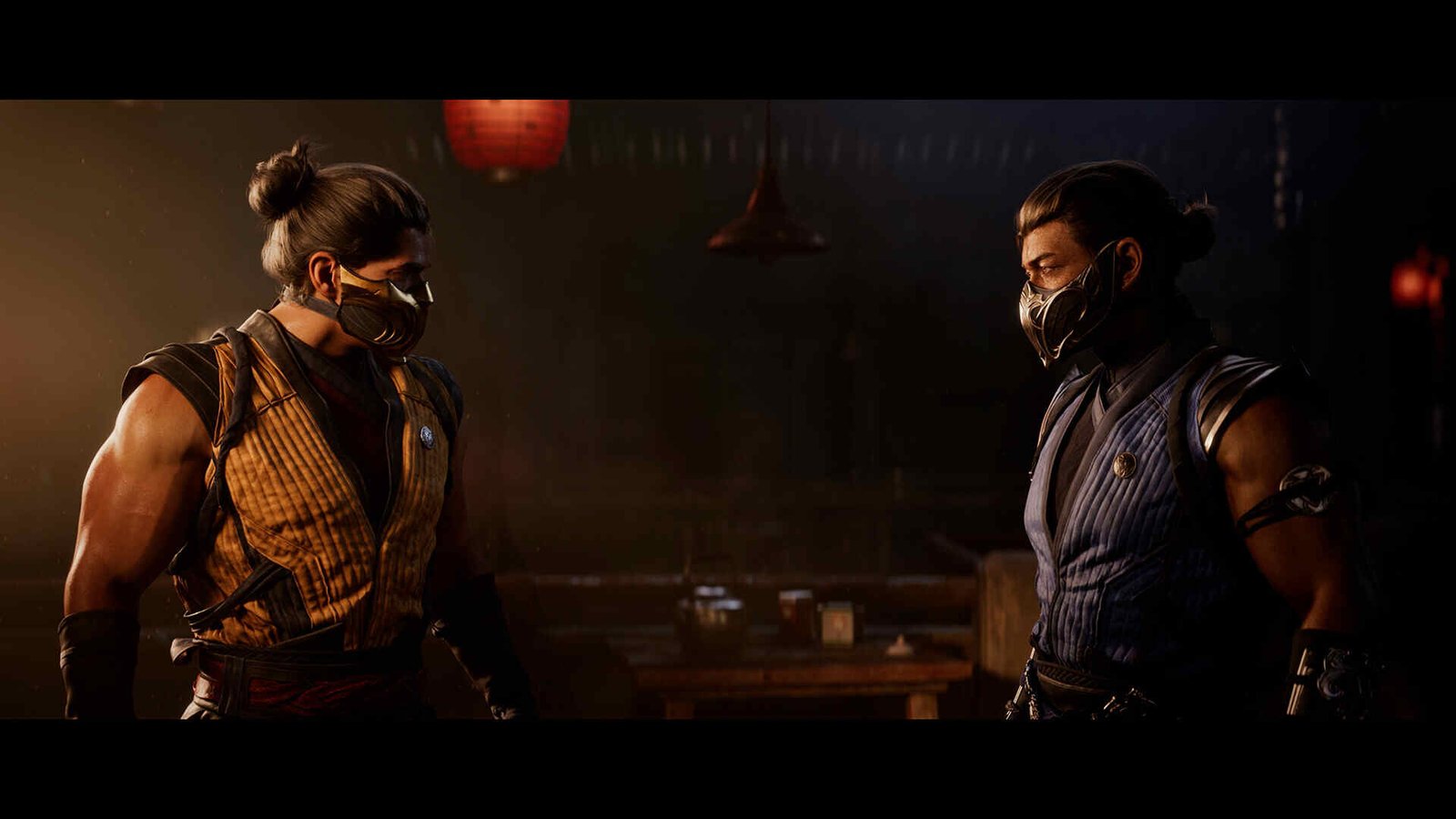 Mortal Kombat 1 (MK1) Private Match Not Working Issue: Is there any fix yet
For now, players will have to try the workarounds featured below and check if any of them are effective in resolving this problem. NetherRealm has yet to fix this issue, so the following workarounds are all we've got.
Check your internet connection –
Since this is most likely a connection issue, we suggest that you first properly check your internet connection. See to it that there's little to no interference and that your router is working properly. Also, try restarting your router and see if that helps.
Check server status –
If MK1 servers are down due to maintenance or any other reason, you will surely encounter issues such as this. So, consider visiting the game's official Twitter (X) page or official website and checking for updates on server status. If they are indeed down, you will have to wait until they are back online.
Reinvite –
If you are unable to join a private match in the game after inviting your friend, then try reinviting them. Private matches, along with other multiplayer modes, are kind of marred with issues right now, so don't worry if something doesn't work on the first try. Additionally, ensure that both you and your friend have the same version of the game installed.
Disable VPN –
Turn off the VPN if you are using it while playing multiplayer in Mortal Kombat 1. VPNs tend to slow down your internet speed while also interfering with server connections. Disabling them ensures that this doesn't happen. You can enable them once you are not playing the game, but while you are, keep them turned off.
Update the game –
Since its launch, there have been several small patches made available for all the versions of Mortal Kombat 1. If you haven't updated the game, we highly recommend that you do so. However, we can't say if this will completely fix the issue or not. Keeping the game updated is a huge plus.
Repair the game –
Repairing MK1 might also fix this issue. Games tend to start brimming with issues when they have several crucial files missing or corrupted. This workaround fixes that. All you need to do is open Steam and then head to the Library. Next, right-click on Mortal Kombat 1 and select Properties > Installed Files > Verify integrity of game files. After the verification is complete, restart your PC.
Switch to Ethernet –
Ethernet is generally more stable than Wi-Fi, as it directly connects to your PC or console via a wire. This also means no interruptions. So, instead of using Wi-Fi to connect to the internet, use Ethernet and then initiate a private match.
We hope that the aforementioned workarounds have helped you deal with this "Private match not working" issue in Mortal Kombat 1. We have several guides on Mortal Kombat 1-related issues too, so don't forget to check them out. And keep following DigiStatement to get the latest updates on gaming. Also read: Mortal Kombat 1 (MK1) Text To Speech Not Turning Off Issue: Is there any fix yet