Fast-paced Metroidvania games like Moonscars are best experienced with a controller and the majority of players prefer it. It is a new game made by Black Mermaid that features dark and gory themes and addictive hack-and-slash gameplay. Receiving an overall score of 75 on Metacritic, many curious fans of sidescrolling games are looking forward to trying it. Some are curious to know more about the game and what it has to offer especially controller support and we're here to give you every info. Continue reading the article to know every detail about Moonscars and if it offers full controller support.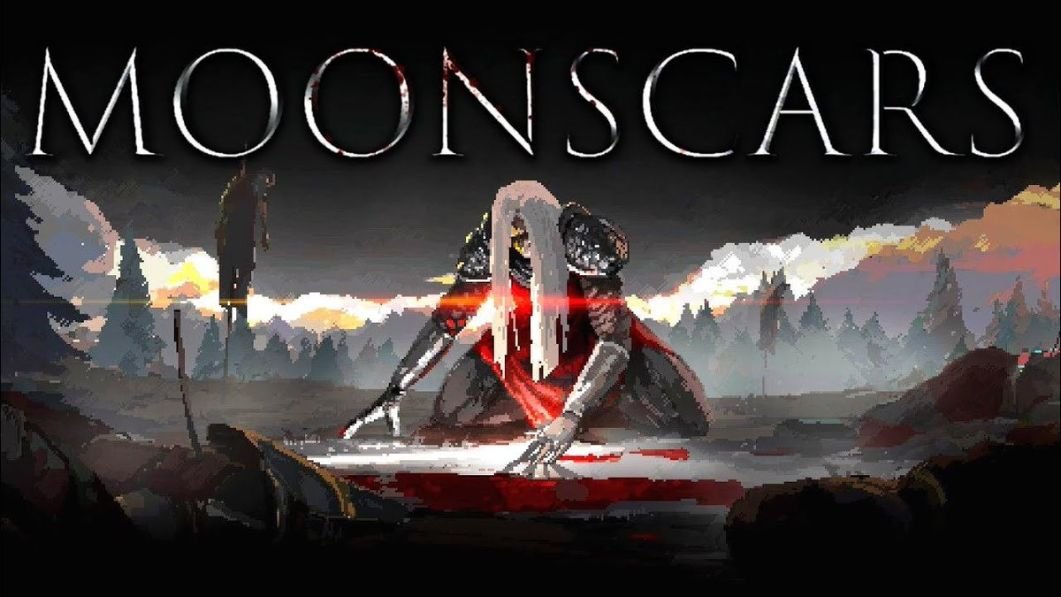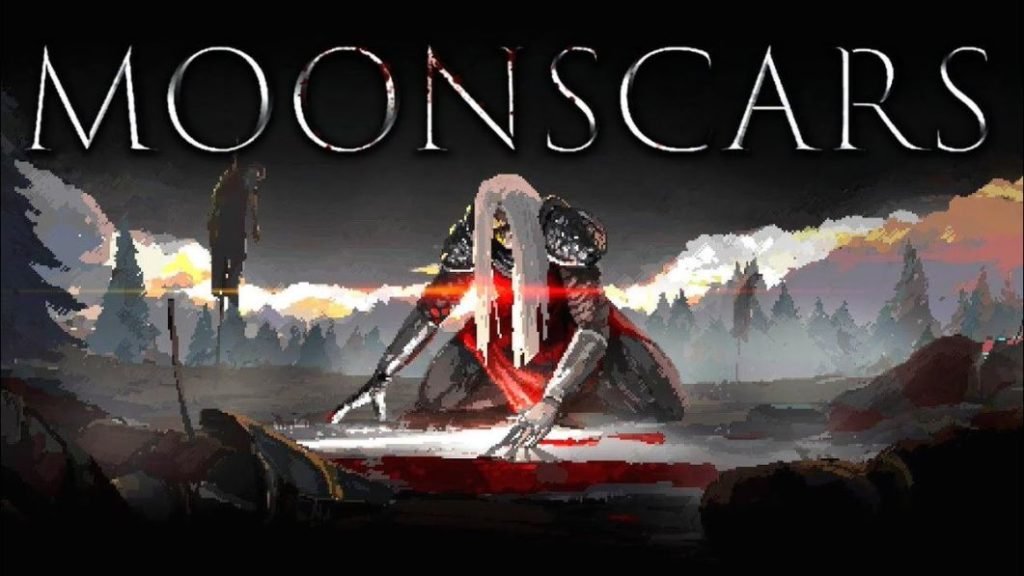 Devs of Moonscars took inspiration from classic Metroidvania & souls-like titles and made it one of the most enjoyable games. If you spend countless hours in the game, you can see just how well it blends in with the dark fantasy world. Like every other challenging game, it also has a huge skill gap that once you master, it becomes more immersive. What's more exciting about the game is that devs are in full touch with the community. If there is an issue, they always respond to them. Like Castlevania and Dark Souls, the worldbuilding of the game is excellent and throughout the story, you'll discover many twists. The combat is complex, the art style is amazing and the soundtrack does justice to the game. All in all, it is a very good Metroidvania action game that certainly deserves your time if you're a fan of both abovementioned games.
The story of Moonscars revolves around the main protagonist known as Grey Irma, one of the fierce Clayborne warriors. Her purpose is to find the sculptor and discover the mystery of her existence. Throughout the game, you'll often witness sudden twists and turns that will take you on an emotional rollercoaster.
Does Moonscars offer full controller support?
For those who are interested to play Moonscars with a controller on a PC, the answer is YES. Moonscars offer full controller support so if you have a PlayStation or Xbox controller lying around, you can connect it to your PC and enjoy the game.
This concludes the article on Moonscars and if it has full controller support. We hope that you enjoyed reading this article. Stay tuned for more updates about the latest game guides, news, and more at Digistatement.