At the IGN Summer of Gaming 2022 where the trailer for the game was dropped, developers described Moonscars as the game that will push the combat skills limit of players. The game will also present opportunities for players to learn and master new abilities, while relentlessly rummaging through an unforgiving non-linear 2D world and fighting off forces of darkness. Every death as a result of a mistake or miscalculation in the game presents a lesson for facing new challenges. In this article, we will discuss Moonscars PS4, PS5, Xbox One, Xbox Series X/S, and Nintendo Switch Release Date and every other relevant detail of the game you should know, including game features and full release date. For a start, Moonscars is an indie action and adventure game developed and published by Black Mermaid and Humble Games respectively.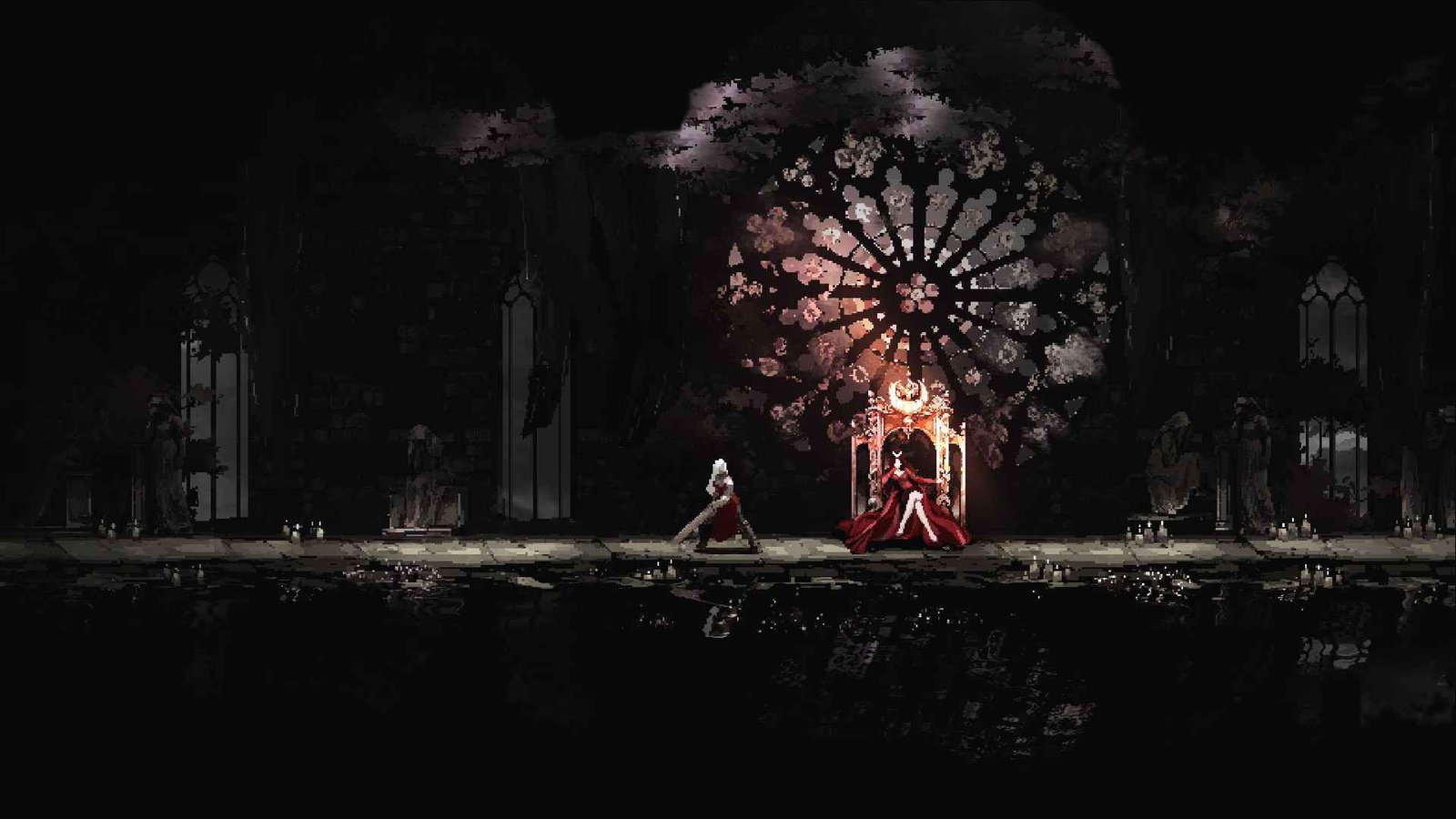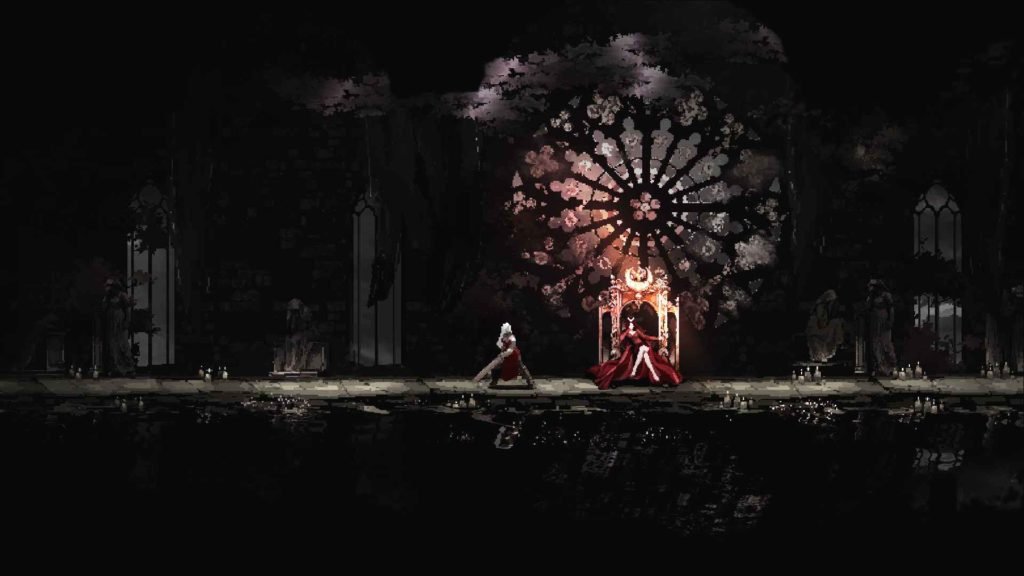 As most gamers know, indie or independent games like Highwater and Freaked Fleapit are made by individuals or small game development teams who do not have access to the bulky financial backing of mainstream developers. However, indie game developers have their perks which are reflected in the games they create. For instance, they have the freedom to explore their creativity without being railroaded by policies mainstream developers have to submit to. Also, games made by indie devs are more tailored to suit the demands of players as updates and tweaks can be quickly added by the developers based on popular demand. In Moonscars, the protagonist who is a Clayborne warrior named Grey Irma has one purpose; to battle his way and find a woman simply known as the Sculptor, so as to unravel the mystery surrounding her existence. Let's find out what platforms the game will be released for.
Moonscars PS4, PS5, Xbox One, Xbox Series X/S, and Nintendo Switch Release Date
Developers described the game as a souls-like 2D slasher with intense action, unique weapons, and a fantasy tale. From the trailer dropped and the announcements from official sources, Moonscars will be fully released this Summer (2022) for PC via Steam. Too bad the precise date was not mentioned, but we will get it before the summer ends. Also, nothing has been said about releasing the game for other platforms and consoles like Playstation, Xbox, and Nintendo Switch. 
However, we will bring you updates on this should publishers decide to expand the release of the game to these platforms. All you have to do is stay in touch with Digistatement. Also, kindly share this article with friends in your gaming community.