2021 has been one hell of a year for Xbox and the fourth quarter has just started. Xbox has got a lot of bombastic games to look out for in 2021, and the fourth quarter is yet to commence. While there is a stack of big names to be released on the platform soon (like Halo Infinite!), there are certain smaller ones that have booked themselves a place. And these games are something to look out for.
Following the Future Games Show on 26th August 2021, publisher Coatsink announced the release date of their new game – Moonglow Bay. This will be the debut venture of developers Bunnyhug and we can't wait to try our consoles on this game! Even before its release, the game has managed to garner a lot of attention thanks to its new kind of storyline and gameplay. Here is everything you need to know about Moonglow Bay.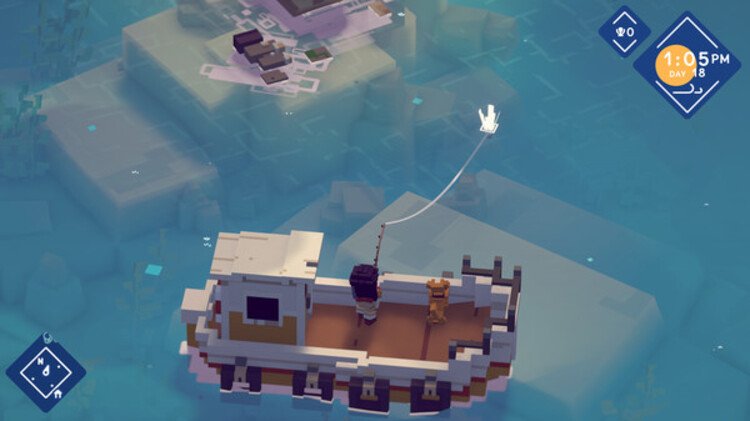 The game is set along the Eastern Canadian coastline in the 1980s. It is a slice-of-life fishing RPG that provides players with a diverse yet emotion roller-coaster storyline. Players get to play as a rookie angler who's is struggling to fulfil his partner's last wish of keeping a business afloat in the middle of bankruptcy. It brings the vibes of Minecraft with the amazing voxel style gameplay, combined with a sumptuous soundtrack.
The game features solo-player as well as multiplayer mode and is a cross-platform game. Players have to do some serious fishing and cook the catches to sell a variety of recipes to upgrade their shop, gears and fishing boat. What makes the game a must-play is the distinct variety of story arcs, which range from a fully-inhabited down to traverse to the epic encounters with the rumoured Mystical Monsters of Moonglow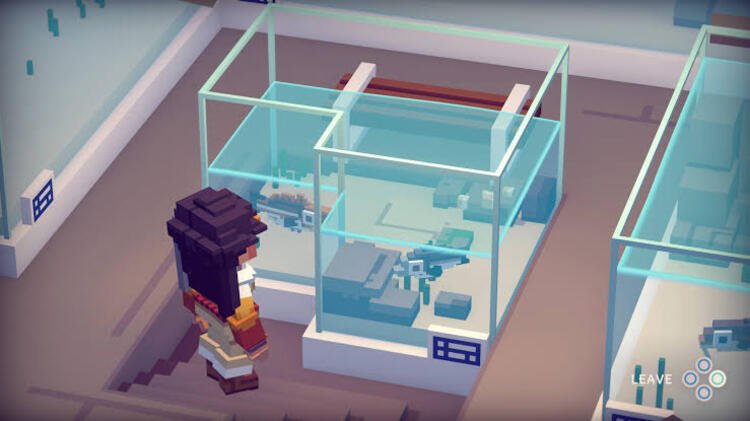 In shorter terms, this is a full-packed game with some relaxing roleplaying moments and other intense monster-ous encounters. Players get to build relationships with the townsfolk through fishing! The game features above 100 different aquatic species to fish up and cook. There are various progressions to make as well and players will be accompanied by their faithful companion, Waffles the dog!
The game has been designed by a team of just nine developers from all around the world which makes it something to watch out for. Here is a big thing about the game. While players do their part of exploration, fishing, upgrading and encountering monsters, their character begins to confront some of his buried feelings for his lost partner, and this makes the game an emotionally charged up piece. This theme creates perhaps some of the game's most authentic moments.
The game will release for the Xbox One, Xbox Series S, Xbox Series X and PC users on 7th October 2021. Now the question is, what about its release on the Xbox Game Pass? According to the publishers and developers of the game, it will be available on Xbox Game Pass from day one itself.
So are you ready for an emotional roller coaster fishing RPG ride?