Monster Hunter Rise has an abundance of items that can be crafted and pairing it with weapons and armor that have compatibility with it can greatly increase its stats. Speaking of armor, Beast Gems is one of the crafting materials that can be quite difficult to obtain and average players have a hard time getting one until they reach higher levels by grinding the game. If you're planning on farming Beast Gems and don't know where to look, our article will guide you on the locations, requirements, and the process to get them. Continue reading the article to know how to get Beast Gems in Monster Hunter Rise.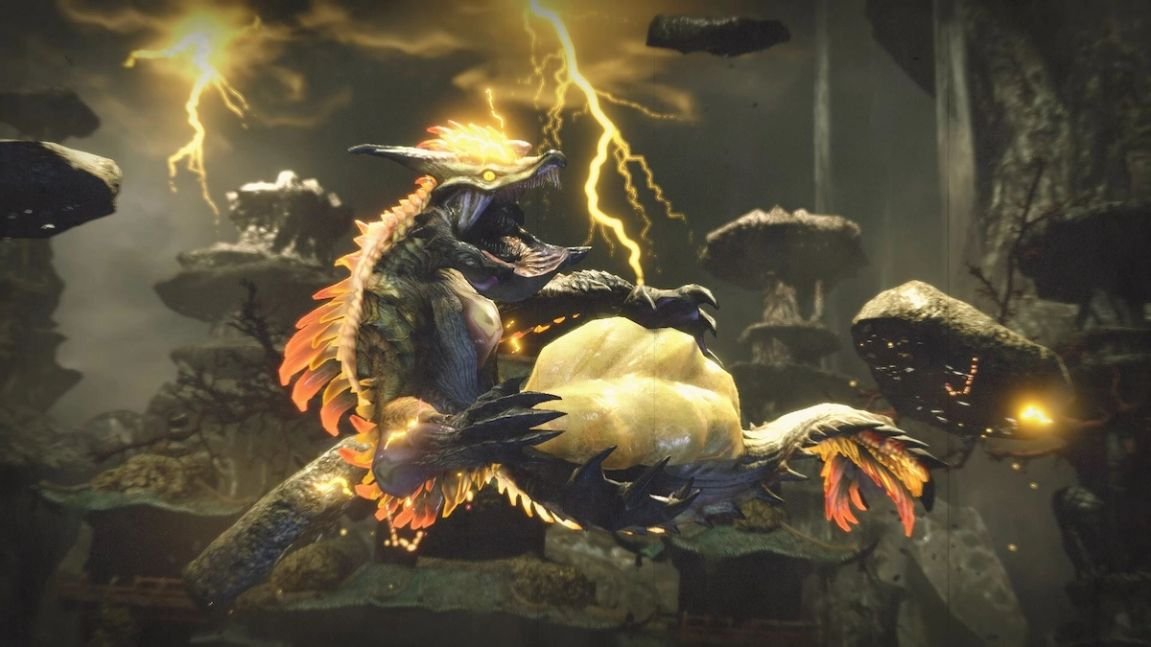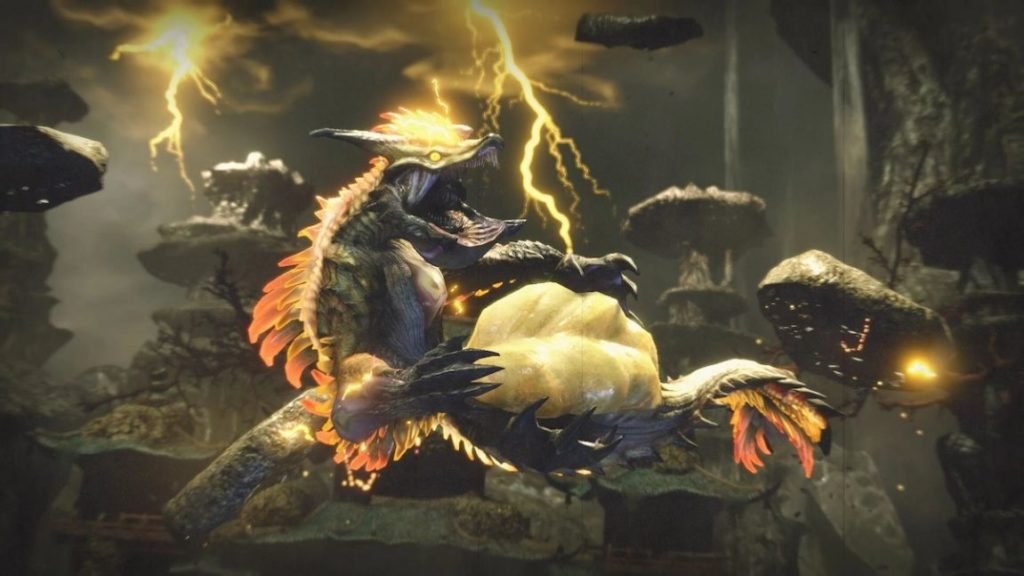 What is Beast Gem?
The Beast Gem is a material that can only be found in high-rank hunts and players who haven't leveled up can do so through the hub quest or village quests until they reach a higher level. You can unlock expeditions and High-Rank quests by completing Gathering Hub Key Quests in Monster Hunter Rise. This item can be used in armor, weapons, and decoration and enhances the properties of the said weapon/item. With that being said, here's how you can get Beast Gem in the game.
How to get Beast Gem in Monster Hunter Rise?
Beast Gems in Monster Hunter Rise can be easily fetched by eliminating high-ranking monsters like Bishaten, Arzuros, Goss Harag, Lagombi, and Volvidon. Although the probability of dropping Beast Gem varies depending on the player's approach like capturing or killing monsters, patience is the key here as it may take several hunts before the game decides on yielding one. We'll recommend you subjugate Volvidon and Goss Harag as these monsters have the highest chance of a Beast Gem drop for breaking parts. To give you a heads-up and speed up the process, we have also listed some of the quests that you can do to get the material.
3 Star Gathering Hub Quest: Blue, Round, and Cute – Capture Arzuros
3 Star Gathering Hub Quest: Divine Comedy – Hunt Kulu-Ya-Ku and Arzuros
3 Star Gathering Hub Quest: Even Cute things have fangs – Hunt a Lagombi
4 Star Gathering Hub Quest: Rotten Fruit – Hunt a Bishaten
4 Star Gathering Hub Quest: Bowled Over – Hunt 2 Volvidon
To farm for Beast Gem, you can also repeat the abovementioned quests as many times as possible. As always, you can also take part in High-Rank Expeditions where you'll be bound to find one of the monsters that are listed above so take your time and earn those Beast Gem.
We hope that you enjoyed reading this article, stay tuned for more updates at Digistatement.