Monster Hunter Rise is the latest adventure in the Monster Hunter franchise. It brings graphical improvements, new monsters, and a much larger map to the table in addition to the tried and tested Monster Hunter formula that has long existed. It does little to change the core fundamentals of a Monster Hunter game but brings meaningful and welcome additions to the game. There are multiple new weapons in Monster Hunter Rise which can use some form of ammo. Consequently, there are different types of ammo in-game that can be used by these weapons. As a hunter, you will have to adapt and evolve to match the situation. Sometimes, this calls for the use of different types of ammo on the fly. In this article, we are going to be taking a look at Monster Hunter Rise: How to change ammo.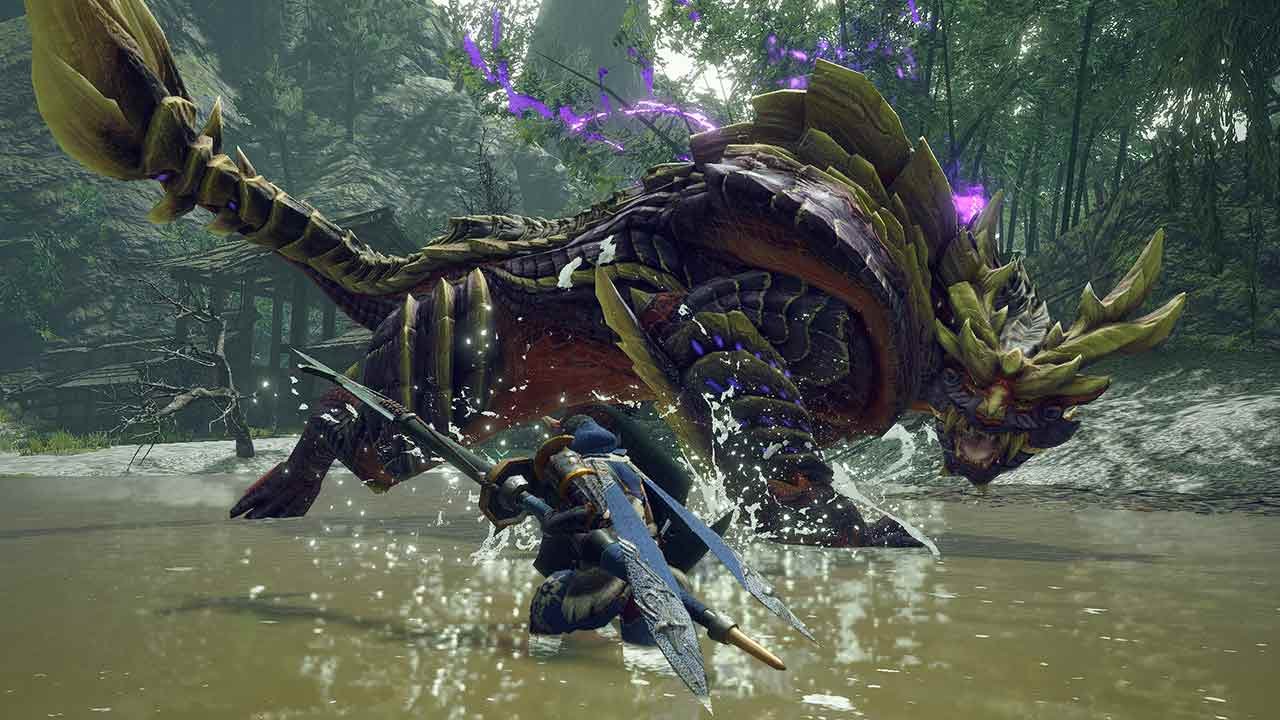 Changing ammo types on the fly for these weapons can mean the difference between life and death. If you are in a situation where a certain type of ammo will suit you better, it is wiser to use the said type of ammo. In Monster Hunter Rise, there are a few weapons that take multiple types of ammo or special ammo. This is true, especially for those weapons.
Monster Hunter Rise: How to change ammo?
Weapons that use multiple types of ammo in Monster Hunter Rise aren't too many in number. This is likely why the in-game tutorial does not explain much about ammo types and how to change them. Depending on the platform you are playing on and the controls you have set up, you can bind certain keys to change ammo in the game. Monster Hunter Rise is available on 2 platforms at the moment, the Nintendo Switch and PC.
The keybinds by default for switching ammo types will only work on select weapons that can support multiple ammo types. On the Nintendo Switch, you can press the L+X or B keys to choose your ammo type. If your weapon supports special ammo, you can use the A key to load the special ammo by default. If the weapon is one that can use items from your inventory as ammo, the L+X or B keybind works best.
On PC, the controls are slightly more customizable. By default, you can use the scroll wheel to change between ammo types and CTRL+Scroll for items from your inventory that can be used as ammo. Luckily, you can head over to the settings tab and customize the keys according to your preference. This makes it easier to switch ammo types on the fly.
If you found this article helpful, please consider visiting DigiStatement for more articles just like this.