Monster Hunter Now has taken the mobile gaming world by storm, allowing players to embark on thrilling hunts in the real world. Many believe it is on its way to replacing Pokemon Go as the next big AR mobile game, or so. However, like any online game, it's not immune to technical hiccups. One such issue that's been cropping up for players is the "Unable to Authenticate" & "Failed to Log in" errors. Now, like always, we are here to bring you the suggested workarounds provided by Niantic, the game's developer. With these fixes, you should be able to get back into the game.
The "Unable to Authenticate" & "Failed to Log in" errors can be incredibly frustrating for Monster Hunter Now players. It essentially bars them from enjoying the game by preventing a successful login. This issue has been reported on both Android and iOS devices, and its root causes may vary. With that being said, let us take a look at the workarounds recommended by Niantic.
Monster Hunter Now "Unable to Authenticate" & "Failed to Log in" Error: How to fix it (Android & iOS)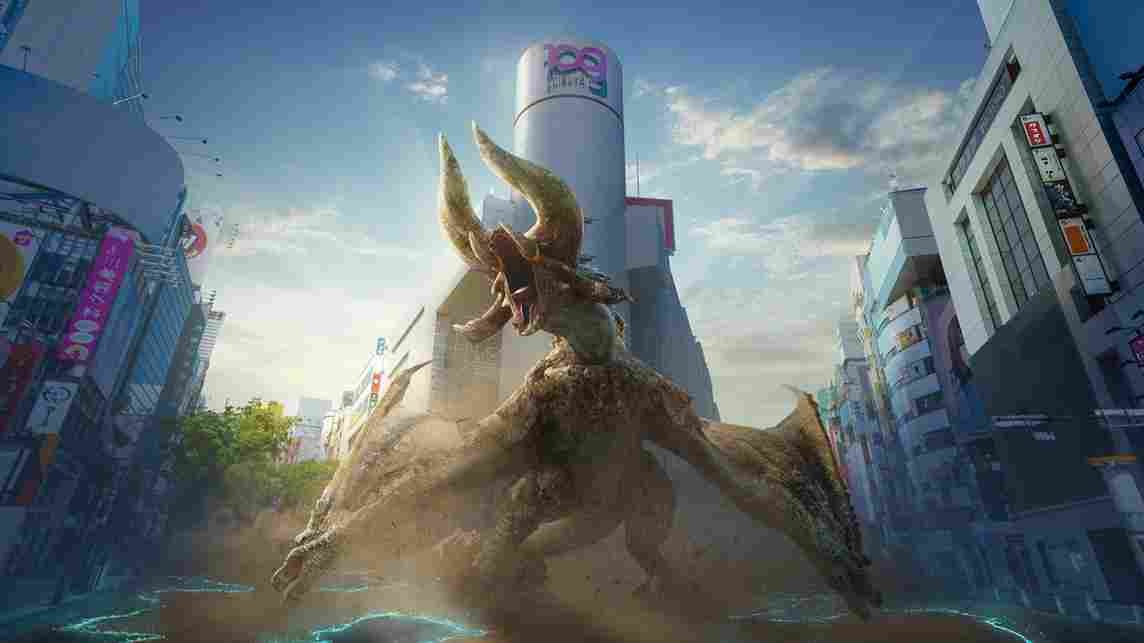 The good news is that Niantic, the developer behind Monster Hunter Now, is aware of this issue and has offered some potential fixes for players on both Android and iOS devices to get them back into action. Below, we have shared those workarounds and mentioned them in an easy-to-understand way.
Server Status Check
Before delving into technical troubleshooting, it's advisable to check the game's server status. Occasional server outages or maintenance can lead to login issues. You can usually find server status updates on Monster Hunter Now's official X (Twitter) or Discord channel.
Check your Internet Connection and Restart
One of the simplest yet often overlooked steps is to ensure you have a stable internet connection. Sometimes, network fluctuations or interruptions can lead to login issues. Also, try restarting the game after verifying your internet connection to see if the error persists. If you want to go the extra mile, you can even restart your mobile device.
Pop-Up Blocker Settings
Niantic has shared that certain pop-up blockers installed can interfere with the Google Login pop-up screen required to access the game. If you have a pop-up blocker enabled, consider disabling it temporarily or adjusting its settings to allow the Google Login pop-up to display.
Device Certification and No Root (For Android)
Monster Hunter Now is designed to work seamlessly on devices certified for Play Protect (Android only). If you're encountering authentication problems on an Android device, ensure that your device meets the necessary certification requirements. Finally, if you are one of those tech-savvy users who prefer to root their device for that extra bit of control and customization, Monster Hunt Now may run into issues. So if you are constantly running into an error on a rooted device, you might have to unroot (if possible) or switch devices.
Verify Integrity through via Google Play Store (Android Only)
Android users can dig into their Play Store's developer options to verify the integrity of the game. To verify files via the Play Store, follow these steps: Open the Google Play Store, tap on your profile in the top right corner of your screen, and select Settings. Now, tap on the About option. Once you see the "Play Store version" or the "Build Version" line, tap on it seven times. Doing so will give you access to the Developer options. Once done, go to "Settings," then "General", and finally tap on "Developer options". In the "Play Integrity" setting, select "Verify Integrity" or "Check Integrity", and your files will be verified.
Clear Cache and Data (Android Only)
Sometimes, cached data or corrupted files can lead to login problems. Android users can navigate to their device settings, locate the Monster Hunter Now app, and clear both cache and data via the Storage option. This essentially gives the game a fresh start, resolving any issues tied to stored data.
Reinstall
As a last resort, if none of the previous methods yield results, consider uninstalling and then reinstalling Monster Hunter Now. This should give you a clean installation, free from any lingering issues that may have been causing login errors.
Well, these are some workarounds to deal with the "Unable to Authenticate" & "Failed to Log in" issues in Monster Hunter Now. We hope that this guide helps you get back into action. Now, if you want to read more articles like this, make sure to bookmark DigiStatement. Read more: Monster Hunter Now Small Monsters Not Spawning Bug: Is there any fix yet