Monopoly Go is a popular mobile game that brings the classic board game experience to your digital devices. It's a fun way to challenge your friends, family, or even random opponents in a virtual game of property acquisition and deal-making. One of the exciting aspects of Monopoly Go is the tournaments, which allow players to compete for rewards. However, some players have recently encountered an issue where the tournament rewards don't show up as expected.
This issue can be quite frustrating for players, especially those who have invested their time and effort into these tournaments. Winning a tournament is a significant achievement, and players look forward to claiming their well-deserved rewards. When these rewards don't appear as anticipated, it can leave players feeling disappointed and discouraged. So, if the same has happened to you, consider reading this guide for some workarounds to fix this issue.
Monopoly Go Tournament Rewards Not Showing Up Issue: Is there any fix yet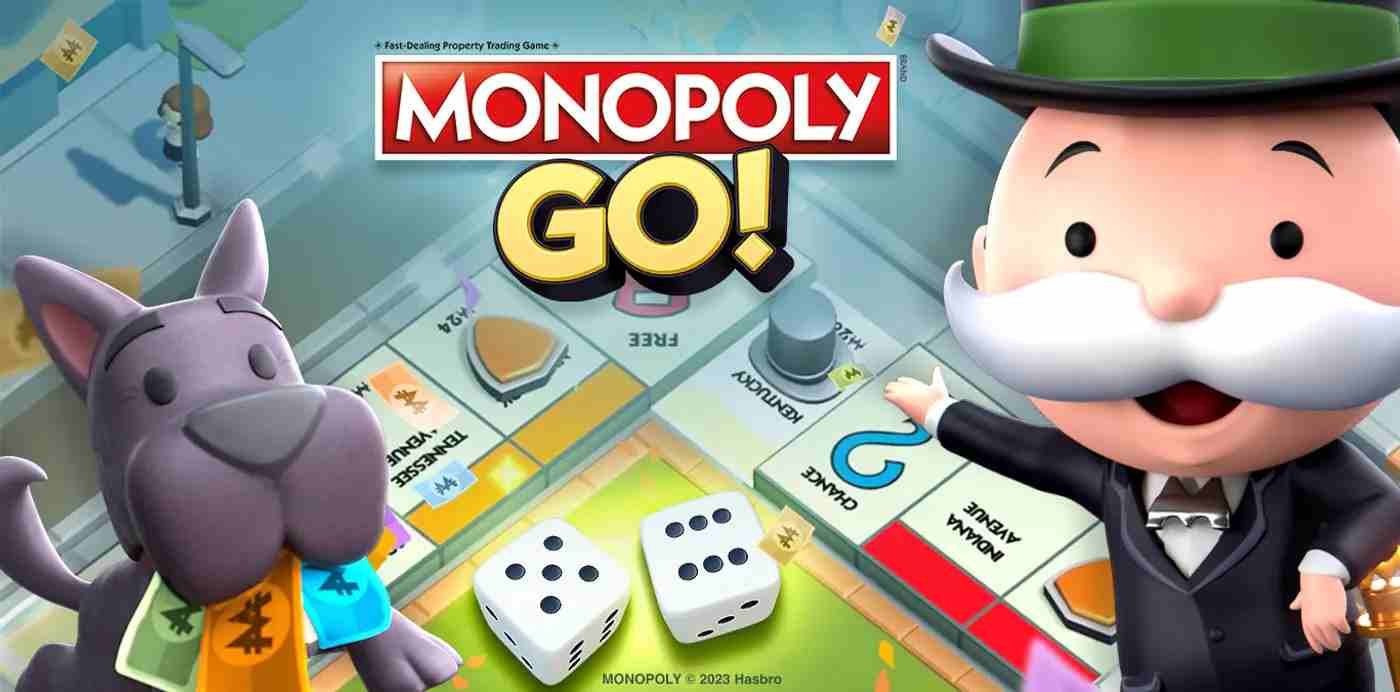 Thankfully, the developers of Monopoly Go have acknowledged this problem and provided some insight into the issue. In a statement, they mentioned, "There may be some instances where rewards will be sent out a little bit late or not right after the event ended. No worries; all of these should be properly sent out within the day." While it's reassuring to know that the developers are aware of the problem and have stated that the rewards will be sent after a while, players may still be wondering what they can do in the meantime to resolve the issue or avoid it in the future. Here are some potential workarounds to consider:
Check The Reward Type
Make sure you have won a reward that is supposed to be given out in the tournament. Some rewards may be tied to specific achievements, and if you haven't met the criteria, you won't receive them.
Wait and Try After Some Time
As per the developer's statement, rewards may be sent out a little late but should arrive within the day. If you've won the rewards but haven't received them immediately, give it some time and check back later.
Restart the Game and Check Your Internet
Sometimes, minor connectivity issues can prevent rewards from showing up. Try restarting the game and ensuring you have a stable internet connection. You can try switching to a different connection or connecting to mobile data.
Check for Updates
Developers often release updates to address bugs and issues. Make sure you have the latest version of Monopoly Go installed. If not, update the game and see if the issue persists.
Clear Cache 
Android:
For Android users, clearing the game's cache can sometimes help resolve issues. You can do this by going to your device's settings, selecting "Apps," finding Monopoly Go, and then selecting the Storage option. Now, you should be able to find the Clear Cache, and Clear Storage options. Tap on both options and then launch the game. Log in to your account, and check whether the rewards are credited.
iOS:
To clear the cache for Monopoly Go on your iOS device, start by heading to the Settings menu. From there, select General, and then tap on iPhone Storage. Next, look for the Monopoly Go application and tap on it. You should see an option "Offload App". Select this option and confirm your selection to clear the cache.
Reinstall
If all else fails, you can try uninstalling the game and then reinstalling it. This can often resolve stubborn issues and ensure that you have a clean, up-to-date installation.
In conclusion, while the Monopoly Go Tournament Rewards Not Showing Up issue can be frustrating, there is hope on the horizon with the developer's acknowledgment of the problem. In the meantime, players can try the workarounds mentioned above to enhance their chances of receiving the rewards they rightfully deserve. Anyway, we hope this guide was informative. Also, make sure to visit DigiStatement for more guides like this where we give you tips to deal with various issues in all the latest games. Read more: Monopoly Go Invites Not Working Issue: Is there any fix yet