MLB The Show 21 is a popular baseball video game from the developer studio, San Diego Studio, and publisher Sony Interactive Entertainment. The game and the series are the main franchise video games of Major League Baseball (MLB). The game is the sixteenth entry of the MLB: The Show franchise. Every entry in the series features different MLB star players as their cover stars. Likewise, the latest game features the San Diego Padres shortstop, Fernando Tatís Jr. as its cover star. He is the youngest cover star player in the franchise's history. The game is available on various platforms such as PlayStation 4, PlayStation 5, and also on Xbox One and Xbox Series X/S for the first time ever.
MLB The Show 21 8th Inning Bosses Details
The bosses in the 8th inning program of the game have been revealed to be Chris Sale, Ernie Banks, and Willie Mays via Twitter:
Boss #1 in the 8th Inning Program is 💎Milestone Series Chris Sale! Are you picking him? 🔔See the next 8th Inning Program Boss on The Lead Off stream tomorrow at 11:00 AM PT. #MLBTheShow pic.twitter.com/k5llPZPMwW

— MLB The Show (@MLBTheShow) October 13, 2021
Similar to other inning programs, players have to accumulate XP by playing MLB The Show 21 during the 8th Inning Program, and doing this successfully unlocks a Choice Pack containing the three 8th Inning Program bosses
Coming to the main topic of this article, many fans playing MLB The Show 21 are facing an issue when using the game's companion app.
MLB The Show 21 Companion App Login Issues
Some fans playing MLB The Show 21 are facing an issue when attempting to log in to the Companion App. Here are some players comments on the issue: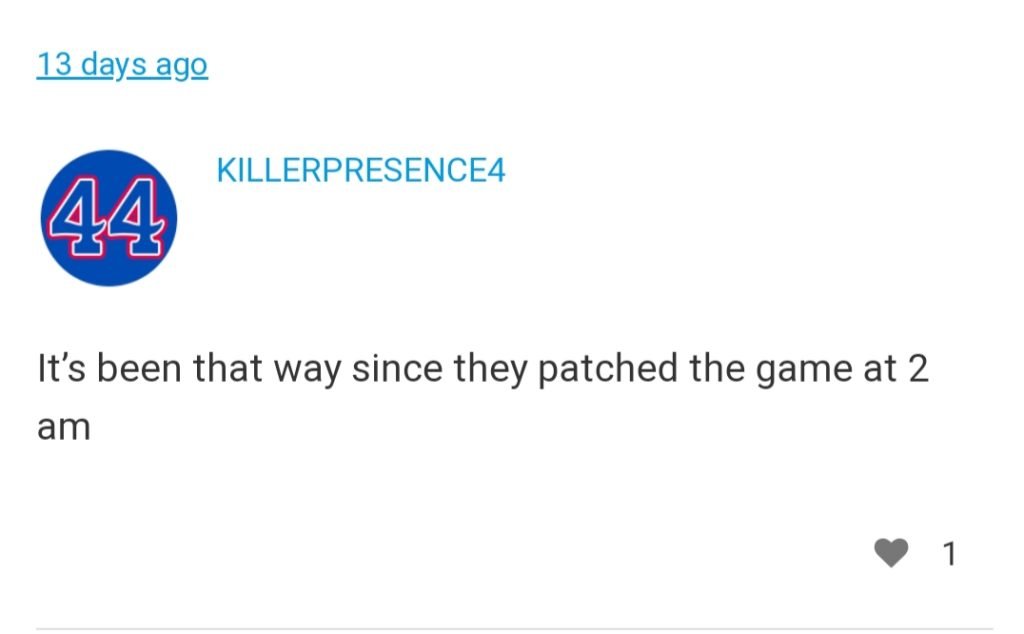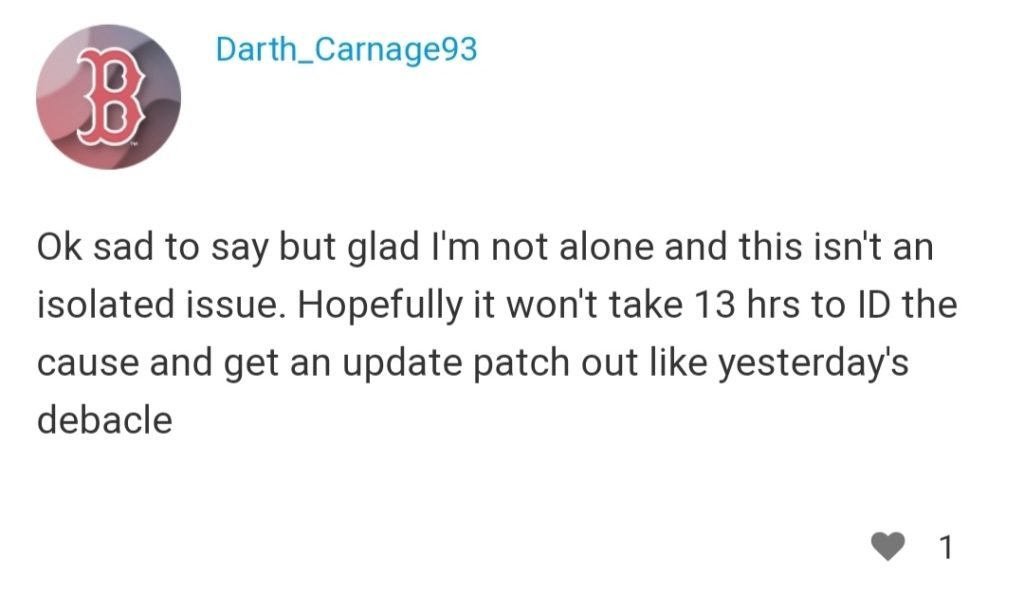 Fixes & Workaround For The Companion App Login Issues
Firstly, always confirm that your wifi or mobile data connection is working properly and there is no instability.

The login issues with the game's Companion App may be caused by server issues. Therefore, make sure that the issue is not from your end & it is due to the server being down.

Sometimes login issues are a result of interruption in the connection. Therefore, try logging in after a few minutes.

Always confirm that the login credentials you are entering correctly. Login issues are sometimes a result of wrong input.

Players using third-party apps & sites for login such as Facebook, Twitter, Google, etc, must always confirm that the service is working properly.

In some cases, players may be banned due to suspicious behaviour. Therefore, always look for error messages to check whether you are banned or not.