If you like anime and adore voluptuous-looking anime girls with an interesting story, plenty of character building, unpredictable turns, and twists in the story along with challenging gameplay, Mirror 2: Project X is the game that has everything that'll keep you coming back for more. It is a 3D story-driven RPG game that tells the story of Naoto Jinguji, a member of FBRP agent who specializes in dealing with supernatural threats and pursuing new supernatural research that involves live succubus.
The game is currently available in early access on PC and players who want to buy the bundle version are experiencing bugs that prevent them from getting the game on Steam. Well, is there a fix? Read on more to know about the game and if the bundle bug can be fixed.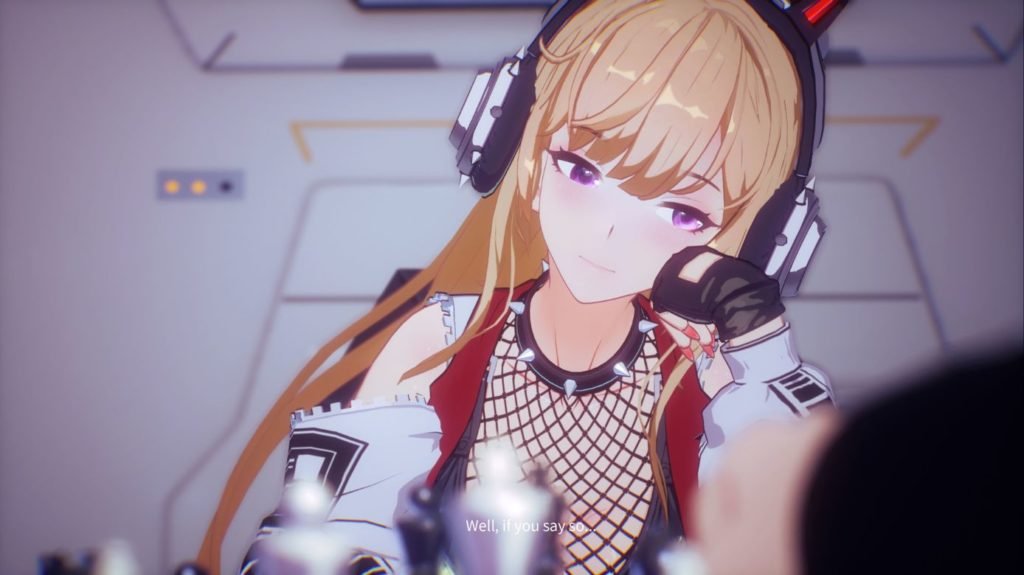 The gameplay of Mirror 2: Project X.
As the gameplay is heavily oriented on storytelling and RPG elements, the choices made by the players can have different outcomes that influence the world and the characters of the game, and lastly the match-3 battles. In the game, there are regular 5 gems and 6 special gems and players have to match a minimum of 3 gems to win points and progress through the game.
The setting of Mirror 2: Project X.
The game takes place in a fictional sci-fi world where the civilization is armed with advanced technology that consists of elite forces and powerful weaponry. You are a researcher working under FBRP that specializes in dealing with supernatural phenomena and responding to them effectively.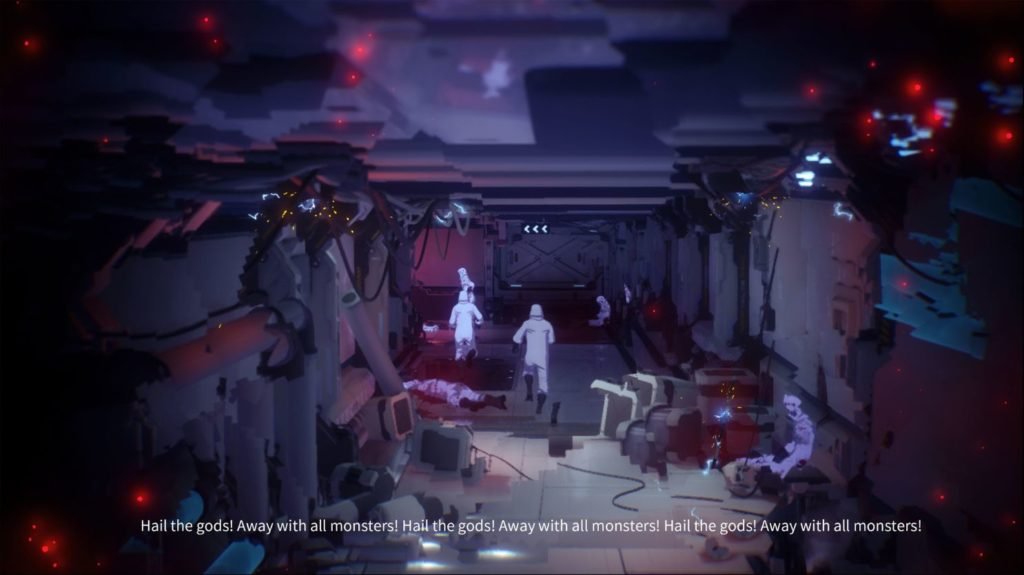 Naoto has been tasked to study the live succubus and to discover the mystery behind it. Eventually, the bureau's board of directors starts pressuring you for quick results, and while being frustrated about it, your bond with the succubus begins to grow. Now, you must make difficult choices that'll affect your life.
Is there a fix for the bundle bug?
Apparently, Mirror 2: Project X has a bug in Steam where it blocks the transaction when buying the bundle pack version of the game. It fetches the error "You cannot complete your transaction because you are attempting to purchase an item that is already included in another packaged item in your cart". Some users reported that players have to buy the base game that includes all the DLC minus the OST. All you have to do is buy the Mirror 2: Project X bundle version and then buy the mirror bundle as it'll get you all of the contents of the game.
We hope that you enjoyed reading this article, stay tuned for more updates at Digistatement.