Mirror 2 Project X is a 3D story-driven narrative game with a unique character design, a blend of RPG with fantasy elements, combined with an anime-styled art style that seems like a visual treat for many of us. Players assume the role of Federal Bureau of Research and Protection (FBRP) agent that has to guard humanity against supernatural threats and events and is assigned to study the live succubus. The story and battles get influenced greatly based on the choices you make. Is the game released for modern consoles? Read on more to know about the game and if it's coming for Xbox One, Xbox Series X/S, PS4, PS5, and Nintendo Switch.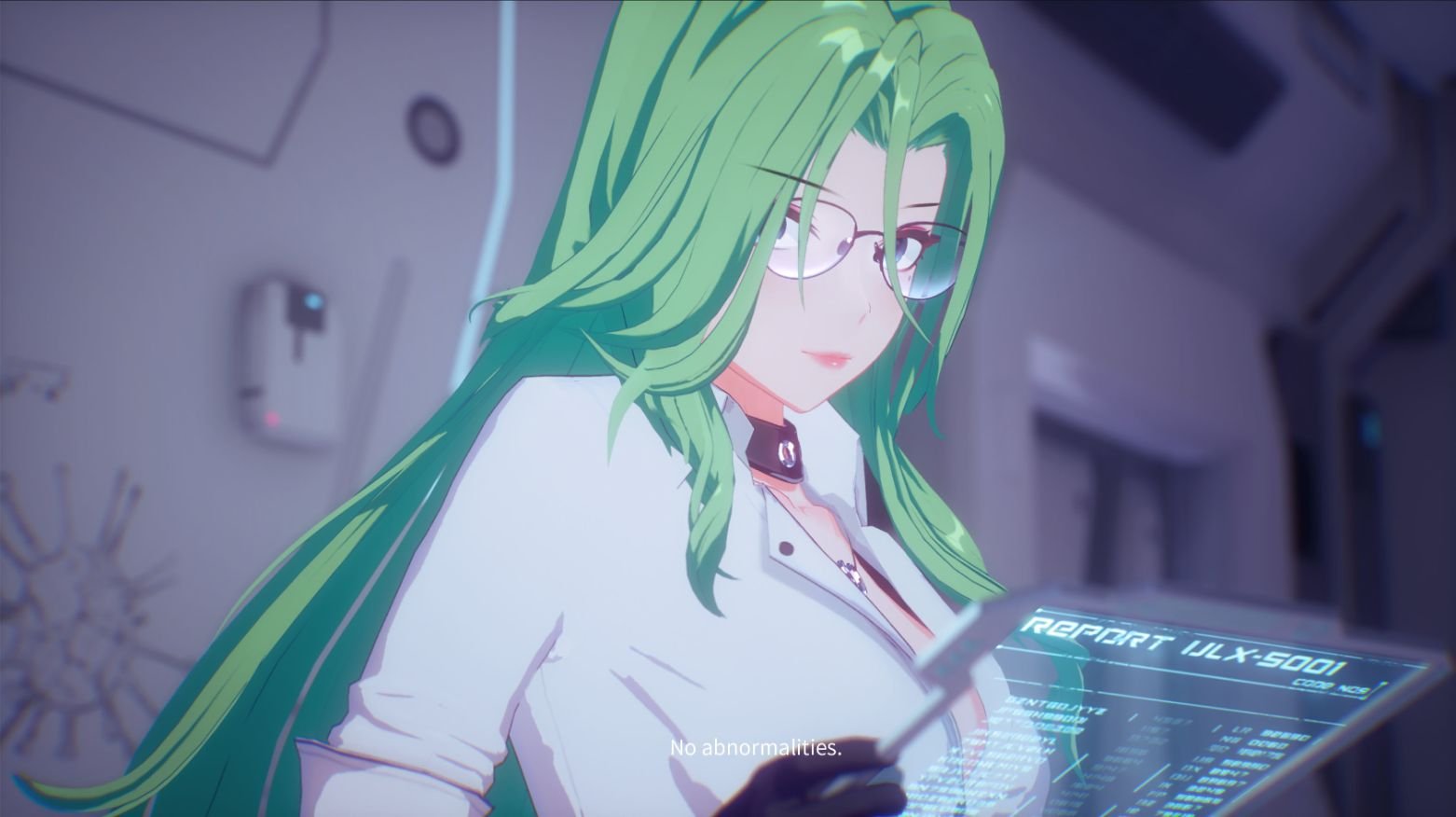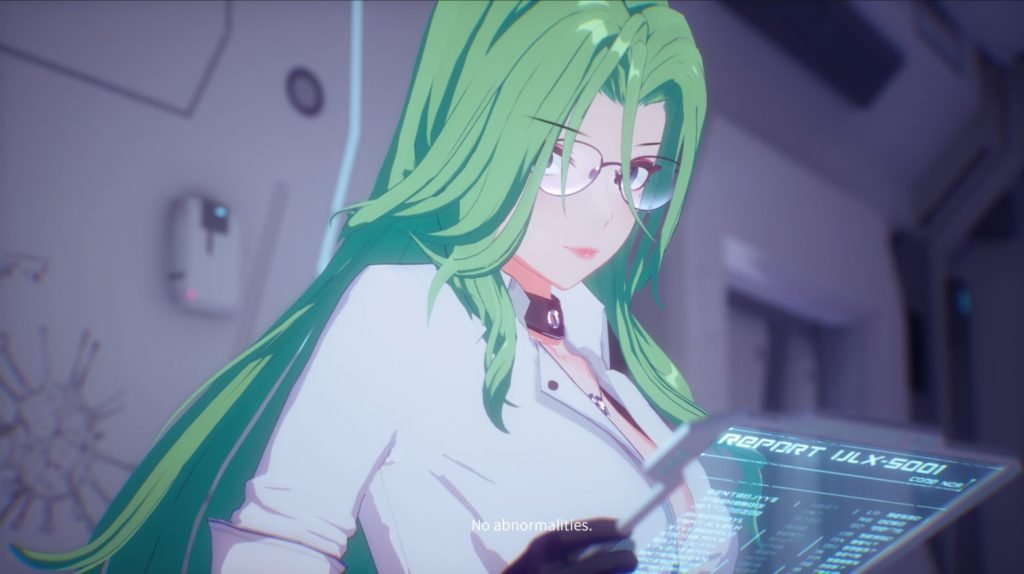 Mirror 2: Project X overview.
If you love watching anime that includes cute anime girls with unique designs, a sophisticated fantasy story with a sci-fi setting & deep twists, Mirror 2 Project X has everything that'll fulfill your fantasy cravings and immerse you with its gameplay, interesting set of characters, mysterious atmosphere, and offer a rich experience when it comes to worldbuilding, lifelike characters, match 3 battles, and choices that'll shape how the story unfolds with the different outcomes.
Story
The story of the game revolves around Naoto Jinguji, a qualified researcher that focuses on supernatural beings and is currently examining the live succubus. As the planes start to coincide with increasing frequency, the bureau's board of directors gets impatient and demands to fasten the research and provide results quickly, which in turn displeases you with the board's unreasonable policies. As your sympathy with the succubus increases, you have to make choices that'll shape the story to different outcomes, which in turn will also affect you.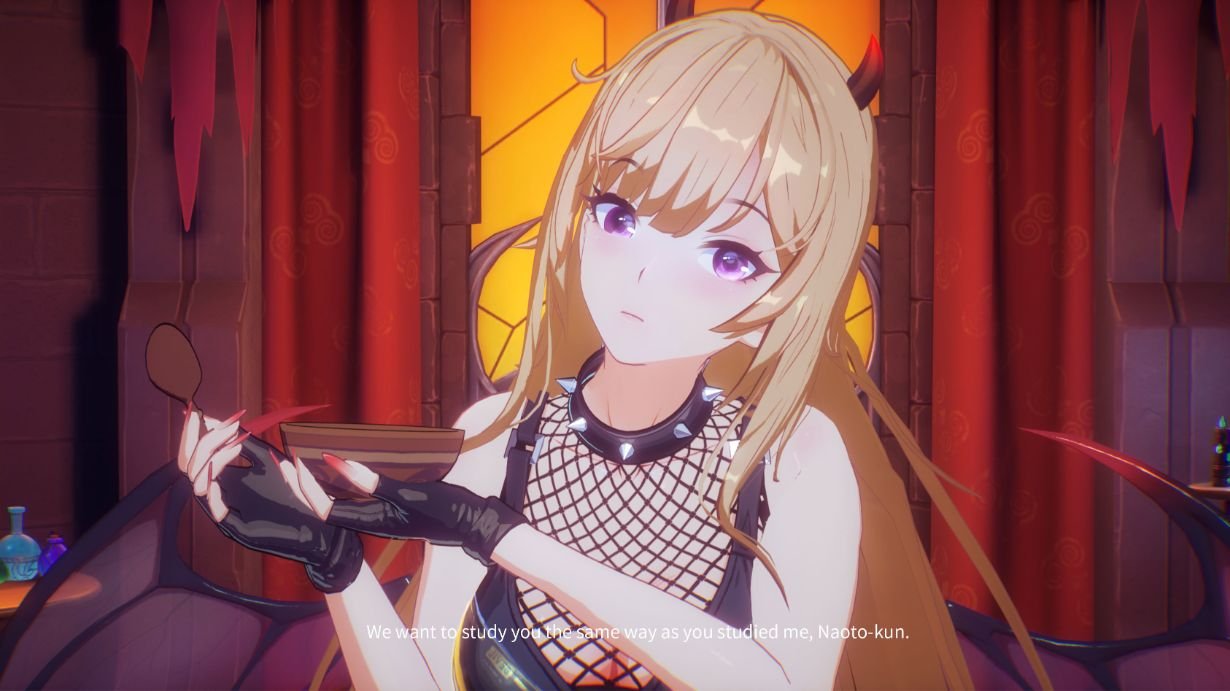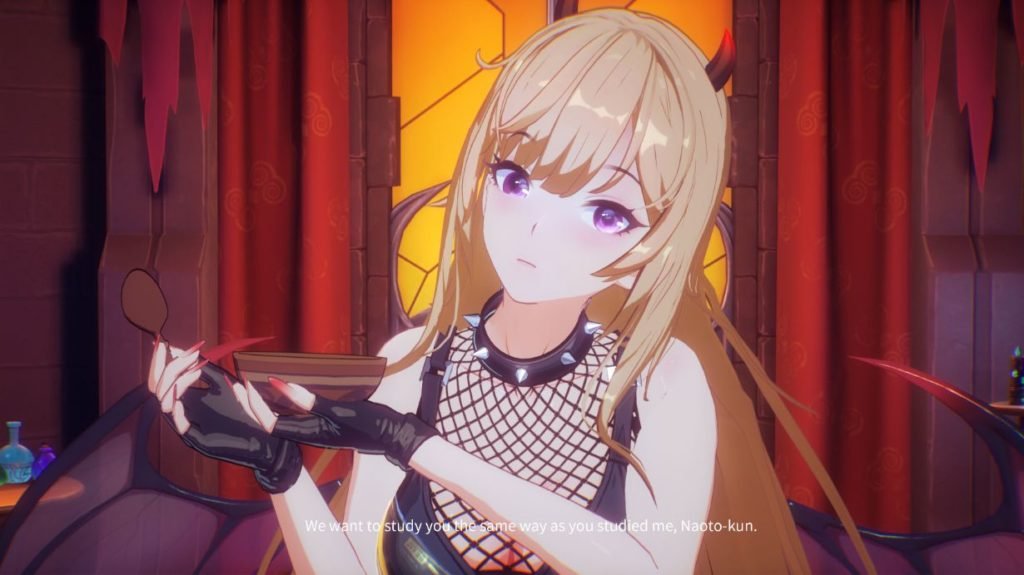 As the game is in early access, you'll only get to play 1 out of the 8 chapters that will be featured when the full game releases. The rest will be added when the game is fully released.
Is the game released for modern consoles?
As the game is currently in early access and many new features are implemented, it will be quite a while until the full version releases. Also, for now, Mirror 2 Project X is only announced for Steam. Meaning that the game won't be released on PS4, PS5, Xbox Series X/S, Xbox One & Nintendo Switch anytime soon. If the game is a timed exclusive, we'll probably see it coming to consoles on 2023 or later, however, there is a very slim chance of it happening so don't get your hopes up. We'll keep you updated on the latest information about the game and if it's announced for modern consoles.
We hope that you enjoyed reading this article, stay tuned for more updates at Digistatement.