Minecraft rewards players for every progress or milestone they achieve during gameplay. One such is the Archer achievement a player gets when he kills a creeper with a bow and arrow for the first time. The advantage of using a bow and arrow in Minecraft combat is that the player gets to eliminate a threat from a distance without necessarily exposing himself to danger by making contact with the assailant. You can easily craft your own bow by joining three sticks and a string. The bowstring can be made from cobwebs or by killing spiders in the game. The curved bow stick itself is usually made from fell trees or using axes on wood logs. For arrows, simply combining flint, a feather, and a stick can do the trick.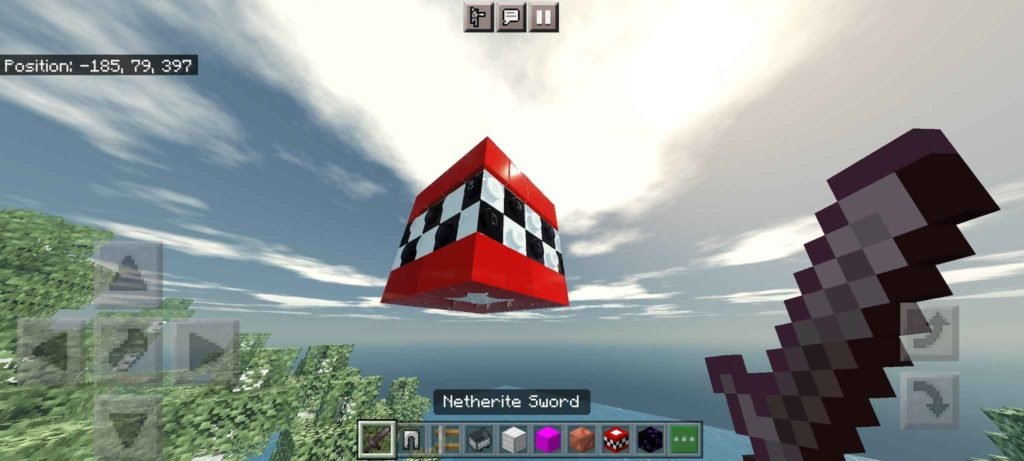 Upon getting these tools in place and making a bow and arrows, the player can set out in his quest to earn the archer's achievement. Creepers are usually on the surface of the overworld and other dark locations.
Minecraft Unlock Archers Quiver
Although shooting down a creeper with a bow and arrow is no hard task, some players have raised issues where they did just that but were not awarded the archer's achievement. Upon research, the players who had such issues had one thing in common—they were playing the game on PlayStation linked to their Microsoft account. Playing Minecraft on PC or PlayStation is not illegal, so the Minecraft Unlock Archers Quiver achievement not getting unlocked must be an annoying glitch. We have however found a way to circumvent this, at least till Minecraft developers rectify the glitch officially.
To unlock the archers' quiver achievement, try switching platforms. If you belong to the lucky group who have no issues unlocking the achievement on their Minecraft PC or PS, that's great. However, if you encounter the problem mentioned earlier, all you need do is switch your Minecraft gaming platform to the Minecraft Pocket Edition (PE). On logging in, go to the quiver and view achievements. If it was not recorded in the first place, unfortunately, you will have to kill a creeper again with a bow and arrow while still logged in to the Pocket Edition version of Minecraft.
As annoying as this may be, we believe the developers are working tirelessly to end this permanently, perhaps on a new update. For now, kindly share this solution with friends to make sure everyone enjoys the gameplay too.